Home
/
Tags
/
Posts tagged with "Special Olympics"
Special Olympics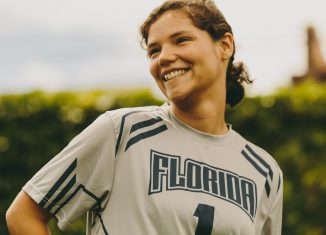 "I am girl power." This holiday season, the Finish Line Youth Foundation is partnering with Special Olympics to raise funds in stores and online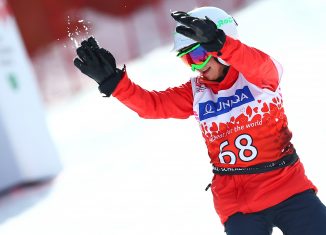 By: Sara McInerney Daina is a lifelong Special Olympics athlete from Wisconsin. She started competing at eight-years-old and has an accomplished snowboarding career including six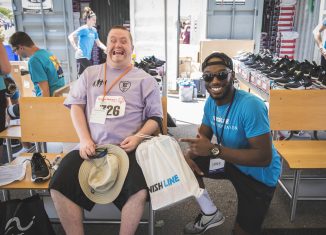 SPECIAL OLYMPICS INDIANA SHOE GIVEAWAY Last month, nearly 250 Finish Line volunteers attended our sixth annual Special Olympics Indiana Games in Terre Haute. From the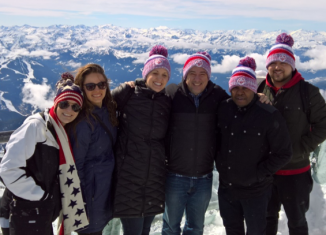 Last month, members of the Youth Foundation and two district managers had the honor of attending the Special Olympics Winter World Games in Austria!
Flying down the mountains at Killington Ski Resort, Kristi practically paints the white snow in her bright red, white and blue snow suit as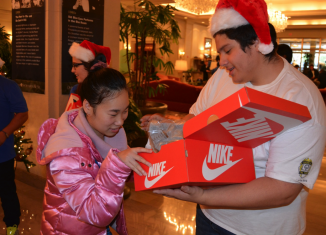 This holiday season we're spreading Unstoppable Joy with Special Olympics during our annual in-store and online campaign. Finish Line stores around the country will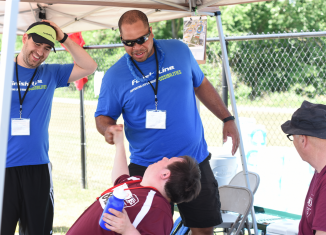 Five years ago, we set out to support life's biggest possibilities with our national partner, Special Olympics. In our first year, we started in