Home
/
Tags
/
Posts tagged with "Retro 11 Low"
Retro 11 Low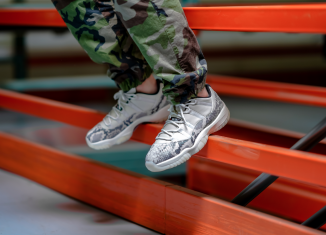 Jordan Brand has been dropping Retro 11 Lows like it's nothing over the last month. After dropping two OG colorways of this clean Jordan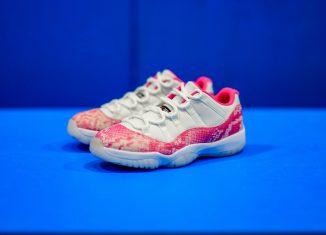 The upcoming release from Jordan Brand is made up of a White/Black-Rust Pink and a snakeskin print to really set things off. A low-rise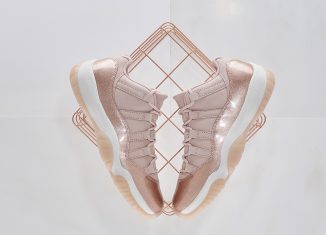 Jordan Brand is favoriting rosé all day with this next release and we absolutely love it. The demand for more sneakers in the women sneakerhead community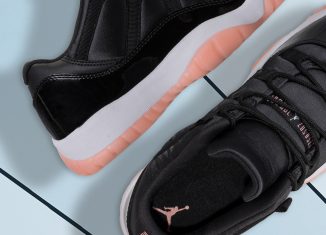 If you're a fan of the Retro 11 Low then you should be looking out this spring and summer for all the latest looks.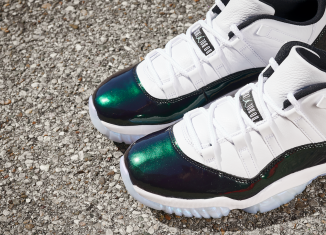 Jordan Brand's helping you get the perfect the perfect Easter 'fit together that'll have your family giving you props. JB is set to drop an Air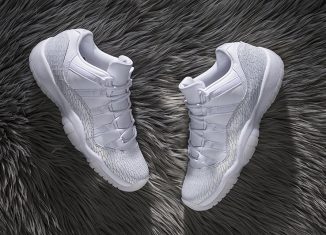 Summer is just around the corner and this Girls Air Jordan Retro 11 Low is the perfect addition for your rotation. Premium materials grace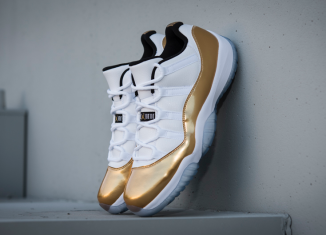 As the Summer slowly comes to a close, Jordan Brand brings out a pair of shoes that will set the streets on fire! Earlier this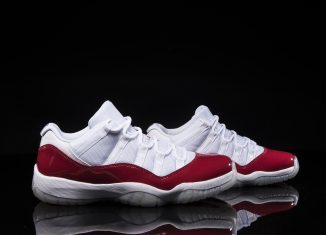 Jordan Brand is pulling out all the gems that we've been begging for over the last couple of years. The remastered quality is the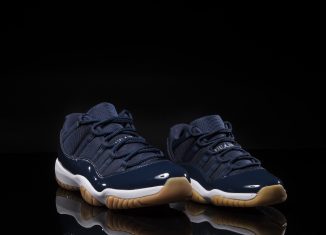 Since we first got a glimpse of these 11 Lows back in 2013 when MJ had them on at his summer basketball camp, we've