Home
/
Tags
/
Posts tagged with "NSW"
NSW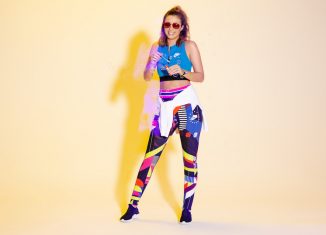 Colors are still going strong for #NikeNeedItNow and we're here for the visual pick me up. This round is putting the Nike Phantom React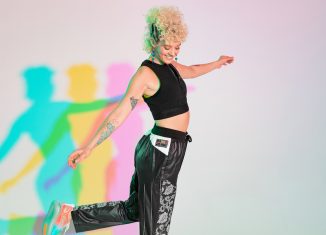 The Air Max 720 is the footwear of choice for this next #NeedItNow collection with Nike. Showing off the matching set of the Nike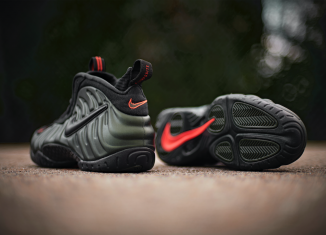 We're rolling into the fall months and that means that it's time to break out your more autumn looking sneakers. 2018 started strong for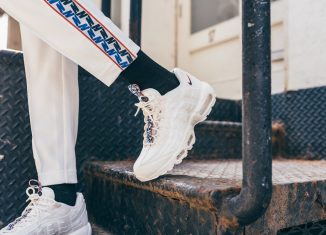 A post shared by ???? FinishLine (@finishline) on Apr 14, 2018 at 3:16pm PDT Amp up your SS'18 wardrobe with the latest from Nike Sportswear.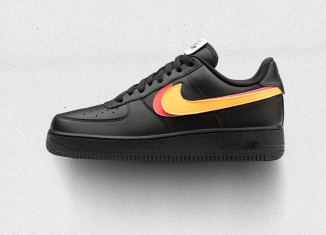 Like we saw on the Travis Scott x Air Force 1 that dropped last year and the Nike Foamposite Pro that is dropping at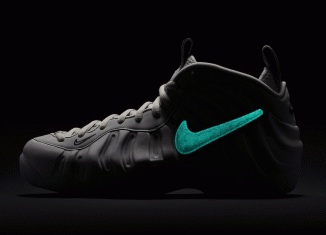 Like we saw on the Travis Scott x Air Force 1, the option to create your own look with interchangeable Nike Swooshes. Now, Nike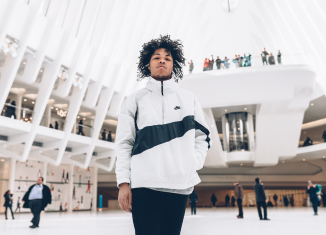 Nowadays it's hard to find a look that you can call your own. With trends changing so fast and must-have pieces being so key