Home
/
Tags
/
Posts tagged with "Nike Foamposite One"
Nike Foamposite One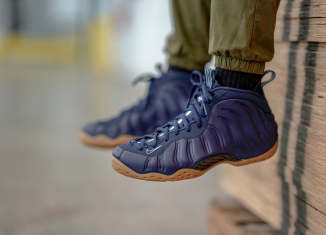 The time has finally come for the Nike Air Foamposite One 'Midnight Navy' to be released after getting debuted last fall. 2018 was a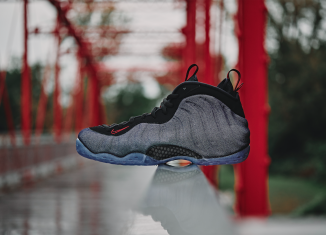 We're rolling into the fall months and that means that it's time to break out your more autumn looking sneakers. 2018 started strong for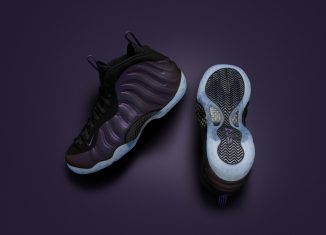 Like Wale said on 'Double M Genius', "The Bentley is rented but I got many chauffeurs. Foamposites if you ain't got em then you penny-loafing!"