Home
/
Tags
/
Posts tagged with "Nike Air"
Nike Air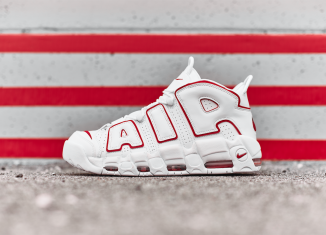 The Nike Air More Uptempo had a huge year in 2017 and it doesn't appear to be slowing down. Granted, the 1996 retro basketball model
Last year, Nike celebrated the 20th anniversary of the Air Max 97 and they went all out with the releases and colorways. If you're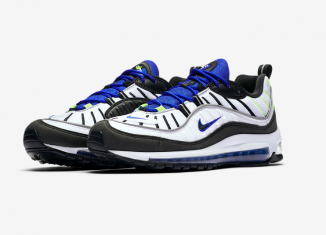 2018 has been a strong start for Nike and their Air Max line. While the Air Max 97 seemed to be a key model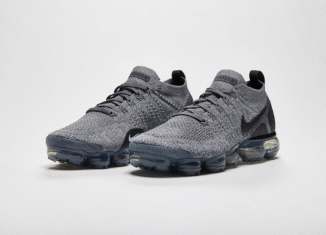 Nike's groundbreaking running innovation 7 years in the making undergoes new evolution. The Nike Air VaporMax 2.0 places the most air ever directly underfoot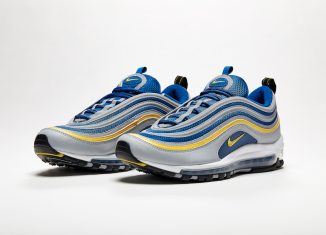 The Nike Air Max 97 is a staple in the sneaker world and many peoples rotations. When the Nike Air Max 97 debuted with visible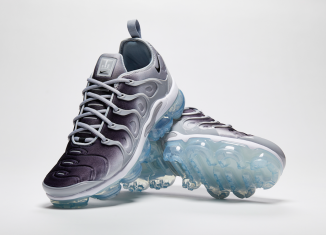 As Nike continues to push the envelope on their designs and stories, they have started to mesh the old school with the new school.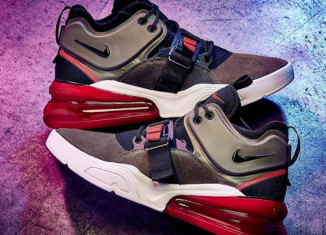 To go along with the numerous Nike Air Max 270 drops that we've seen, Nike Sportswear has been releasing the Nike Air Force 270.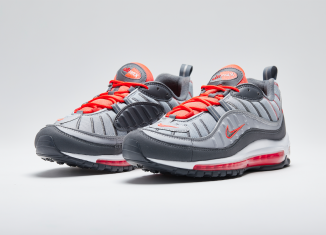 2018 has been a strong start for Nike and their Air Max line. While the Air Max 97 seemed to be a key model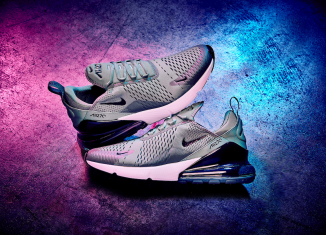 Every year, Nike has sneakerheads waiting and wondering what their next big move will be with the Air Max line. Last year they blew