Home
/
Tags
/
Posts tagged with "nicktoons"
nicktoons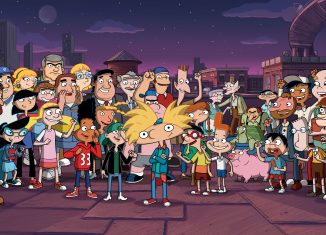 [youtube https://www.youtube.com/watch?v=PU02NWfHT2g] If you're a fan of Hey Arnold, then you know how depressing it is that the show never got a proper farewell. The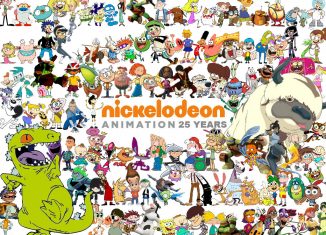 A post shared by ???? FinishLine (@finishline) on Aug 11, 2017 at 4:42am PDT Time has a funny way of always sneaking up on you.