Home
/
Tags
/
Posts tagged with "New Year"
New Year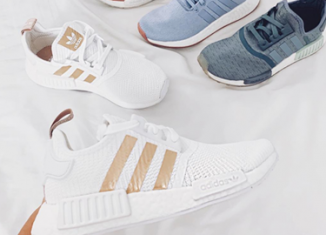 2018 was a year to remember, but to bring in 2019, we want to have show stopping style top of mind. What better way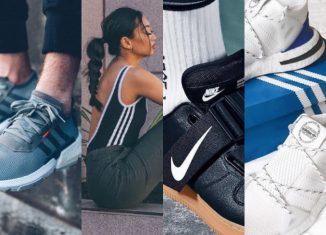 Leave all of the bad vibes behind and start off 2019 F R E S H ✨A new year and fresh kicks go together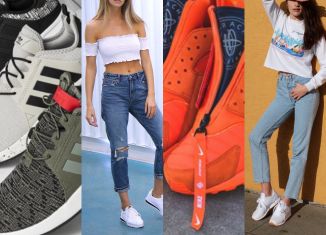 Keep the new year heading in the right direction with some new style. Starting on 1/12, we're trying to get you in the latest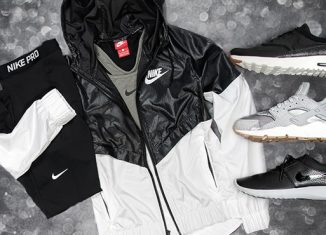 You might think that the New Year is about starting over or doing something for the first time. Maybe you want to run your first marathon, get out on the town more or travel with your friends, but whatever it is, do it in style and comfort.