Home
/
Tags
/
Posts tagged with "New Year"
New Year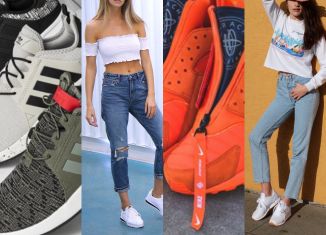 Keep the new year heading in the right direction with some new style. Starting on 1/12, we're trying to get you in the latest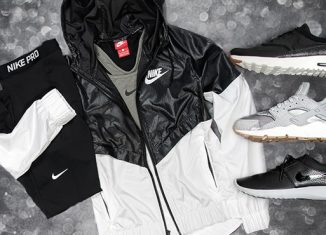 You might think that the New Year is about starting over or doing something for the first time. Maybe you want to run your first marathon, get out on the town more or travel with your friends, but whatever it is, do it in style and comfort.