Home
/
Tags
/
Posts tagged with "NBA Draft"
NBA Draft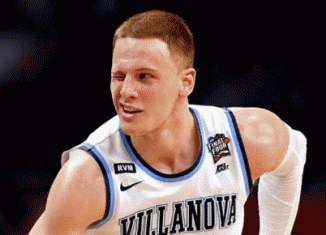 The NBA Draft marks the start of the crazy NBA offseason. Despite the hundreds of hours that teams spend scouting draftees there's no way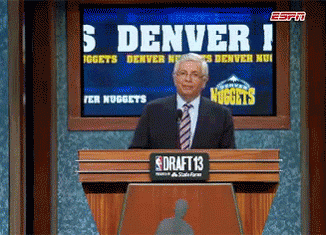 Written by Drew Hammell Art by Renick Bowman For NBA fans whose team hasn't played a basketball game for several weeks, the NBA Draft Lottery has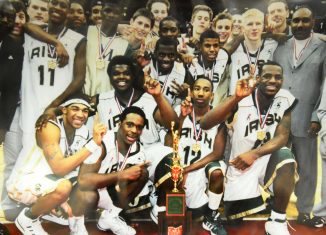 With the NBA draft finally upon us, we can begin to see the draft board take its final shape. The first round of the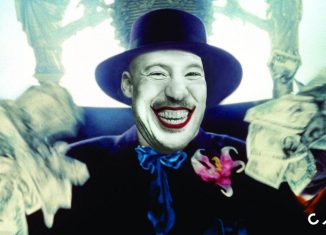 Last night the NBA Draft lineup was unveiled and the dream for LaVar Ball and his son Lonzo came one step closer to reality.