Home
/
Tags
/
Posts tagged with "KD"
KD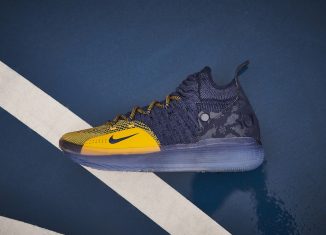 The NBA's global expansion has resulted in a large contingent of fans all across the globe. One of the more rabid fan bases is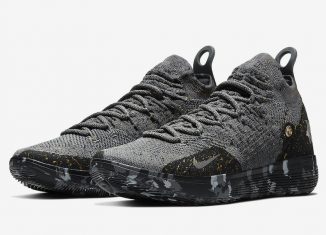 How fitting. On the day that Kevin Durant and the Golden State Warriors take the courts and raise their second consecutive NBA Championship Banner,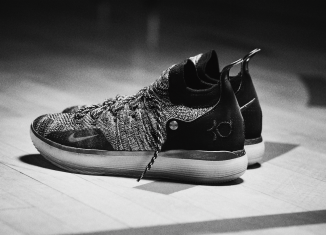 Back to back NBA Championships, back to back Finals MVP, and a fat new contract with the Warriors; life is good for Kevin Durant.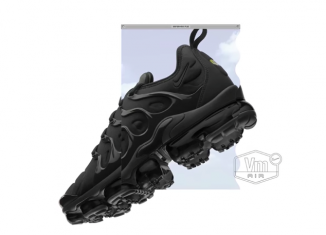 It is a very BUSY Sneaker Week with a ton of stuff dropping today and tomorrow that I think you are going to like.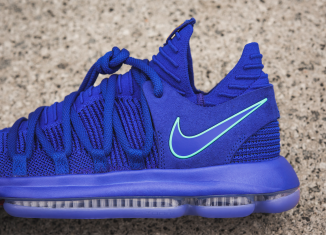 The Warriors are picking up where they left off last year and don't seem to be slowing down. While KD is dropping dimes on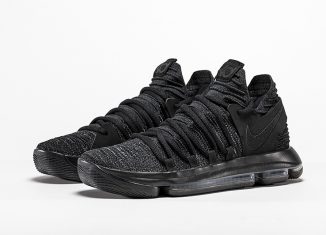 The Warriors are picking up where they left off last year and don't seem to be slowing down. While KD is dropping dimes on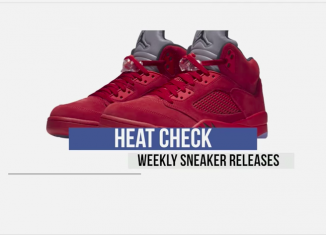 Lots of great stuff on the sneaker menu this weekend with some great looks from Jordan Brand, Nike, adidas, PUMA, Reebok, and adidas. You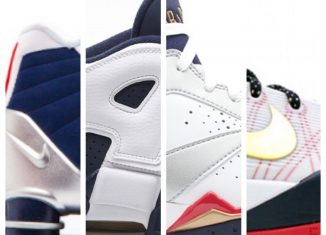 Every year, Nike, adidas, and Under Armor release patriotic kicks surrounding Independence Day. The red, white, and blue scheme is perfect for summer repping