Home
/
Tags
/
Posts tagged with "jordan"
jordan
It's that time of year again. Summer is wrapping up and it's time to stock up on some fall essentials to complete your cozy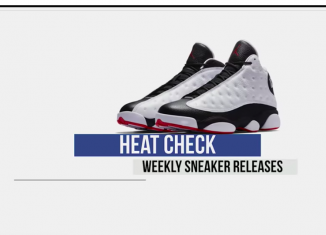 This weekend has an incredible line-up of sneakers from all of the biggest brands. With Jordan dropping the Air Jordan 13 "He Got Game"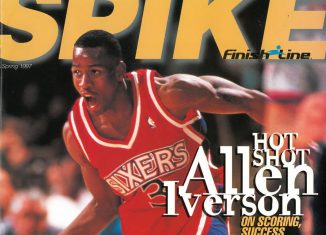 By Drew Hammell Images courtesy of Renick Bowman As a kid, there was nothing like coming home from a long day at school to find a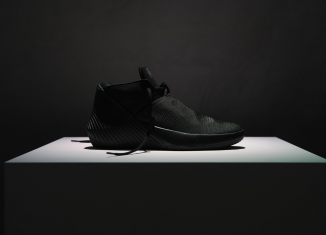 Russell Westbrook is one of the most unique players in the NBA and Jordan Brand made sure that his signature sneaker mirrored him and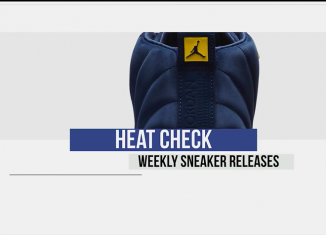 This weekend has a ton of gems dropping, some that are exclusive sneakers, and some are not. If you are planning to so some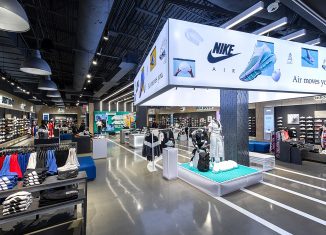 ???????? Thanks for letting me takeover from my favorite place to cop kicks in Denver @finishline A post shared by Bradley Chubb (@astronaut) on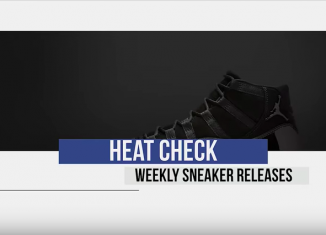 When you go sneaker shopping this week, we have a ton of fresh kicks you will definitely want to add to your collection. From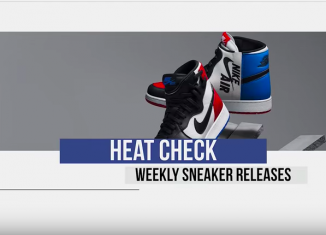 When it comes to sneaker release this week, the ladies get a few exclusives that might drive the Hypebeast crazy, Nike updates the Pegasus,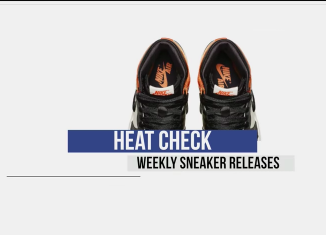 This week is packed with hyped sneakers releases from the WMNS exclusive Jordan 1 to the Air Max 270, to the Bright Crimson LeBron