Home
/
Tags
/
Posts tagged with "Jordan 1"
Jordan 1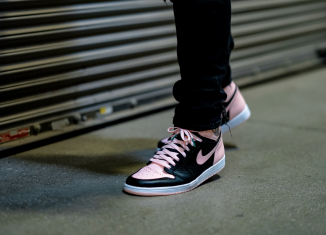 So far, 2019 has been a big year for the Air Jordan Retro 1 High OG with numerous releases for both men and women.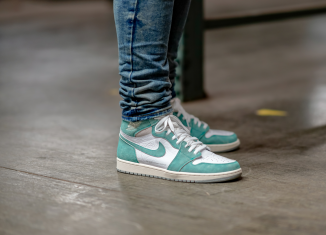 With 2019 off and rolling, we've seen Jordan Brand bring some classics back out and some new colorways that we haven't seen before. Like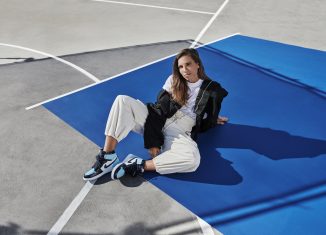 Both in-demand and effortlessly cool, Jordan Brand and Tobin Heath came together to show off the new "Blue Chill" Air Jordan 1 OG colorway.
It's been two years since Jordan Brand dropped a Retro 1 High that paid homage to a moment in MJ's history and it came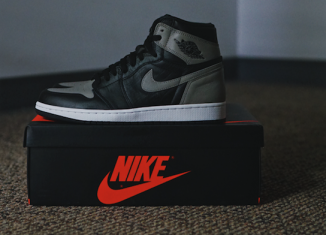 When it comes to Jordan Brand, some colorways get passed over for not having the "MJ effect", which is the tie of Jordan wearing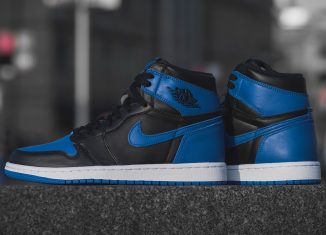 When it comes to Jordan Brand, some colorways get passed over for not having the "MJ effect", which is the tie of Jordan wearing