Home
/
Tags
/
Posts tagged with "heat"
heat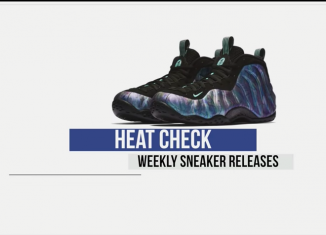 A SUPER BRIGHT Vapormax drops and Nike brings back a PREMIUM FOAMPOSITE that will hit you for $250. See all this and more on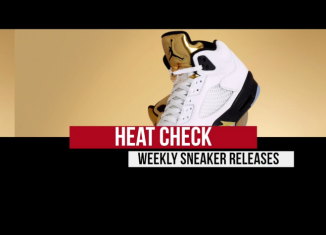 From new NMDS to a metallic GOLD Air Jordan 5 Retro, check out the latest episode of Heat Check with Jacques Slade. [youtube https://www.youtube.com/watch?v=1oY-4kkZeb8] 08/18 Adidas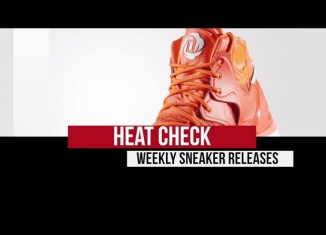 Jordan Brand returns with a pair of Baron 12s, adidas Hoops flips the D Rose 7 with Primeknit, and Reebok Classics takes inspiration from
From Flyknit to the Olympics to Reebok taking it back to Rucker Park to Jordan dropping a new look on the Air Jordan 7.