Home
/
Tags
/
Posts tagged with "Half Marathon"
Half Marathon
Written by: Mireille Sine Training for Rock 'n' Roll Los Angeles has come with its challenges, but has nonetheless been great. As race day approaches,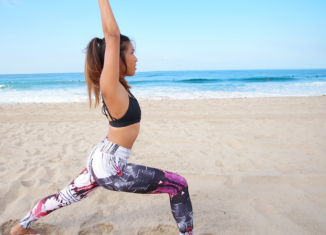 Written by: Melissa Genove Training for a half marathon is a commitment.  Your weekend plans quickly start looking like carb loading dinners and long runs.