Home
/
Tags
/
Posts tagged with "fnlstyle"
fnlstyle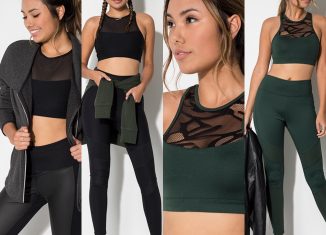 If you're a girl who likes to keep sport and style hand-in-hand then Activ8 is a great choice for your closet. From leggings, jackets
[youtube https://www.youtube.com/watch?v=Xd1vkEig2nY] Hello! My name is Luanna, I'm Peruvian and I live in New York. I moved here to pursue my career in fashion while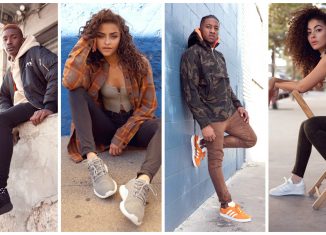 When you have style and color working together, that's a hole-in-one on the streets. The adidas Gazelle Sports Pack not only gives you some flare, but gives you an opportunity to make a statement the moment you walk out the door.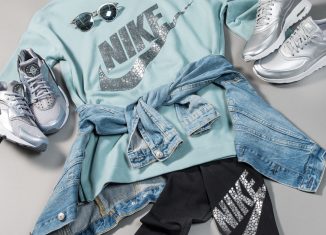 The trend of metallics is no joke and Nike is making that very clear. From apparel to footwear, we're seeing all that glitters is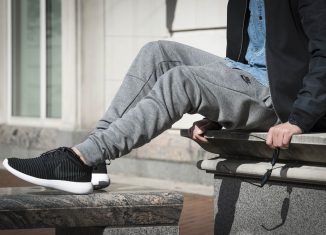 Nike Roshe Two Flyknit and Nike Tech Fleece Sweatpants When a sneaker pulls an outfit together, what's not to love? The Nike Roshe design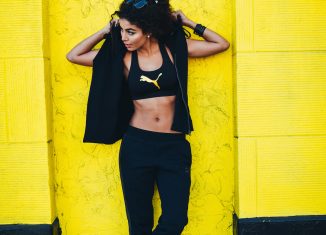 It's Time to Shine... and PUMA is on board. With metallics making a fashion splash since spring, there's no question as to why we continue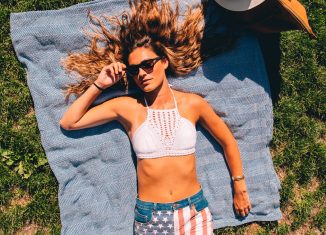 Fire up the grill and get your dance moves ready, because the 4th of July is right around the corner. There's nothing better than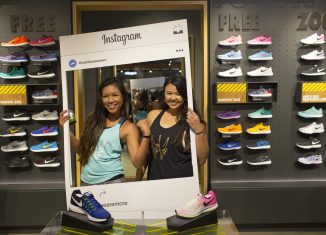 On Friday, June 10th 2016, we opened our doors at Finish Line Del Amo for a Ladies Night Out. Enjoying swag bags, workouts and