Home
/
Tags
/
Posts tagged with "Damian Lillard"
Damian Lillard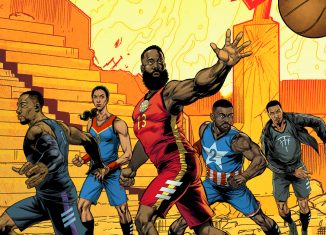 The men and women of the Marvel Avengers are getting the band together to make one final run at the evil Thanos, in an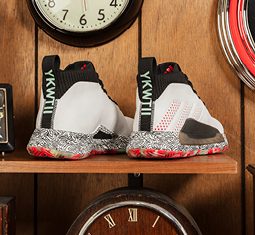 The heart and soul of Portland. Damian Lillard is in the midst of another career year. He's got his Trail Blazers jockeying for a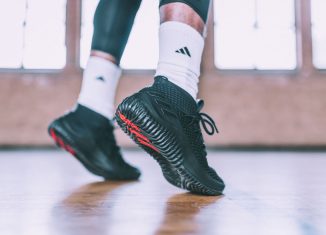 Damian Lillard continues his signature sneaker line with adidas Hoops and the Dame 4. The sneaker has a mesh upper and a full-length BOUNCE midsole.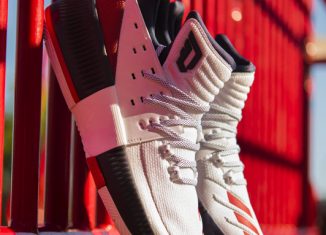 Big Game Dame, his arsenal of moves is so flashy and quick you'll think they're straight out of your favorite video game. Lillard has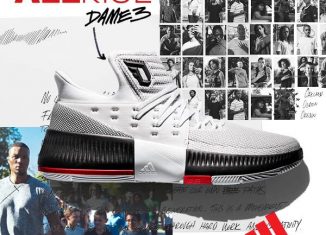 Dolla Dame is back with another signature sneaker with adidas Hoops. The adidas D Lillard 3 'Rip City' pays homage to Dame's hometown, college and