Home
/
Tags
/
Posts tagged with "coachella"
coachella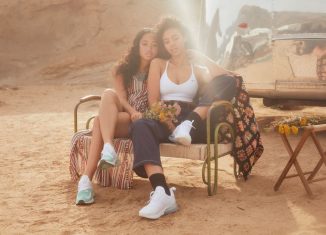 Nike is bringing the heat ???? for the ladies. Get your desert-ready wardrobe right with the perfect pair from the Hi Vis collection ????????. These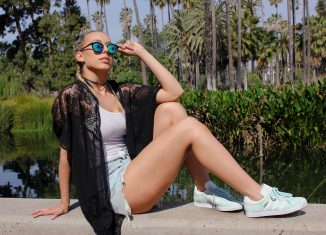 wearing adidas Gazelle This festival season, we're headed to Coachella with adidas and we can't wait to see all of the sneaker style.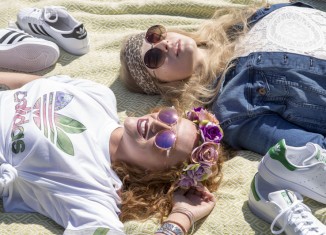 Coachella, a two-weekend music & art festival that features some of the cutest, laid back or barely-there styles of the year. From sneakers to bathing suit tops,