Home
/
Tags
/
Posts tagged with "Air Jordan Retro 3"
Air Jordan Retro 3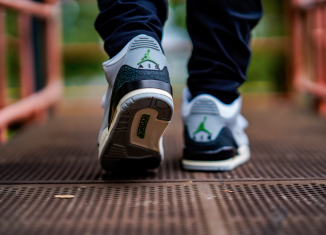 When he was off the court, Michael Jordan regularly rotated Nike's best footwear on a frequent basis. In 1987, right at the time of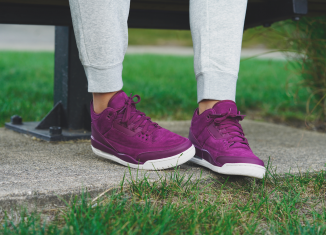 If you were waiting for a Women's Jordan to wear in the upcoming season, then look no further. The Air Jordan 3 'Bordeaux' fixes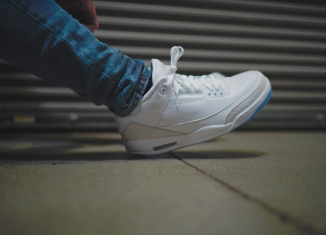 Nothing is more essential during the summer months than a crispy, clean pair of all white kicks that you can pull out at any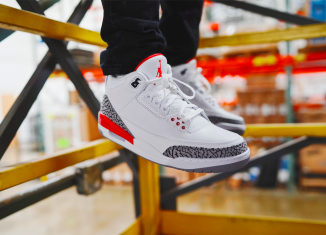 What started as a player exclusive for one of Jordan Brands first athletes, Derek Anderson, evolved into something that went beyond the hardwood and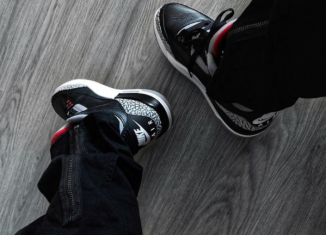 Nearly 30 years after the first Air Jordan model released, there's still no feeling like lacing up a fresh pair of MJ's finest. Let's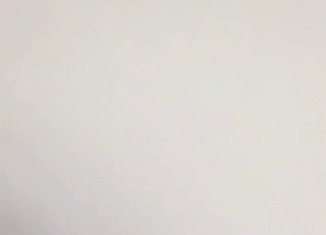 When it comes to Air Jordans, very few are looked at as being the greatest of the great. With some colorways, no matter how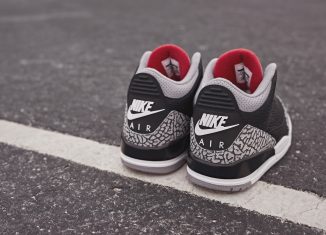 The word iconic gets thrown around a lot, especially in the sneaker world, but there are some sneakers that can hold that title undoubtedly.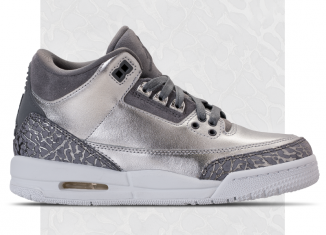 Sporting a Cool Grey and Metallic Silver colorway, this next Retro for the girls is just enough sparkle for the season. The Grey suede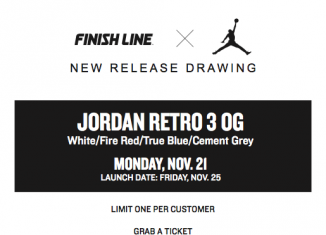 The highly anticipated release for the Air Jordan Retro 3 'True Blue' is finally here. We will be doing in-store raffles and an online