Home
/
Tags
/
Posts tagged with "Air Force"
Air Force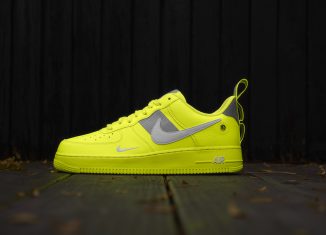 Originally released in 1982, the Nike Air Force 1 is deeply rooted in sneaker culture. Named after the aircraft that carries the U.S. President,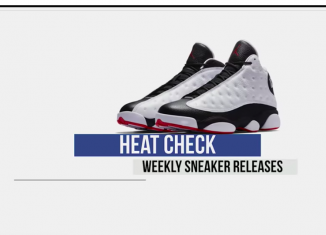 This weekend has an incredible line-up of sneakers from all of the biggest brands. With Jordan dropping the Air Jordan 13 "He Got Game"