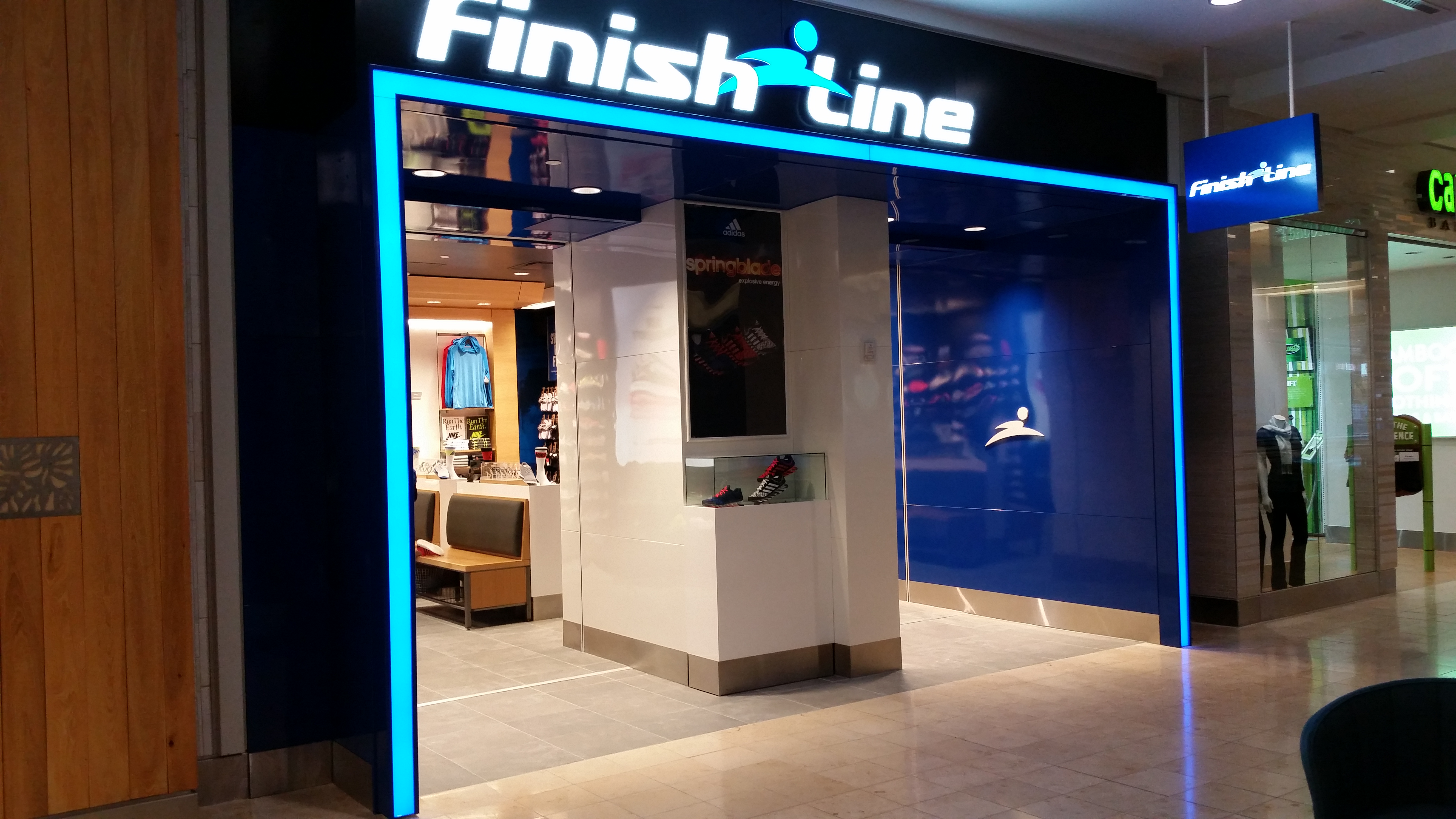 There is a lot happening in Florida lately. The Mall at Millenia store is getting remodeled, and now we are introducing a new Finish Line store inside the Orlando International airport. Here are all the details you need to know!
Shoes Fly Free
Awhhh yeah! Free shipping on anything you buy in the store. This point is crucial. You know how limited bag space is when it comes to traveling. Fifty pound limit, one carry-on per person, etc. With this special benefit, all you have to think about is the comfort of your new shoes arriving at your doorstep.
*Offer only valid for shipments made within the continental U.S. Offer excludes Resellers, Wholesalers, and Diverters. Only applies to items to be shipped via economy shipping to a valid address in the United States, excluding Alaska and Hawaii. Offer not available for shipments to APO/FPO addresses or P.O. Boxes. Offer is limited to seven items per order. Additional exclusions may apply. Customer responsible for all shipping costs for returned merchandise.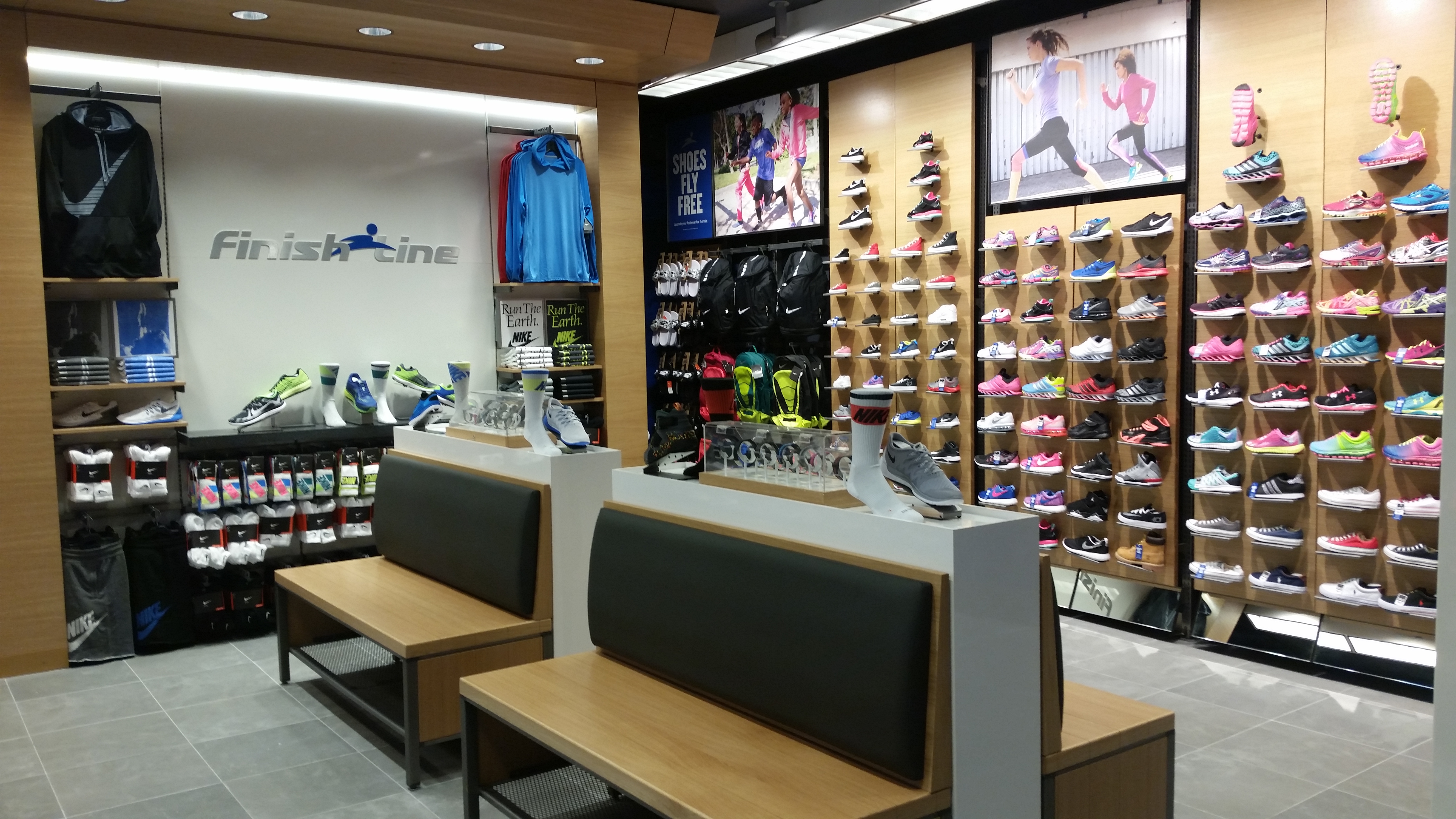 Bilingual Ability
Just to make things a little easier for everyone, all of the store associates will have the ability to speak multiple languages. ¡Hurra!
Sandals Year-Long
Because, it's Florida! Where the sun stays a-shining, the air stays hot, and the sand burns your feet.
Easy to Find
Main Terminal. Level 3. Side B. It's that easy.
1 Jeff Fuqua Blvd.
Orlando, FL 32827
321-234-1096
Open from 7am-9pm all day, every day.
Once inside the mall, here's a map detailing where you want to go.
Not Flying Anytime Soon?
The airport store is pre-security so you can shop there whether or not you have a flight leaving or not. Also be sure to check out FinishLine.com or the other stores in the Orlando area.