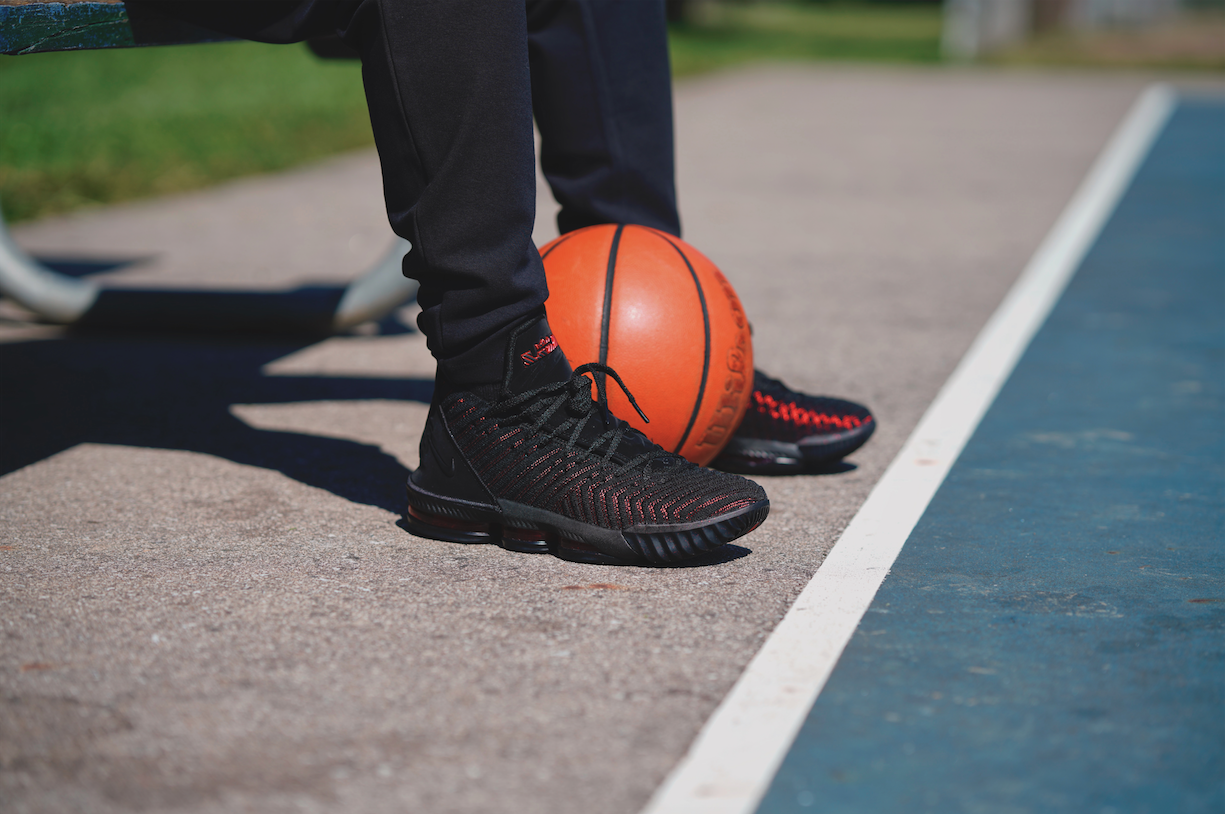 Nike and LeBron James are continuing the Kings ever-popular signature line with the new Nike LeBron XVI 'Fresh Bred'. James has been very vocal about how this shoe is his favorite one to date from his line. LBJ and Nike Basketball are now sixteen shoes deep with his line and they only seem to be getting better year after year. Like his sneaker line, King James keeps evolving his game on the court, and using his platform to be more than just a basketball player, he's changing the world where he can. Now, his newest shoe brings a fresh new look to the court and for the design, King James has once again teamed up with Nike designer, Jason Petrie, his long time friend and creator.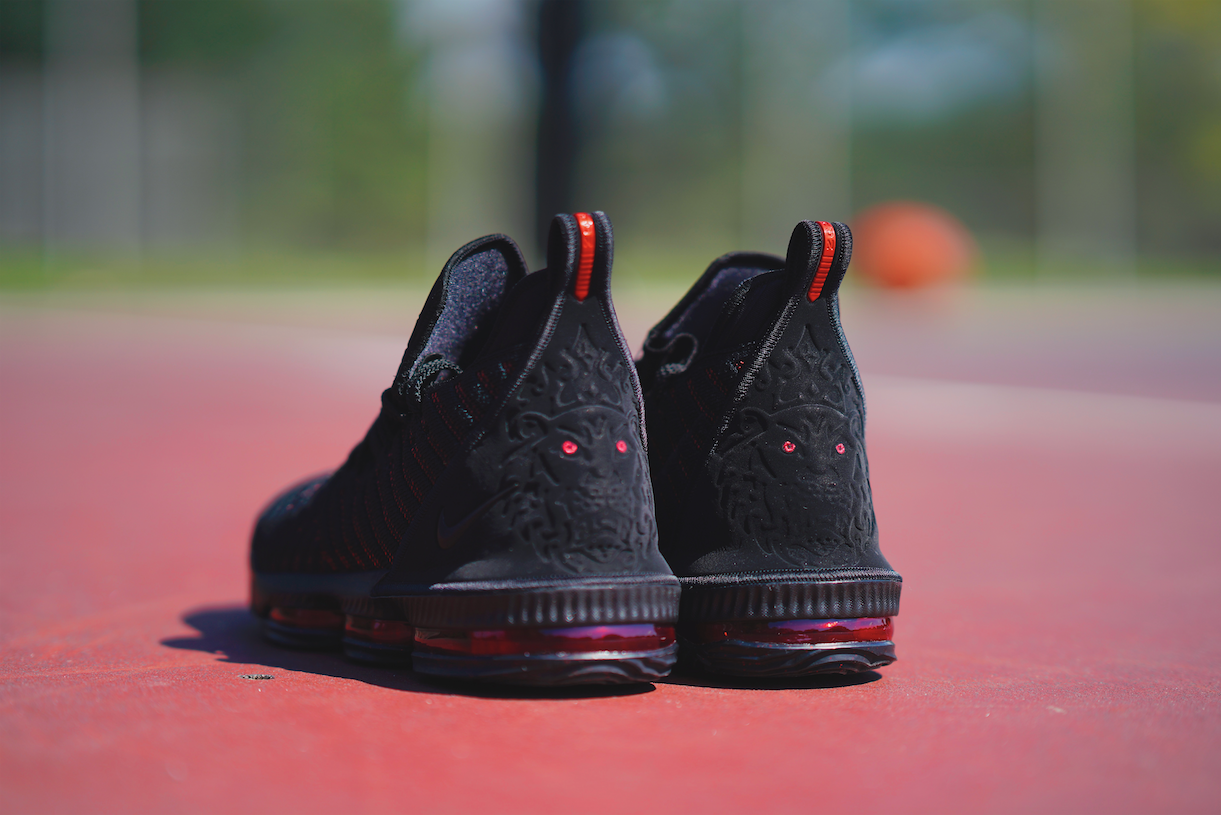 Petrie is a name you should all be familiar with, but if you haven't, here's the jist. He's been LeBron's signature shoe designer since the seventh model, the undisputed turning point of the signature shoe line. He's delivered the top tier product at the peak of the basketball shoe craze in the first half of the 2010s while designing a lower-priced parallel line that doesn't get nearly the respect that it deserves, called the LeBron Soldier. Jason and the basketball footwear team at Nike know that each iteration of the LeBron line calls for fresh tools. With the new 16, the breakthrough tool is knit.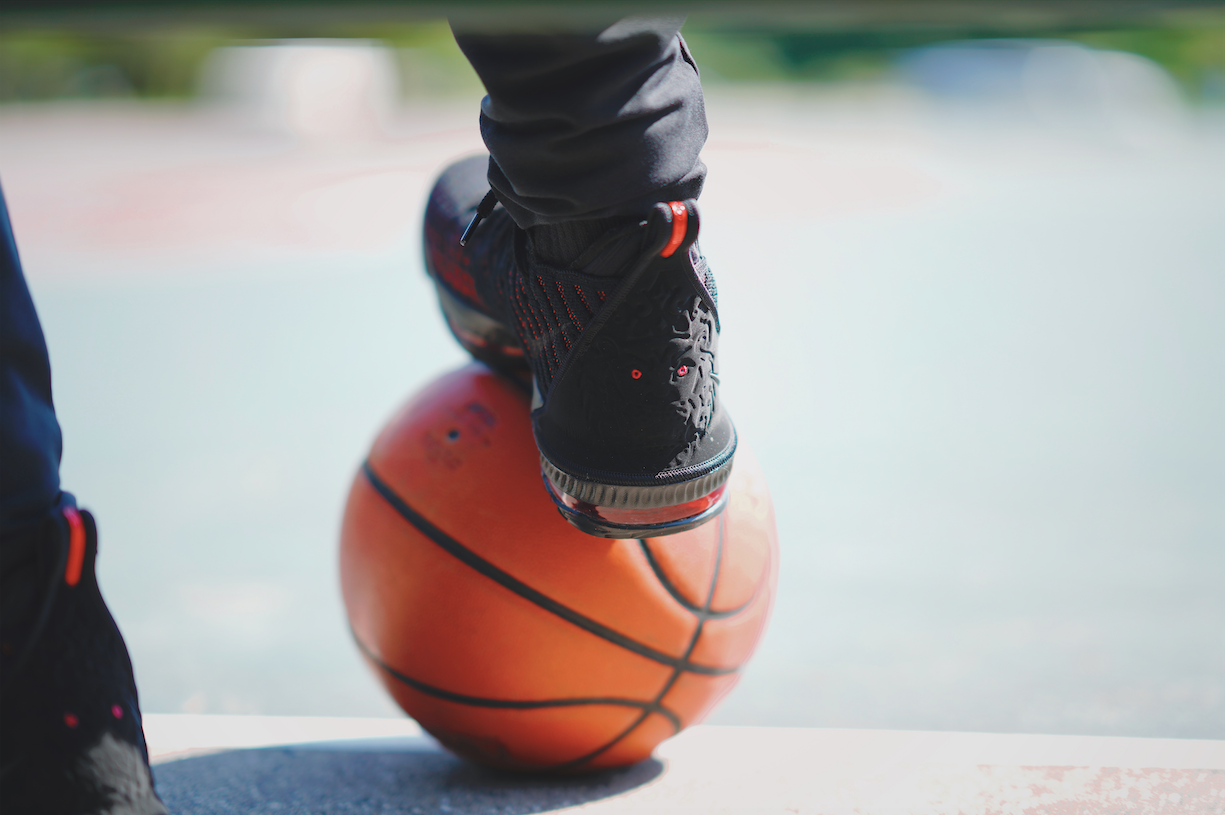 The Nike LeBron XVI flexes some more innovative muscle in the new Battleknit 2.0, a super-durable upper that blends elements of knit and wovens to create an incredible forcefield around LeBron's feet. According to Jason, Nike had to create new machines from scratch just to produce this specific type of knit, which suggests that we'll see more of this in future Nike LeBron iterations. Gone is the ankle cuff from the previous model, but the effective height of the shoe is the same. The full-length Max unit has been slightly modified to feature an outrigger to further support the slightly lower height of the shoe. With 'Brons game changing every year, his shoes are designed to keep up and evolve with the superstar.
Pick up your pair of the Nike LeBron XVI 'Fresh Bred' on September 20th at Finishline.com.