[vc_row][vc_column width="2/3″][vc_column_text]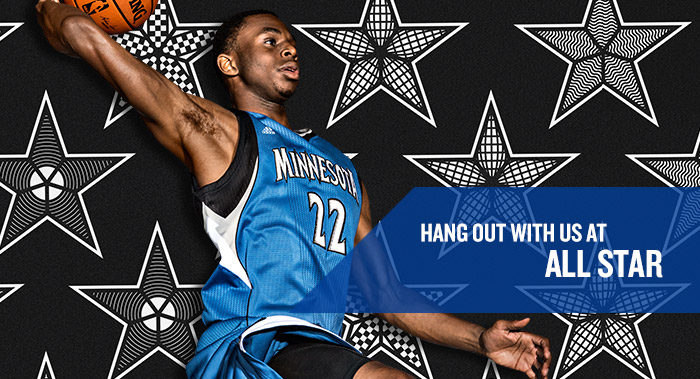 NBA All Star Weekend is the greatest time of the year for hoopers and sneaker enthusiasts. Over three days of slam dunks, three-point shots, rookies and sophomores, legendary NBA stars and, of course, the best of the best from this year's NBA squads, is just the beginning of this year's excitement. With the 2015 All Star festivities taking place in New York City, and split between Madison Square Garden in Manhattan and Brooklyn's Barclays Center, there is more anticipation than ever. And that's not even talking about the All Star Weekend sneaker releases. NYC is about to be crackin'!
New York City won't be the only place you can catch the festivities, though. We've got something special planned to help you enjoy the action right here on the Finish Line Blog. Stay tuned!

[/vc_column_text][td_text_with_title custom_title="From NYC! – All Star Weekend Meetup at Grand Central Station"]As part of the All Star Weekend festivities in New York City, mrFOAMERSIMPSON, Young Buckets, Tre and Jay Jones from Kick Genius, Jacques Slade, Anna Bediones, YoAnty and more hosted a meet and greet at Grand Central Station in New York City. As everyone entered the station, a decent size crowd gathered as the group handed out some goods from adidas and Finish Line. Check out the Instagram feeds of everyone to see more from the event and stay tuned for more photos and videos coming from All Star Weekend festivities in New York City as the weekend rolls on.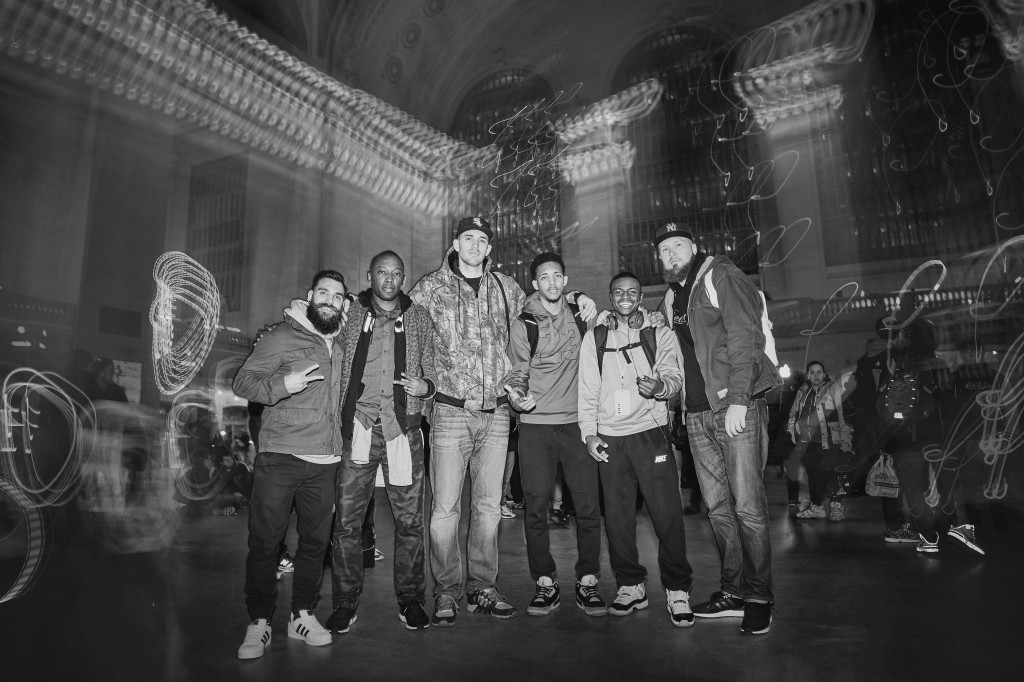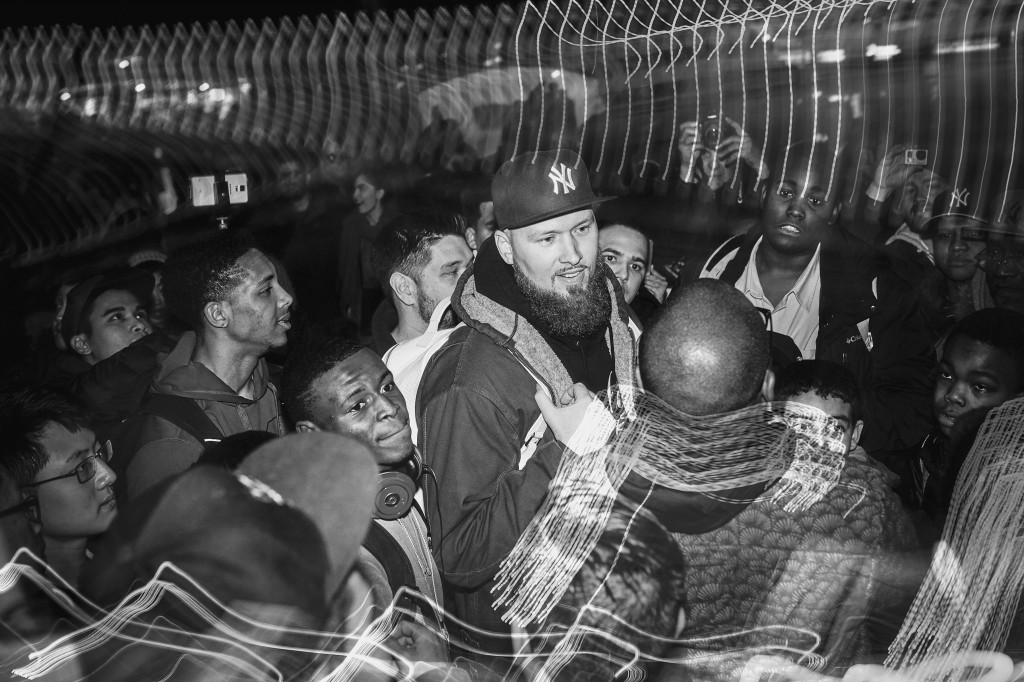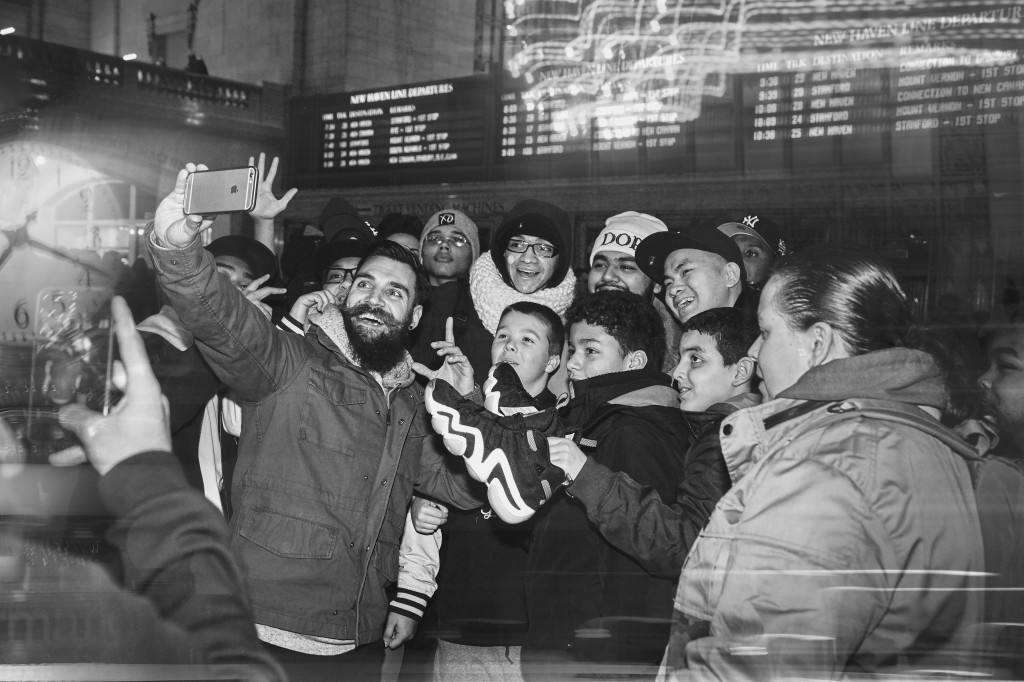 [/td_text_with_title][/vc_column][vc_column width="1/3″][vc_raw_html]JTNDcCUzRSUzQ2Jsb2NrcXVvdGUlMjBjbGFzcyUzRCUyMnR3aXR0ZXItdmlkZW8lMjIlMjBsYW5nJTNEJTIyZW4lMjIlM0UlM0NwJTNFVGhlJTIwYWRpZGFzJTIwUGxheWVyJTI2JTIzMzklM0JzJTIwTG91bmdlJTIwQ29taW5nJTIwU29vbiUyMHdpdGglMjAlM0NhJTIwaHJlZiUzRCUyMmh0dHBzJTNBJTJGJTJGdHdpdHRlci5jb20lMkZrdXN0b28lMjIlM0UlNDBrdXN0b28lM0MlMkZhJTNFJTIwYW5kJTIwJTNDYSUyMGhyZWYlM0QlMjJodHRwcyUzQSUyRiUyRnR3aXR0ZXIuY29tJTJGcnVzc2Jlbmd0c29uJTIyJTNFJTQwcnVzc2Jlbmd0c29uJTNDJTJGYSUzRSUyMCUzQ2ElMjBocmVmJTNEJTIyaHR0cCUzQSUyRiUyRnQuY28lMkY2TkJZVDJIYmh3JTIyJTNFaHR0cCUzQSUyRiUyRnQuY28lMkY2TkJZVDJIYmh3JTNDJTJGYSUzRSUyMCUzQ2ElMjBocmVmJTNEJTIyaHR0cCUzQSUyRiUyRnQuY28lMkY2MW5rZVF6ZWdjJTIyJTNFcGljLnR3aXR0ZXIuY29tJTJGNjFua2VRemVnYyUzQyUyRmElM0UlM0MlMkZwJTNFJTI2bWRhc2glM0IlMjBGaW5pc2glMjBMaW5lJTIwJTI4JTQwRmluaXNoTGluZSUyOSUyMCUzQ2ElMjBocmVmJTNEJTIyaHR0cHMlM0ElMkYlMkZ0d2l0dGVyLmNvbSUyRkZpbmlzaExpbmUlMkZzdGF0dXMlMkY1NjY2NDU5MTg4ODg2MzIzMjElMjIlM0VGZWJydWFyeSUyMDE0JTJDJTIwMjAxNSUzQyUyRmElM0UlM0MlMkZibG9ja3F1b3RlJTNFJTBBJTNDc2NyaXB0JTIwYXN5bmMlMjBzcmMlM0QlMjIlMkYlMkZwbGF0Zm9ybS50d2l0dGVyLmNvbSUyRndpZGdldHMuanMlMjIlMjBjaGFyc2V0JTNEJTIydXRmLTglMjIlM0UlM0MlMkZzY3JpcHQlM0UlM0MlMkZwJTNF[/vc_raw_html][td_static_title custom_title="adidas All Star Sneakers:"][vc_single_image image="40744″ border_color="grey" img_link_target="_self" img_size="full" img_link="https://www.finishline.com/store/catalog/product.jsp?productId=prod769669&cmp=bl-ne-AllStarPage"][vc_single_image image="40745″ border_color="grey" img_link_target="_self" img_size="full" img_link="https://www.finishline.com/store/product?A=1090&categoryId=cat305798&productId=prod768096&cmp=bl-ne-AllStarPage" css=".vc_custom_1424730211236{margin-top: 10px !important;margin-bottom: 10px !important;}"][vc_single_image image="40746″ border_color="grey" img_link_target="_self" img_size="full" img_link="https://www.finishline.com/store/catalog/product.jsp?productId=prod769670&cmp=bl-ne-AllStarPage"][vc_single_image image="40747″ border_color="grey" img_link_target="_self" img_size="full" img_link="https://www.finishline.com/store/catalog/product.jsp?productId=prod769665&cmp=bl-ne-allstarpage"][vc_single_image image="40820″ border_color="grey" img_link_target="_self" img_size="full" img_link="https://www.finishline.com/store/shop/_/N-/Ntt-superstar?cmp=bl-ne-AllStarPage" css=".vc_custom_1424730241540{margin-top: 10px !important;}"][vc_single_image image="40821″ border_color="grey" img_link_target="_self" img_size="full" img_link="https://www.finishline.com/store/shop/_/N-/Ntt-tubular?cmp=bl-ne-AllStarPage"][td_static_title custom_title="Behind-the-Scenes at NBA All Star 2015 with adidas Hoops:"][vc_column_text]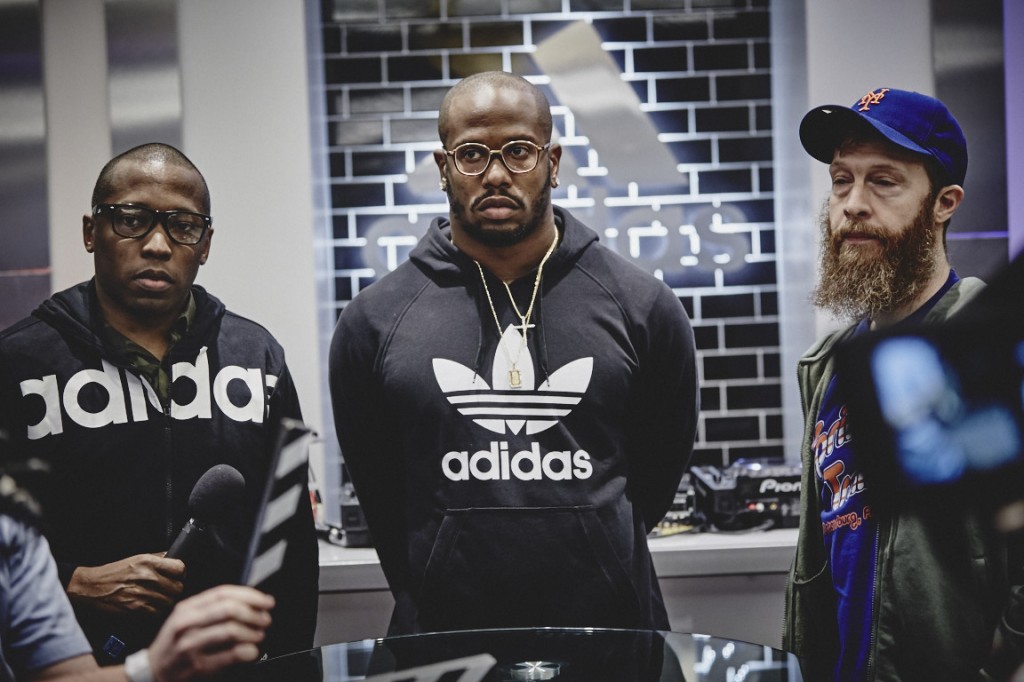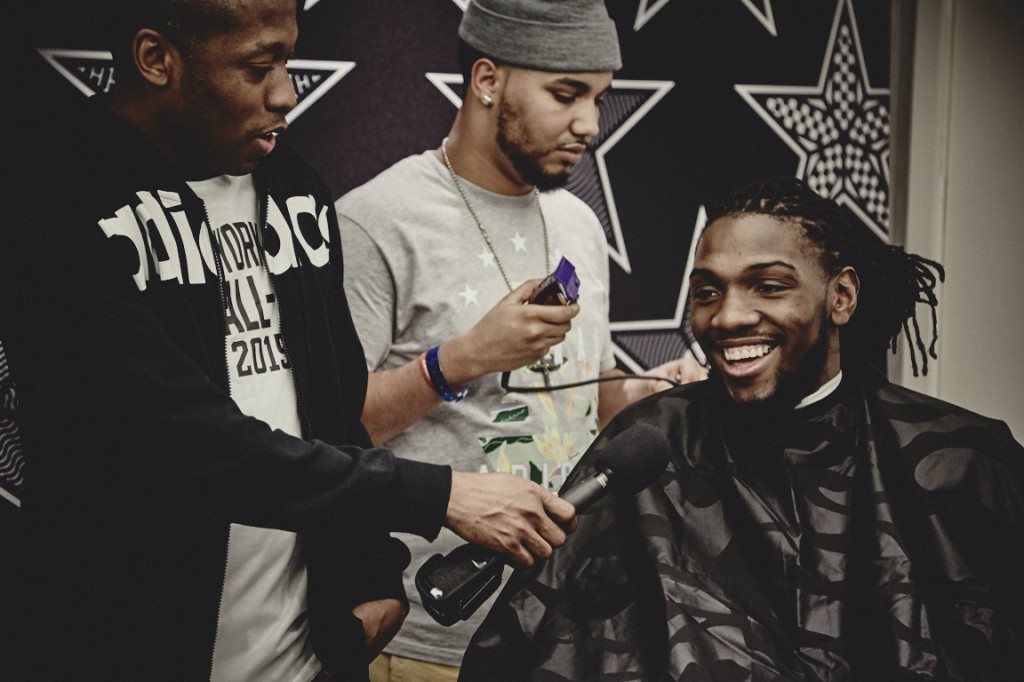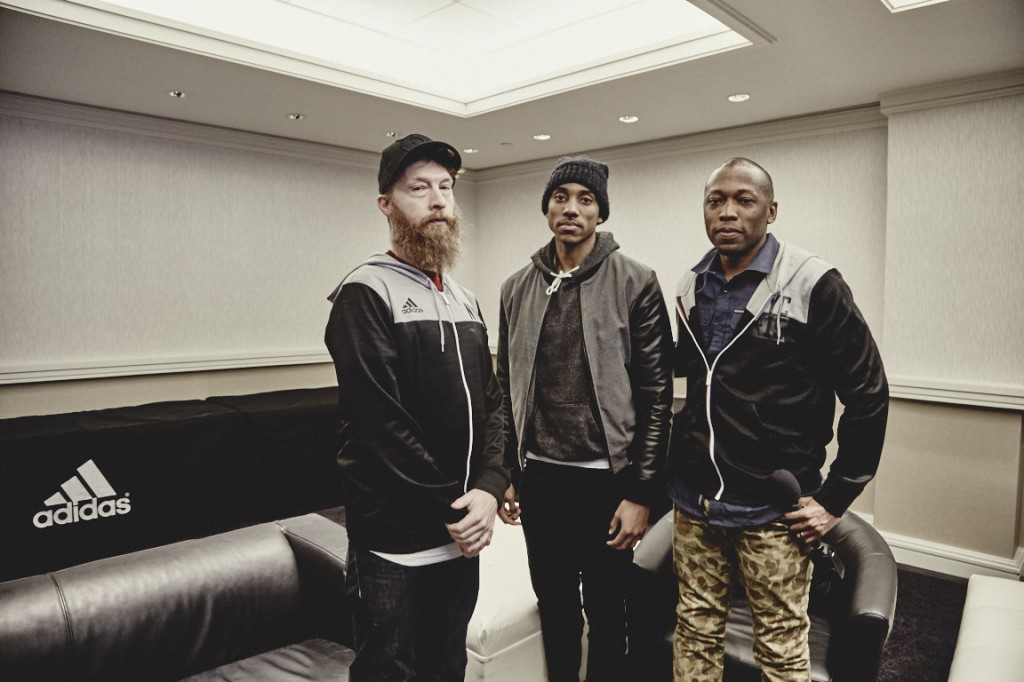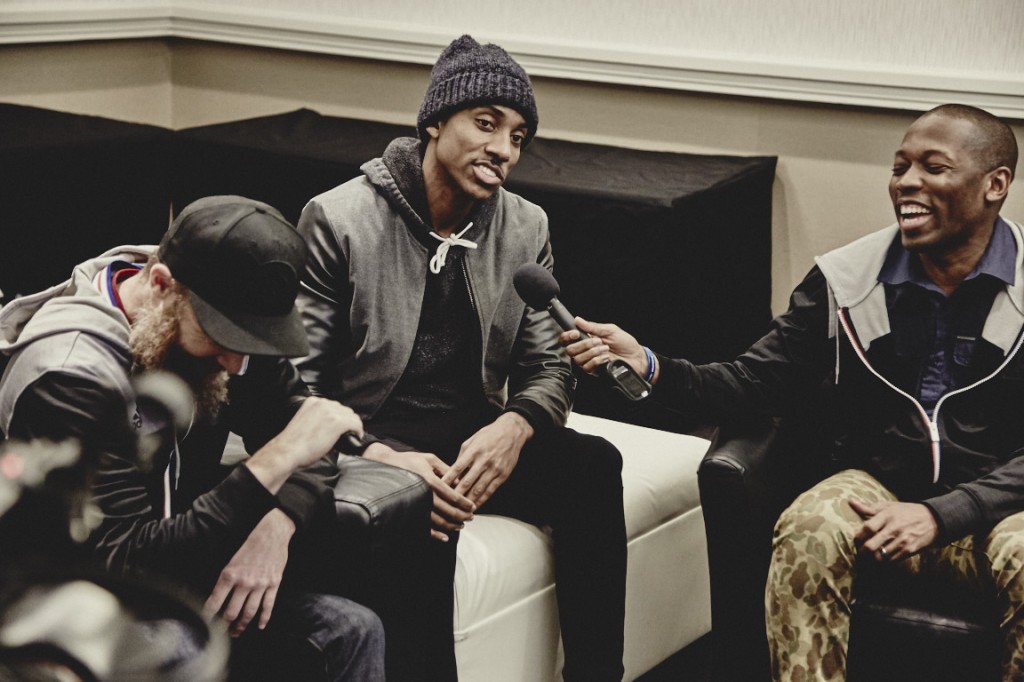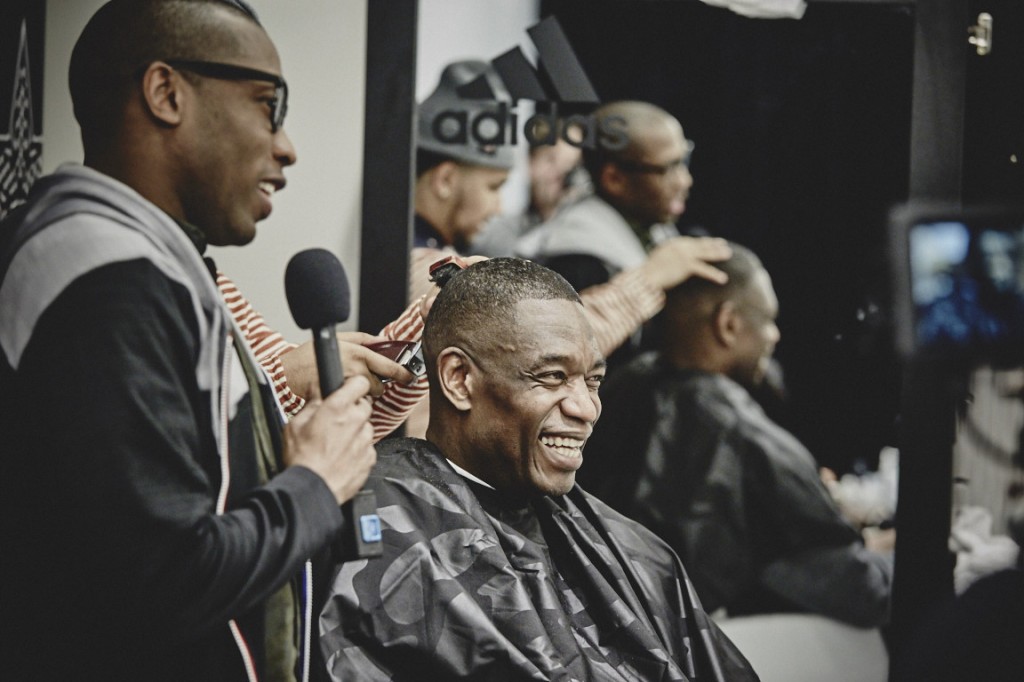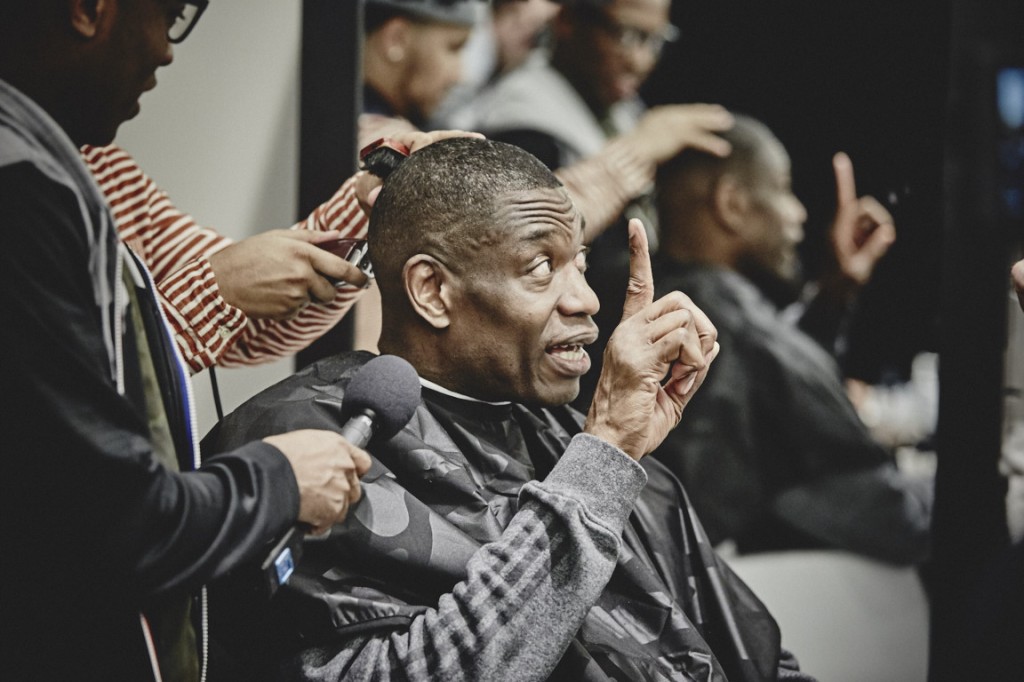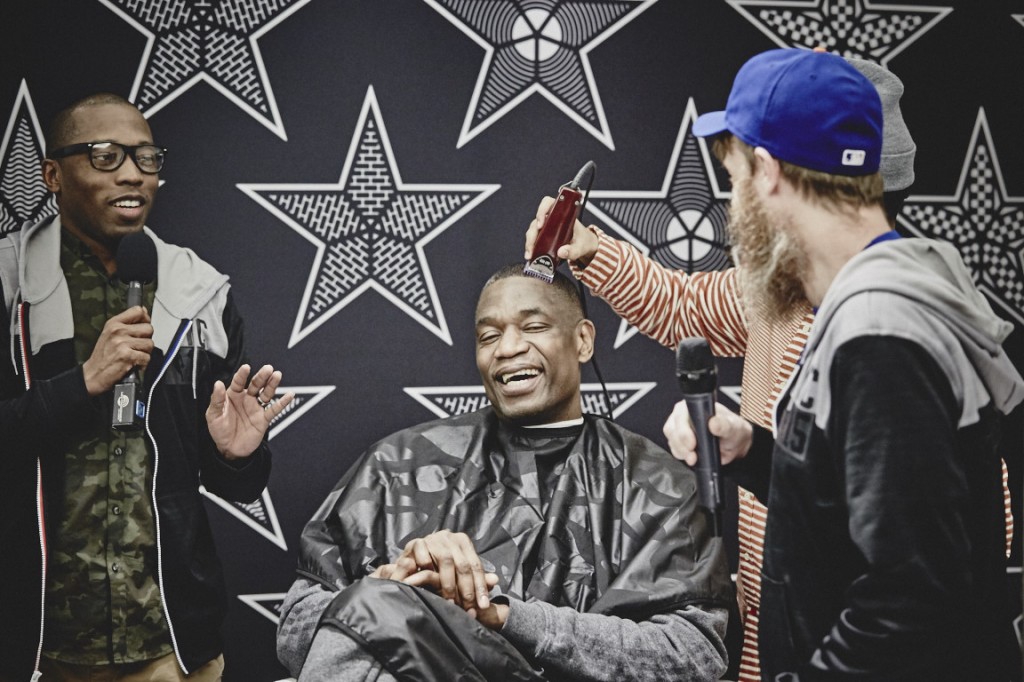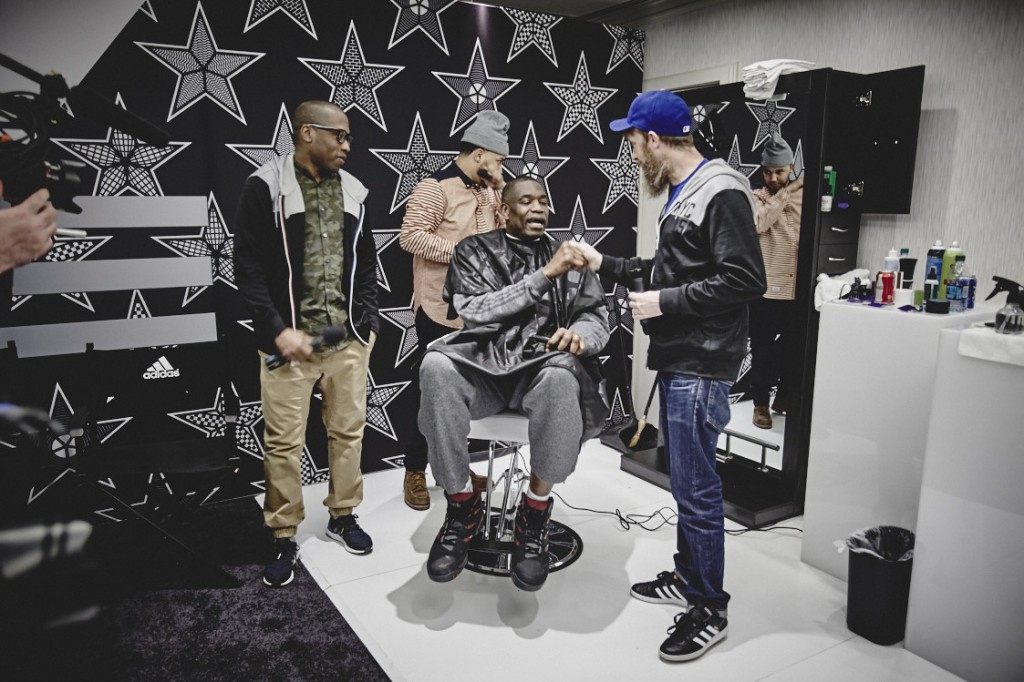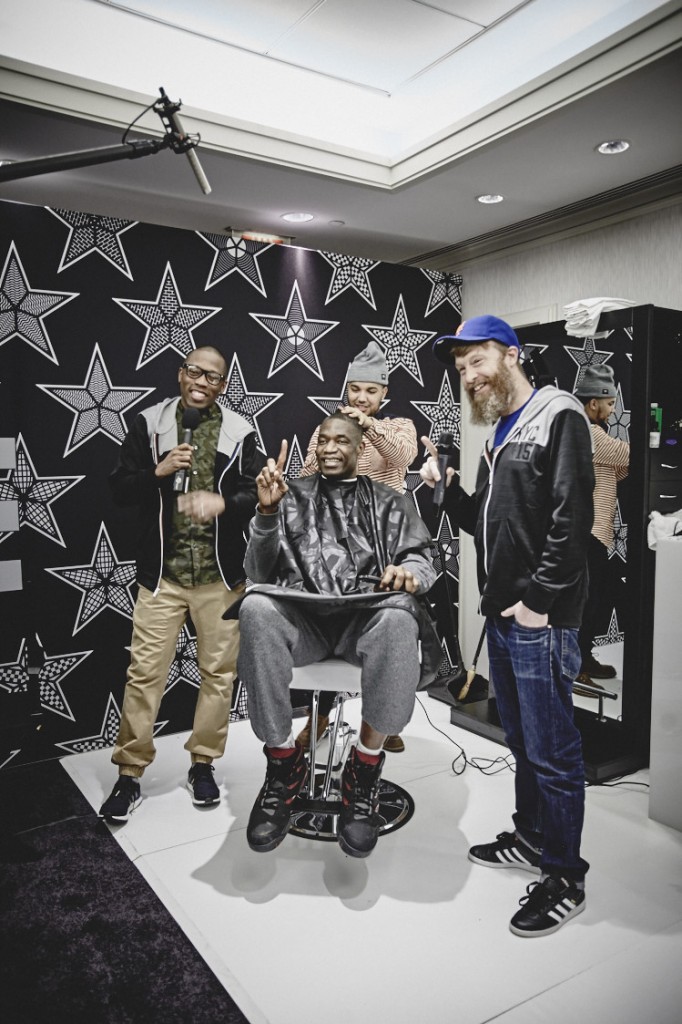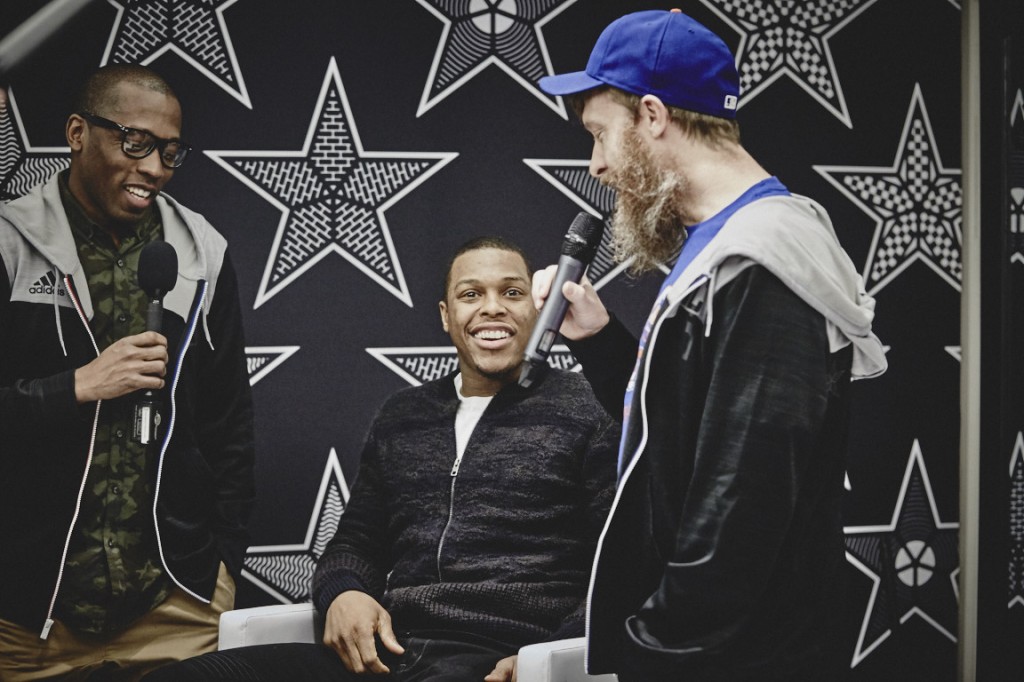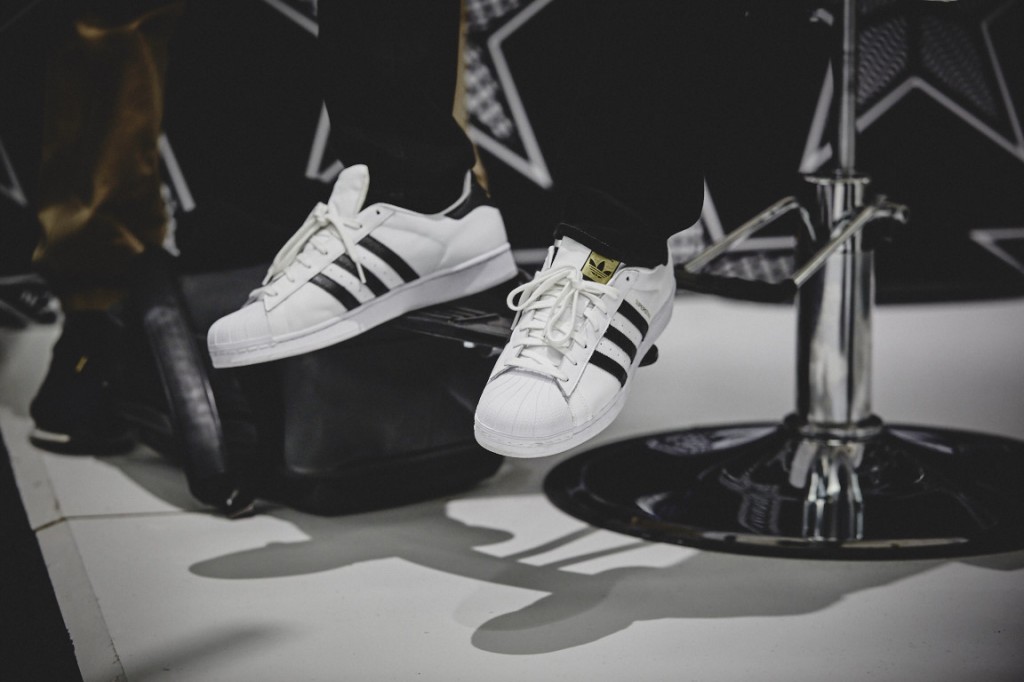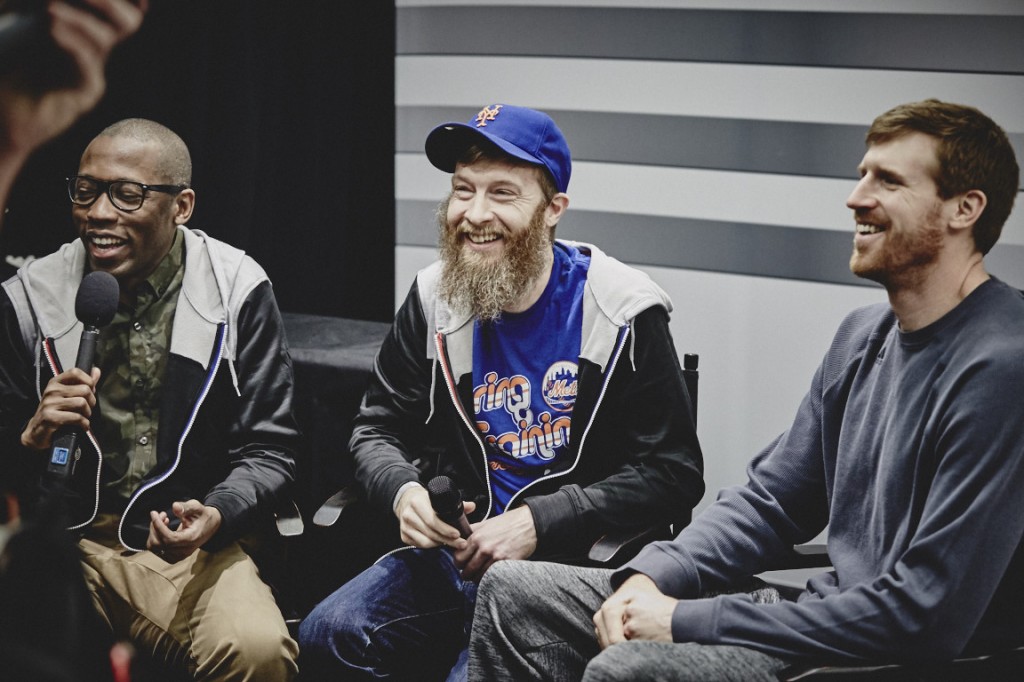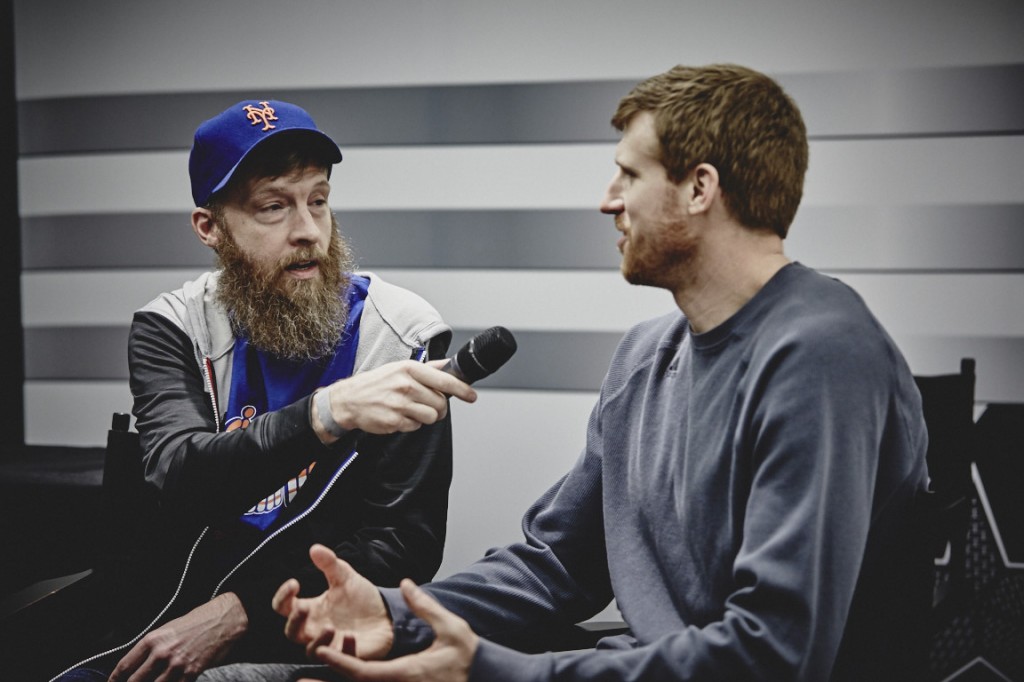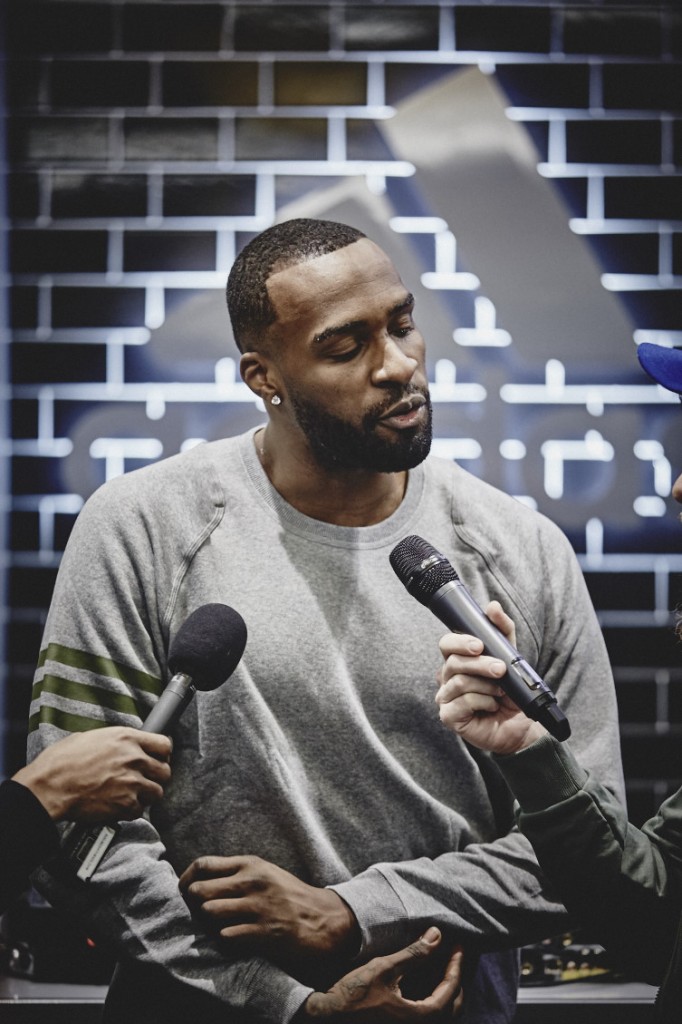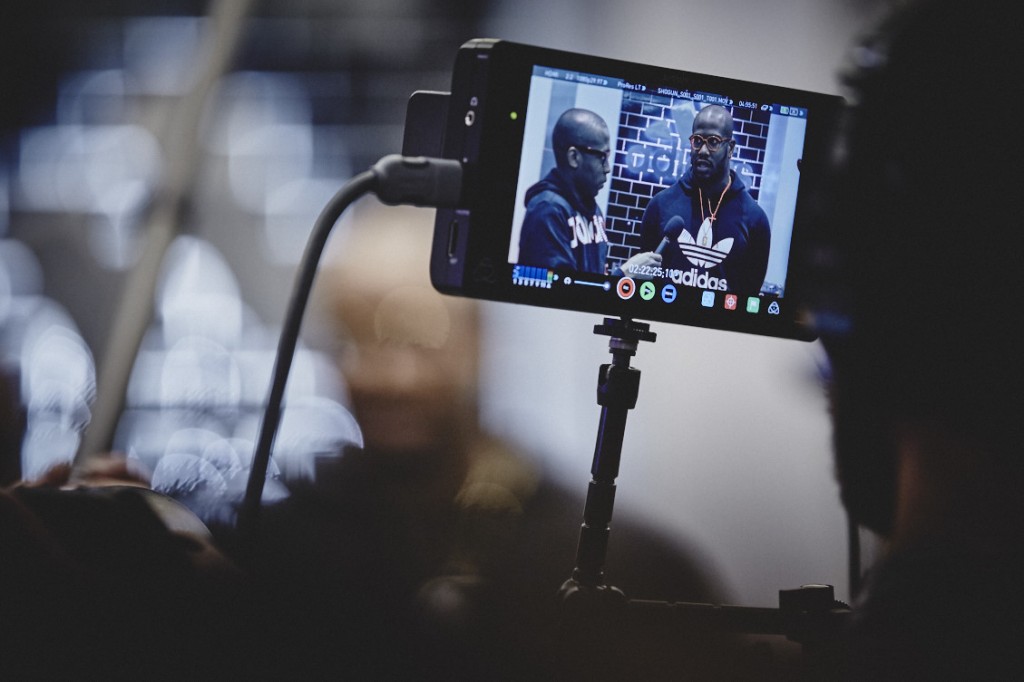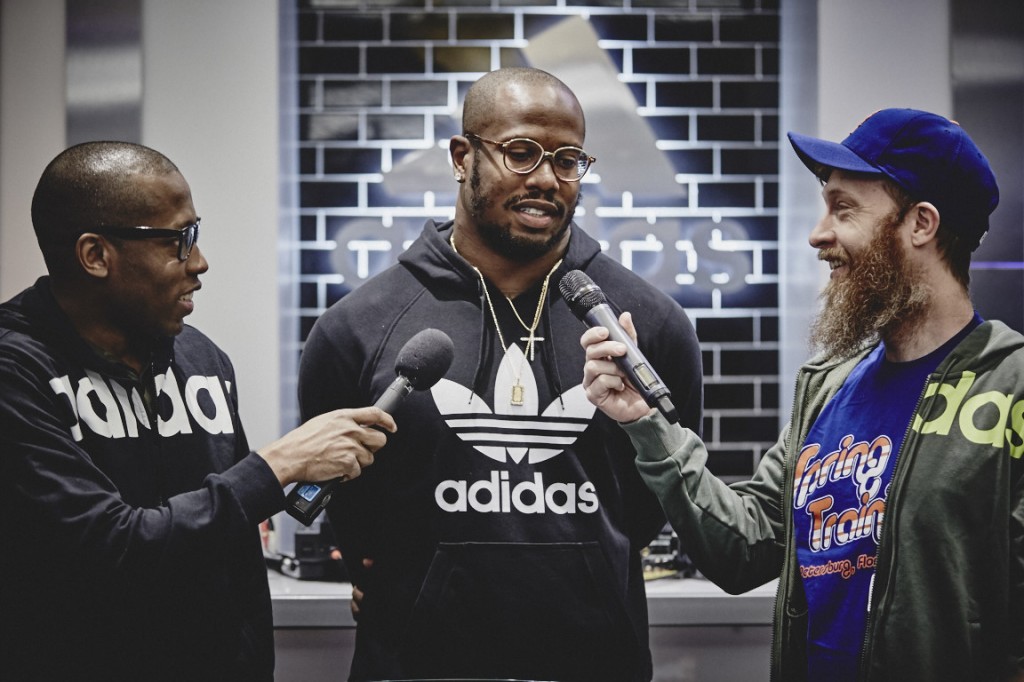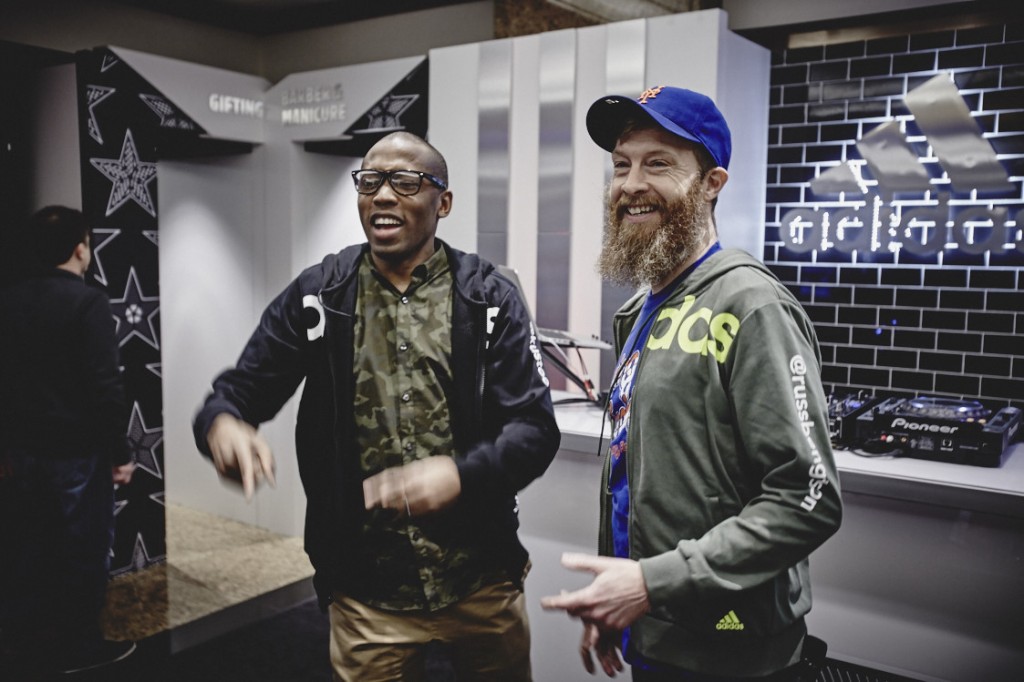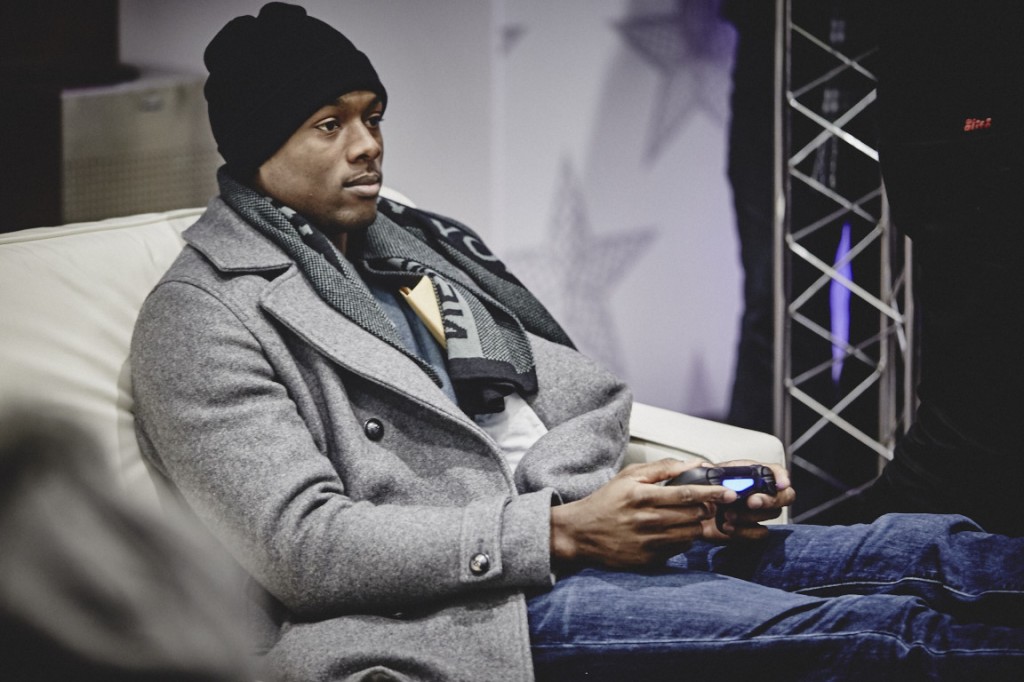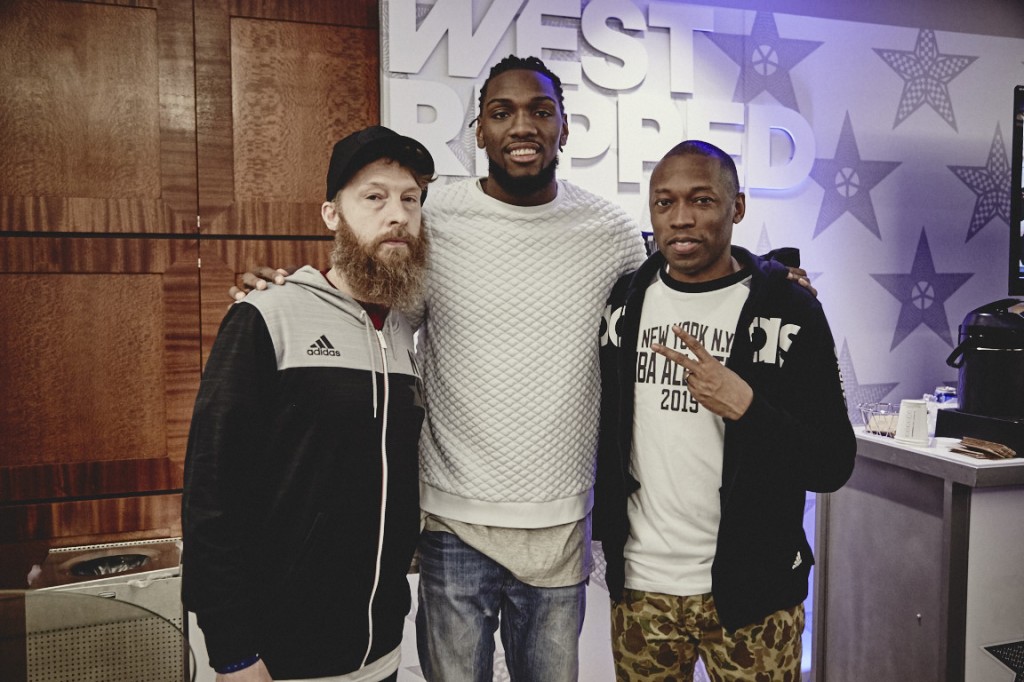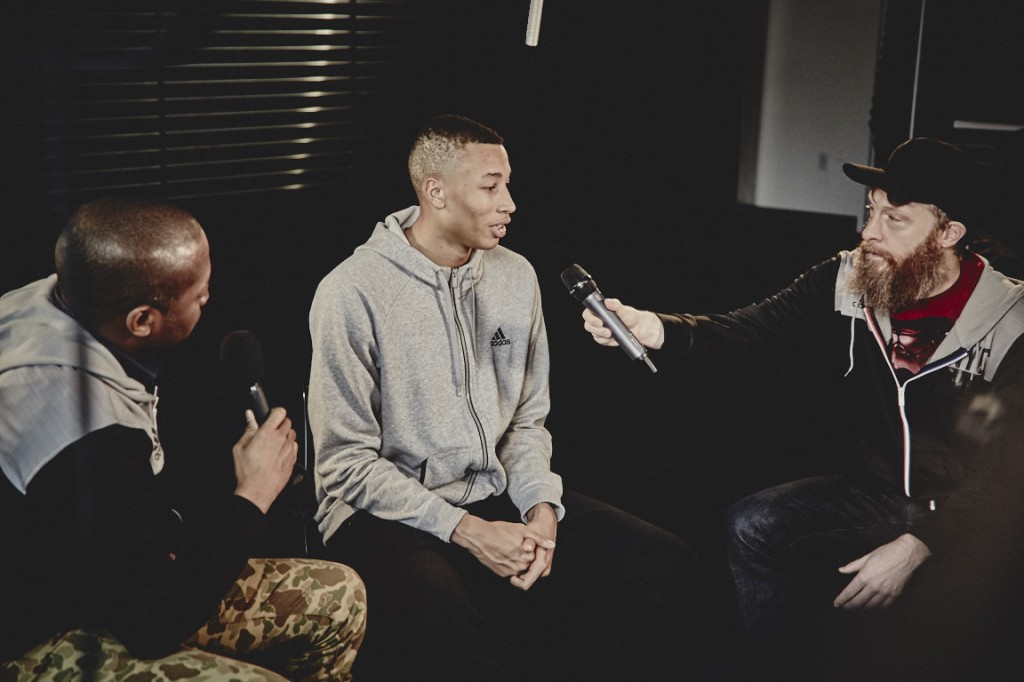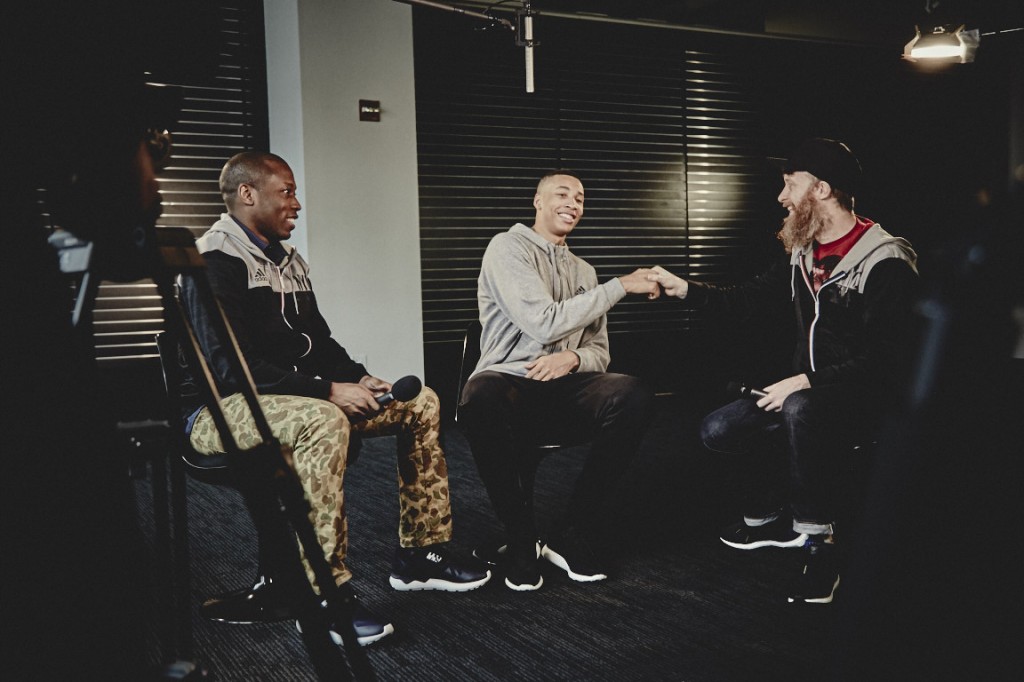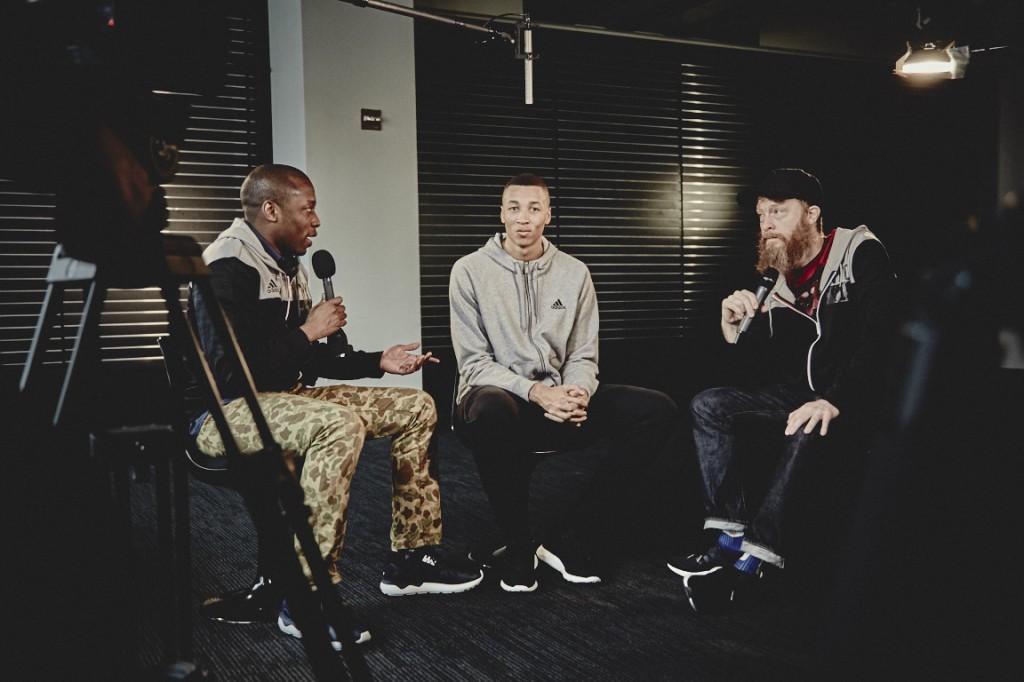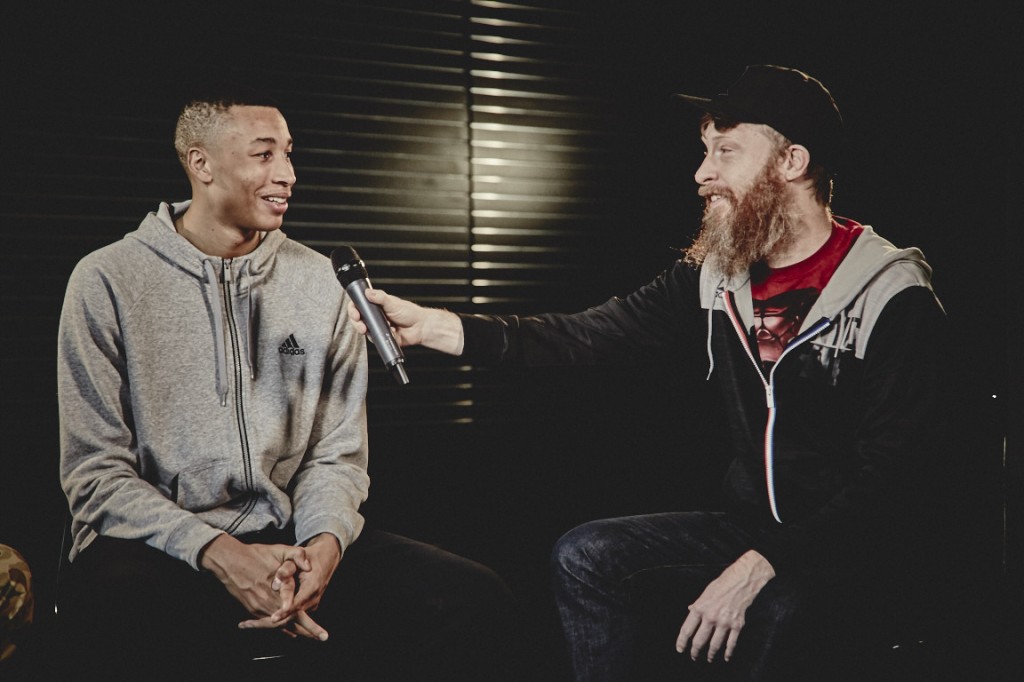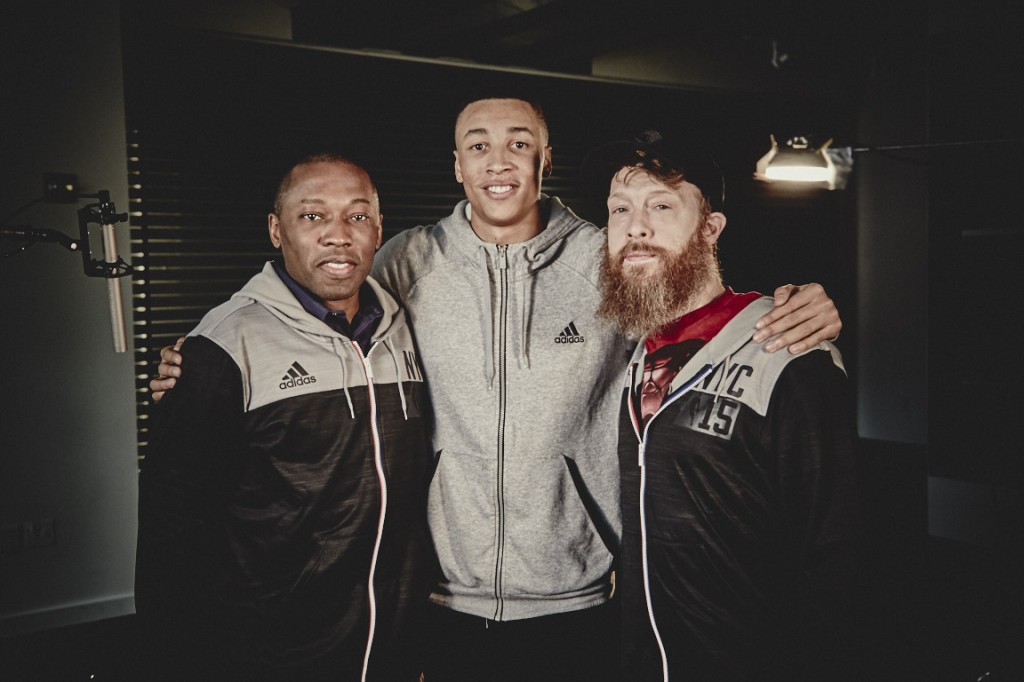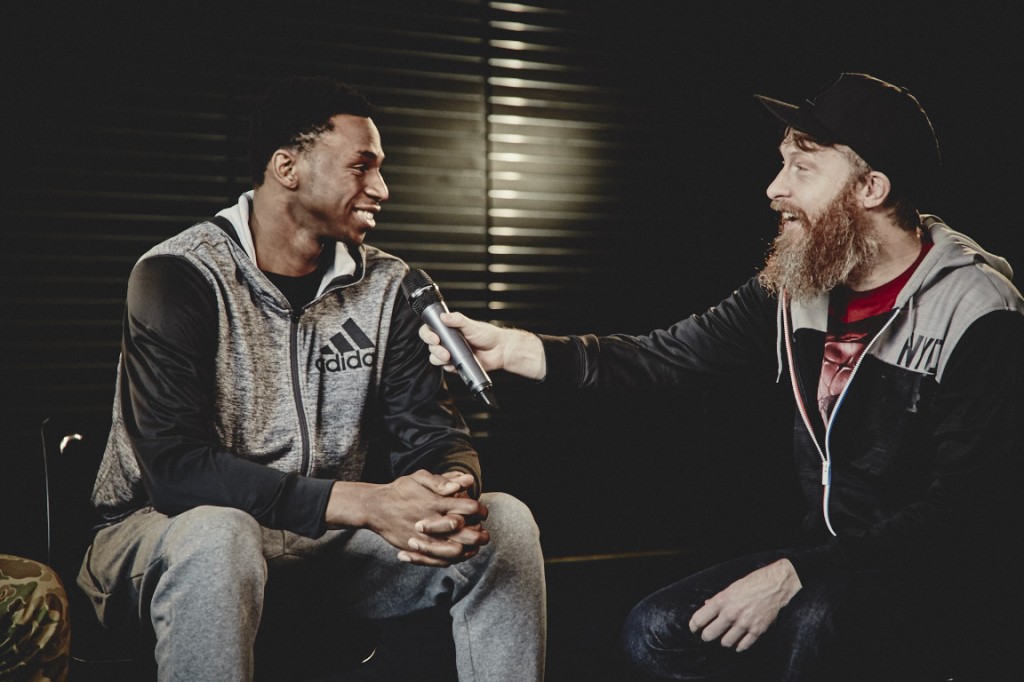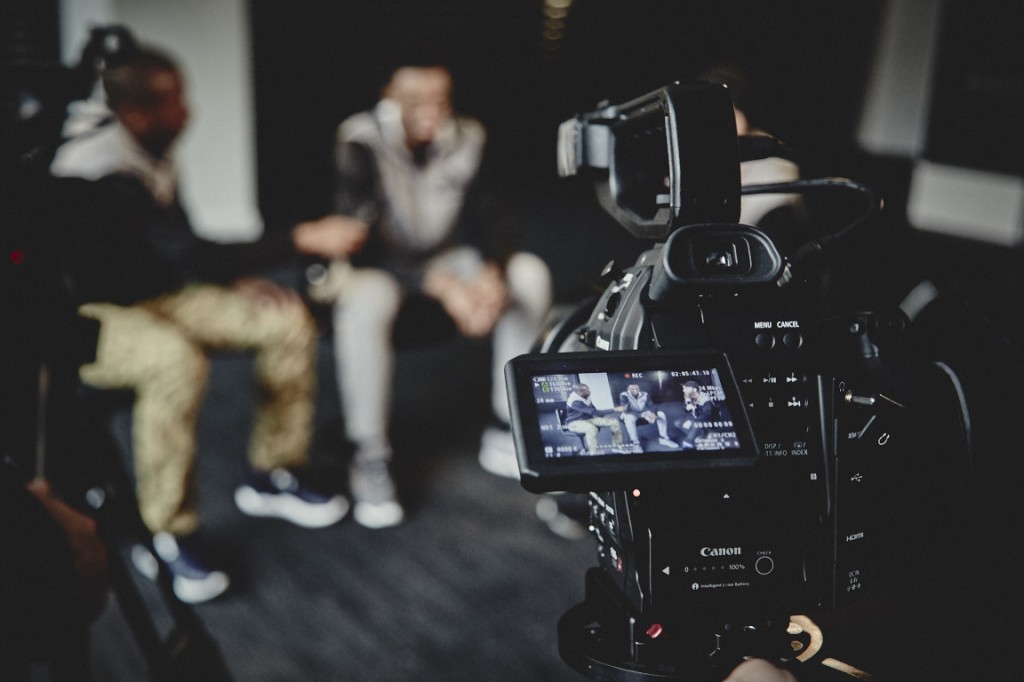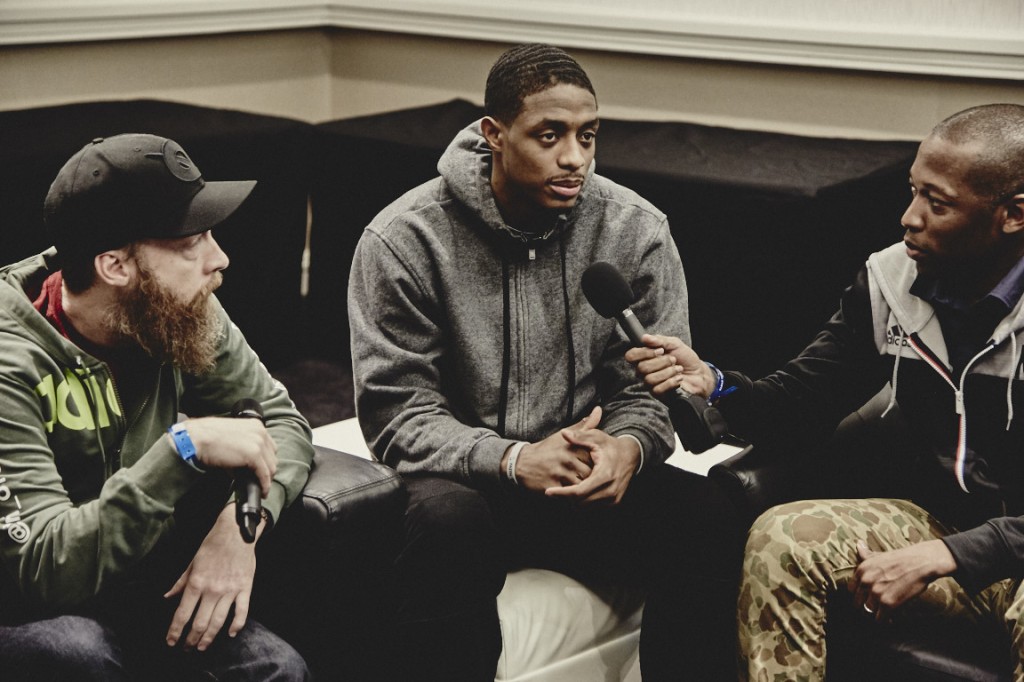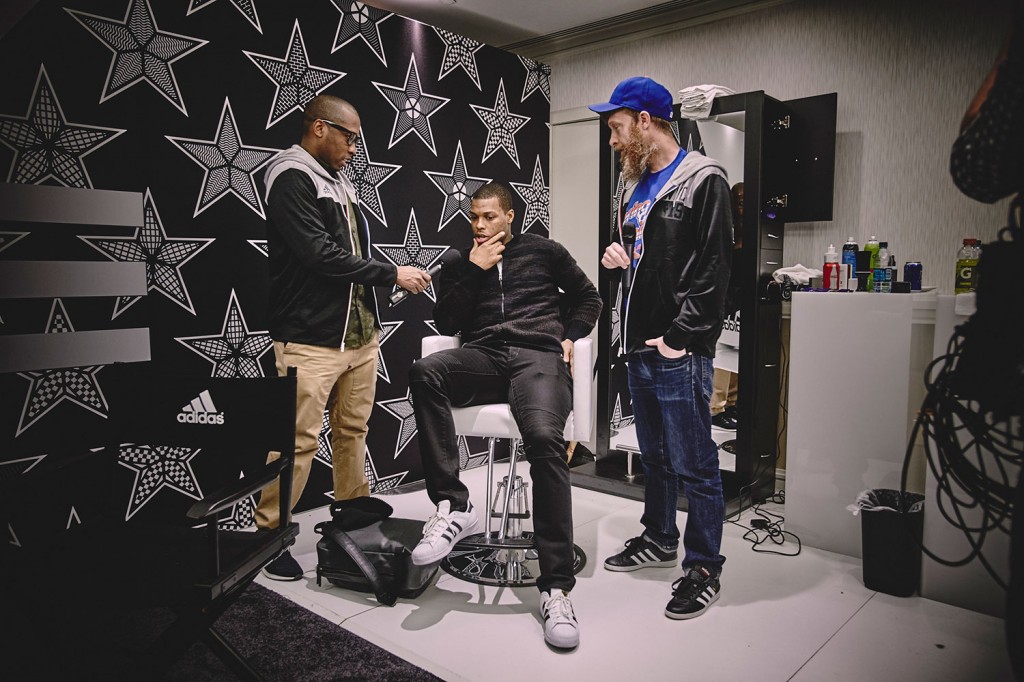 [/vc_column_text][/vc_column][/vc_row]