Use your STATUS: better your community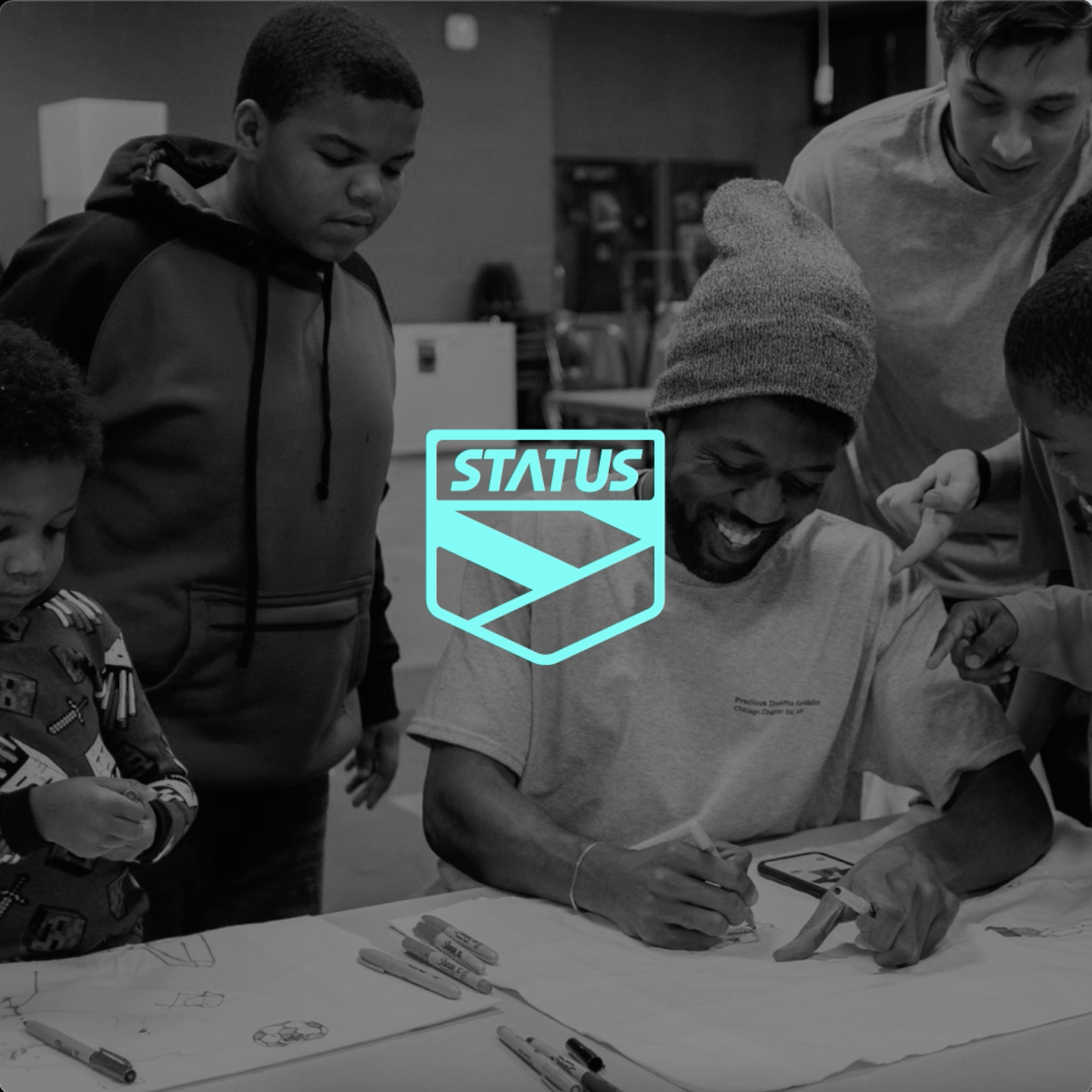 Not long after we introduced our Louder Than Words program and Community Voices interview series, we realized that you also wanted to be a part of the change. We kicked off a program through our loyalty program, STATUS, to allow you to use your points for good. As we air a new episode of Community Voices each week, you can redeem your STATUS points in the Rewards Catalog to support our featured guest's charity of choice.
And redeem points to take action you have. So far, we've helped generate $1,000,000 for over 90 charities, such as ABC Food Tours, Boys & Girls Club, Solid Help Inc, No Kid Hungry, The Fresh Air Fund, Clean For Green, Legends Do Live, and many more.
Join us in helping to create change. Use your STATUS: better your community.
Check out the STATUS Rewards Catalog each week for more info. Terms & Conditions apply – see the Rewards Catalog for more.
If you haven't yet, sign up today.
(It's free to join!)
Read Next