Prep For Spring With Transitional Outerwear
Each year there are transitional periods in the season — like moving from winter into spring — when it can be hard to figure out what to wear when you go outside. Is wearing your winter jacket overkill? Is it warm enough to ditch your jacket altogether? What should you wear to stay comfortable in the changing weather?
Fortunately, Finish Line has just the right solution: transitional outerwear styles. From light jackets to thick leggings and just-right boots to keep you going strong, these suggestions are just the items you need to help you welcome spring in style.
Traditional Outerwear Pieces for Spring Layering
Everyone feels the cold a little differently. While you no longer have to bundle up as the weather warms up, staying comfortable while enjoying time outside is still important. Are you someone who gets cold quickly without having a cozy hoodie on, even if you are wearing shorts? What about a good pair of joggers that set you up well even if you are topped with a T-shirt? Whatever the case, check out some of the options below to find the perfect transitional outerwear style for you.
Light Jackets, Sweatshirts and Hoodies
Dealing with the wind is often the coldest part of the winter-to-spring transition. That's what makes a windbreaker jacket perfect for the season. It is light enough not to feel stifled but still allows you to cut through the chill. Sometimes, a thin, comfortable layer is all you need to keep you at the perfect temperature. Keeping it simple with a crewneck sweatshirt, a pullover hoodie or a fleece pullover is often the way to go in this case.
Are you planning on being active outside and need that extra edge to keep you going through the chill? A tech fleece like this Windrunner zip-up hoodie may be the perfect option for you.
Shop the look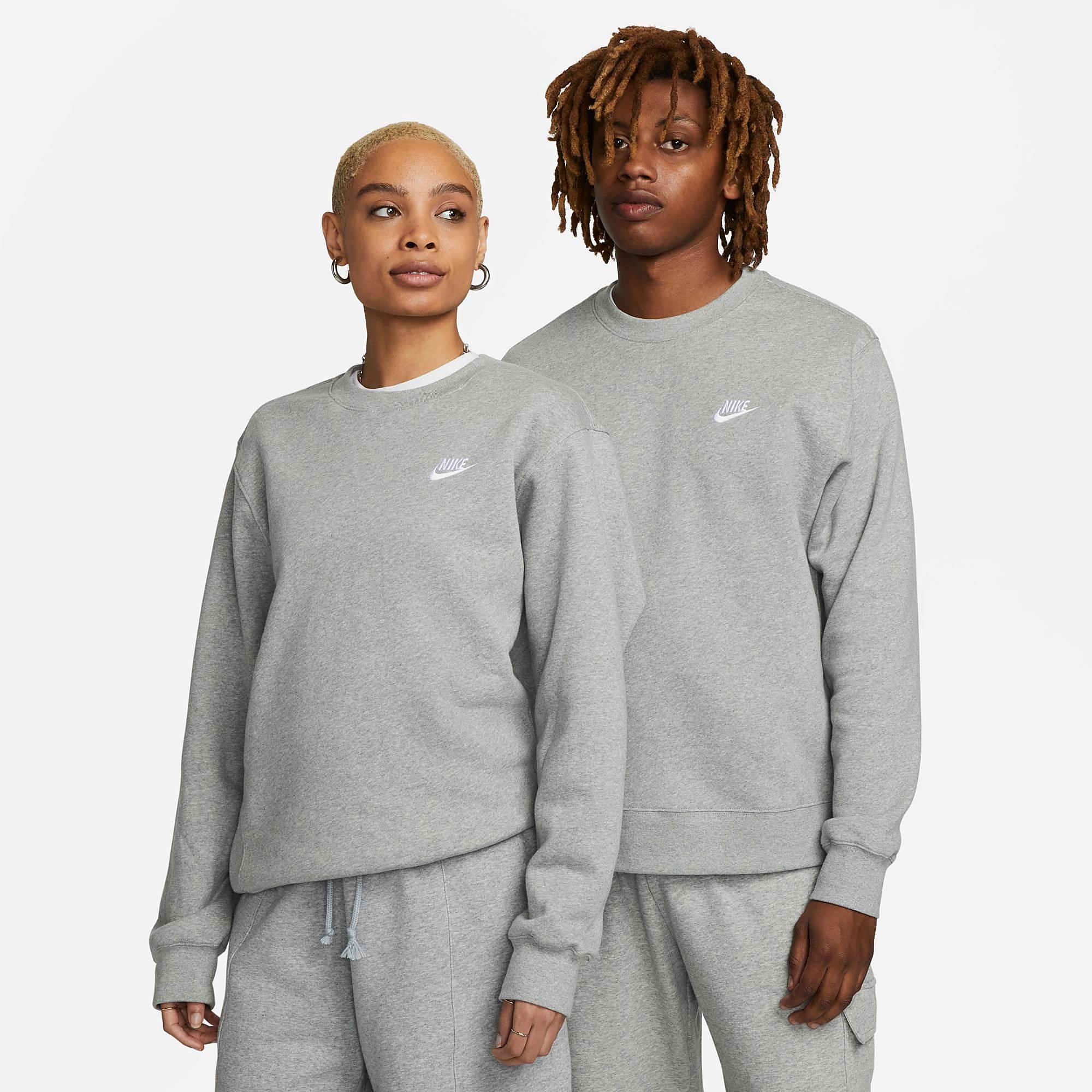 Free Shipping
13 Colors
Nike Sportswear Club Fleece Crewneck Sweatshirt
$50.00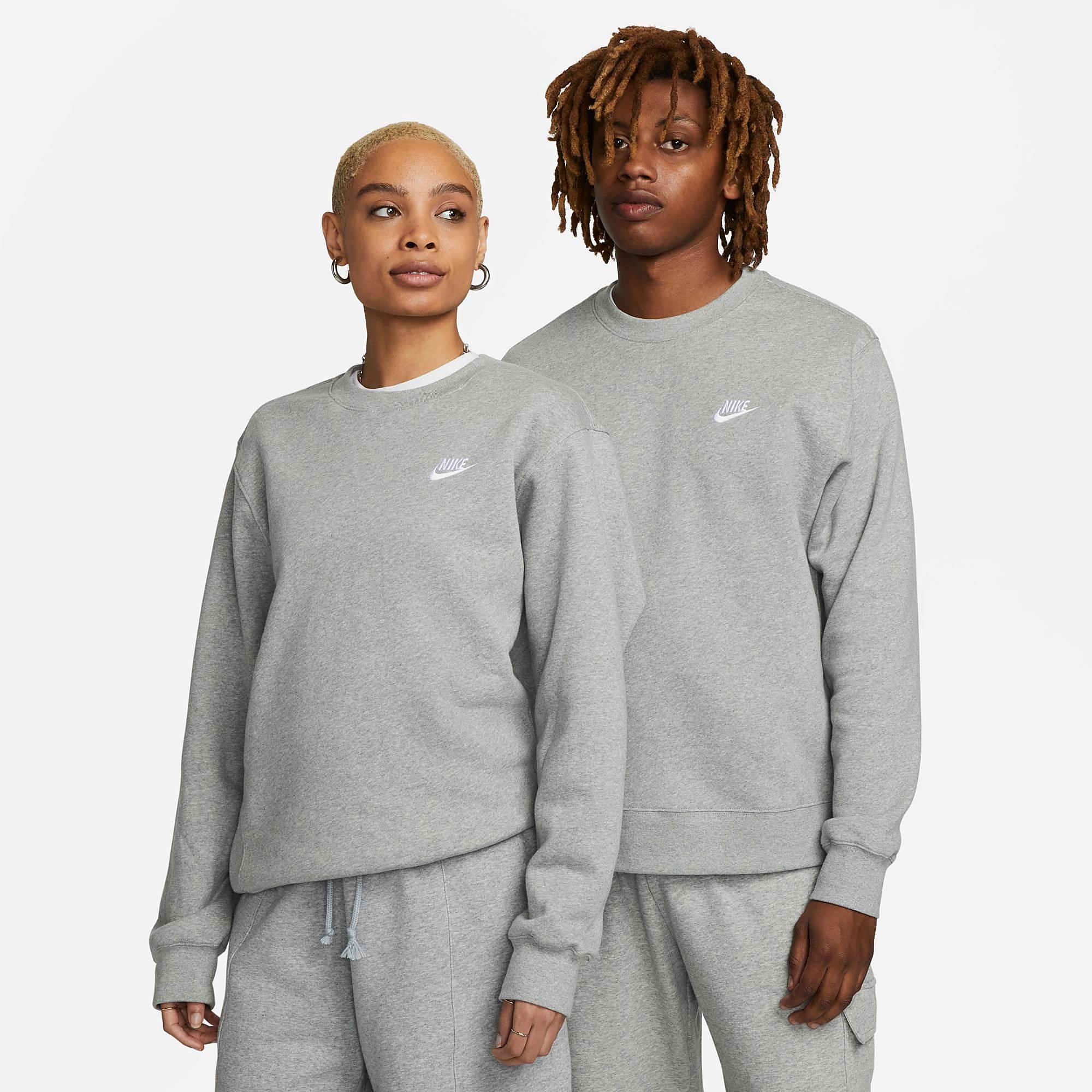 Free Shipping
0 Color
Men's adidas Originals ZX Itasca Pullover Hoodie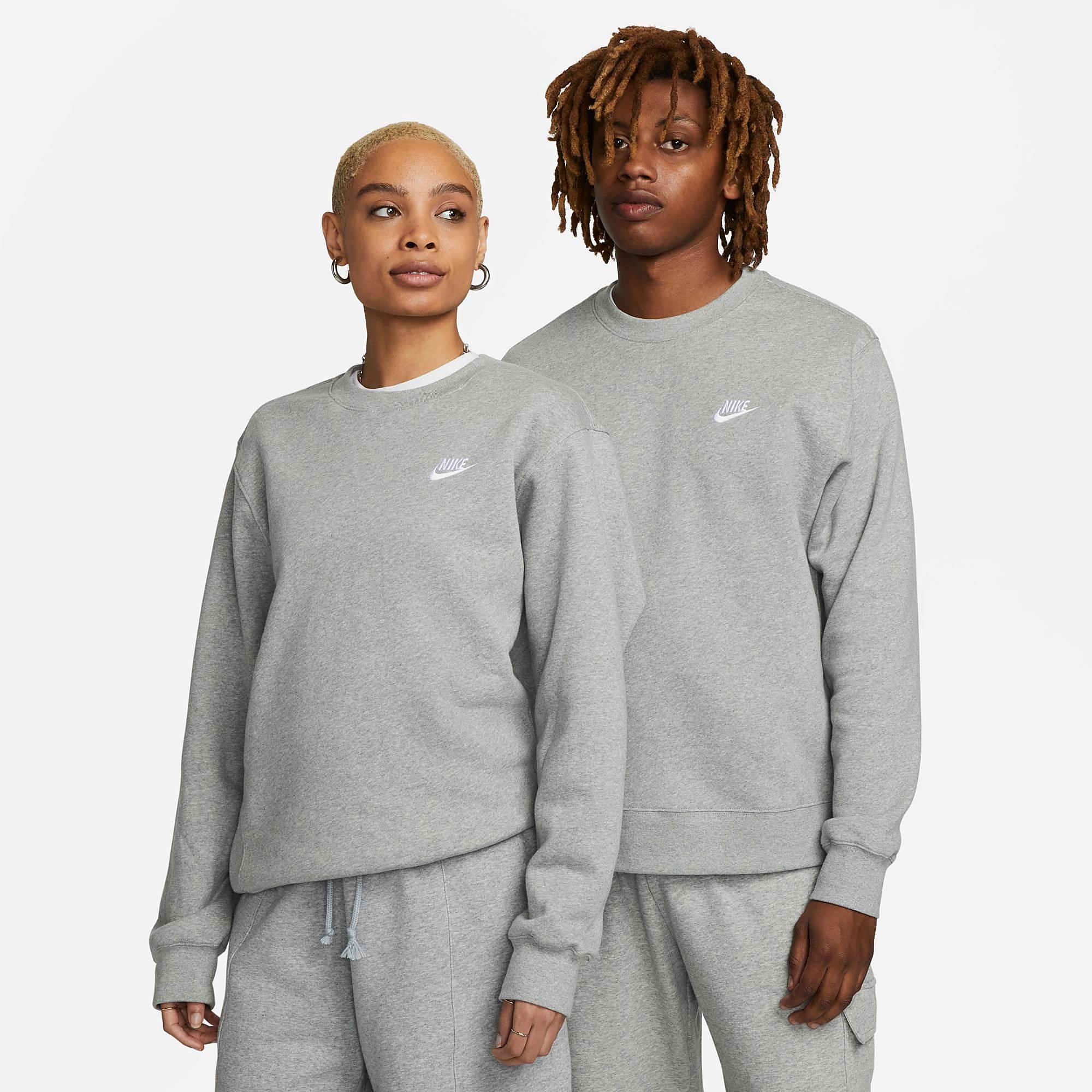 Free Shipping
1 Color
Women's Nike Sportswear Essential Fleece Pullover Hoodie
Leggings
Leggings might not be an outerwear style, but they are an excellent combo option to wear under joggers, shorts, or to protect your skin from the cold while moving through the outdoors. Leggings for women vary based on what you want them to do for you. For example, you can get thicker leggings for cold snaps, or you can opt for various lengths to keep you warm from your knee up or down to your ankles.
Joggers
Combine leggings with another piece of stellar outerwear: a good pair of joggers. So whether you are looking for a pair of men's joggers to finish an activewear outfit or a comfortable, warm pair of joggers for women to get you comfortably to the gym and back, you can find the perfect option for you.
Shop the look
Free Shipping
0 Color
Men's The North Face Mittellegi Jogger Pants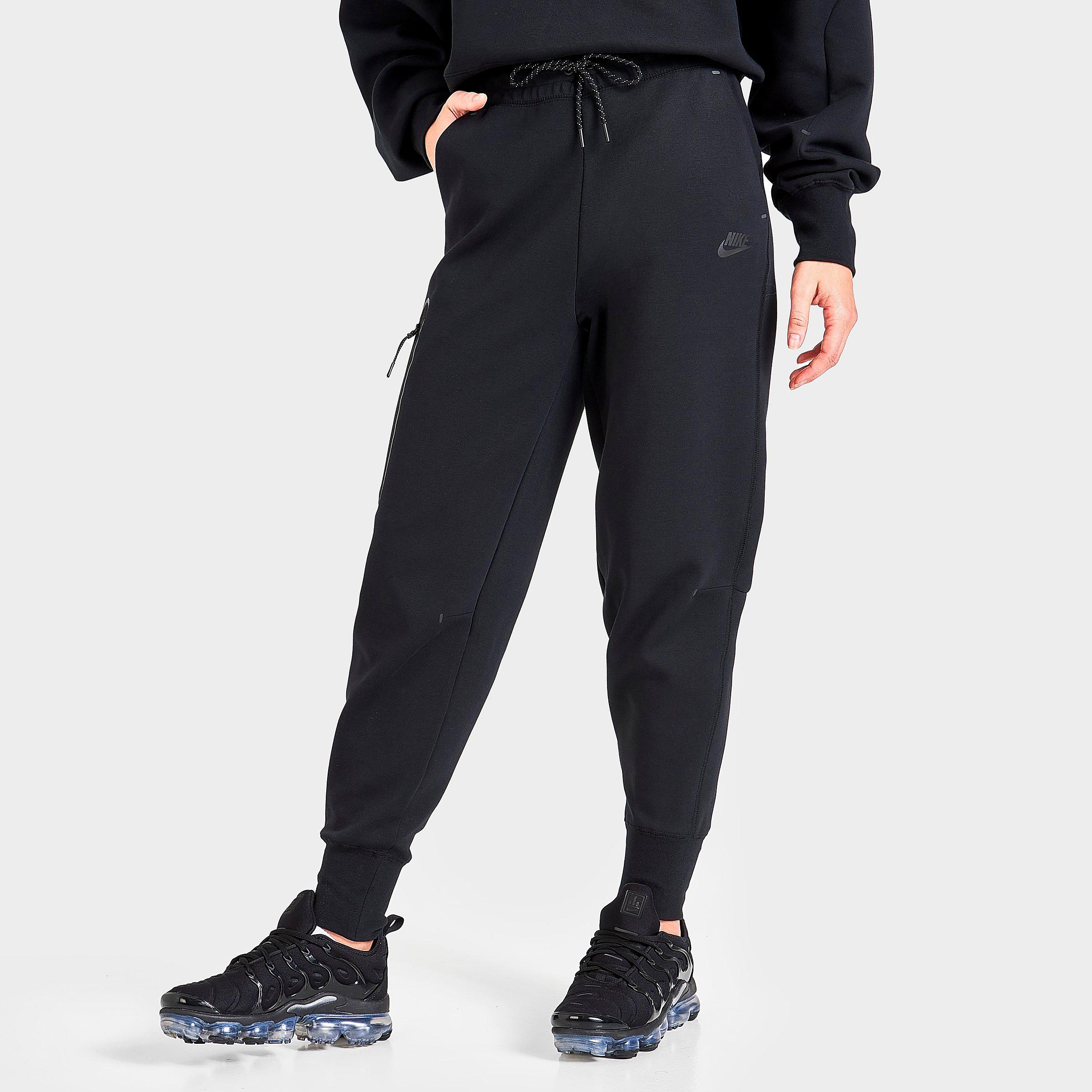 Free Shipping
3 Colors
Women's Nike Sportswear Tech Fleece Jogger Pants
$100.00
Boots and Sneakerboots
Spring is often a slippery, muddy mess from the snowmelt and spring rains that promise a green summer. Keep your feet safe from all this mess with a good pair of boots. They support your feet and your active lifestyle while keeping you cleaner and allowing you to protect your sneakers.
Shop the look
Free Shipping
1 Color
Men's Champion C Lock Casual Sneaker Boots
Winter to Spring Outerwear: Transition Into Spring With Style
Transitioning into spring takes some finesse. You have to slowly phase out your winter wear essentials for things that keep you comfortable without causing you to overheat. Find your best spring outerwear styles at Finish Line to help you transition smoothly into the next season.

Read Next