Shop the #NikeNeedItNow: Animal Acid Collection with Nike Virtual View
Ring in the New Year with the latest Need It Now from Nike! This collection is the perfect way to celebrate a fresh start, with animal prints and bold colors galore.
Some of our favorite clothing pieces from the collection include the cheetah print sherpa jacket and the animal print pants along with a grey sweatsuit.
There are a lot of bold, colorful shoes to go along with the more neutral colored apparel. There's a bright pink and blue Vapormax Plus and an Air Max 90 along with a neon yellow and light blue Vapormax Flyknit and an Air Force 1 Crater.
Be sure to check out each piece in the collection on a 3D model in your size to get an idea of what it looks like on a real person using Virtual View.
Scan the QR code below to try before you buy with Nike Virtual View, exclusively at Finish Line!
Now with every collection, five lucky STATUS members will have the chance to win the entire collection! Sign up to be a member and enter to win the Sisterhood Collection at finishline.com/status.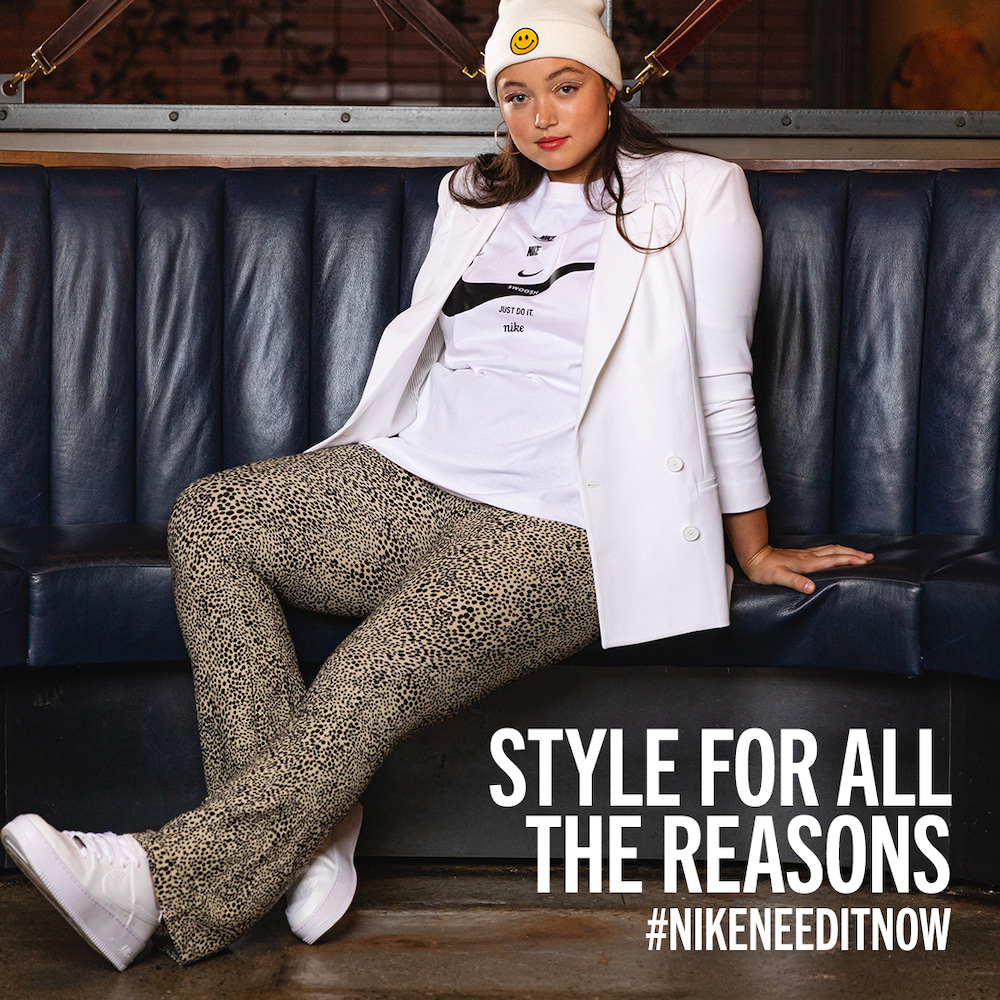 Read Next