Secure your gear when you're on the go with Mark La Shark's backpack selects
Mark La Shark (Mark Nguyen) is an incredible photographer who was born and raised in Los Angeles. His main focuses are concert, fashion, and lifestyle photography.
Mark has worked with various iconic celebs and caught our eye with his work with Justin Timberlake. He's worked with brands such as Apple, Pepsi, Jordan Brand and even has a label of his own called Maybe Tomorrow.
These days, Mark resides in New York and if we know one thing about NY, we know that it's the city that never sleeps and it's not always car friendly.
Mark stays busy and is always biking to his fave food stops and to and from various errands in between work gigs. To help him stay focused on the task at hand and not juggling all of his items in his hands, he's currently using one of our favorite Nike bags.
Always on the go like Mark? Check out his spread below.
Shop the look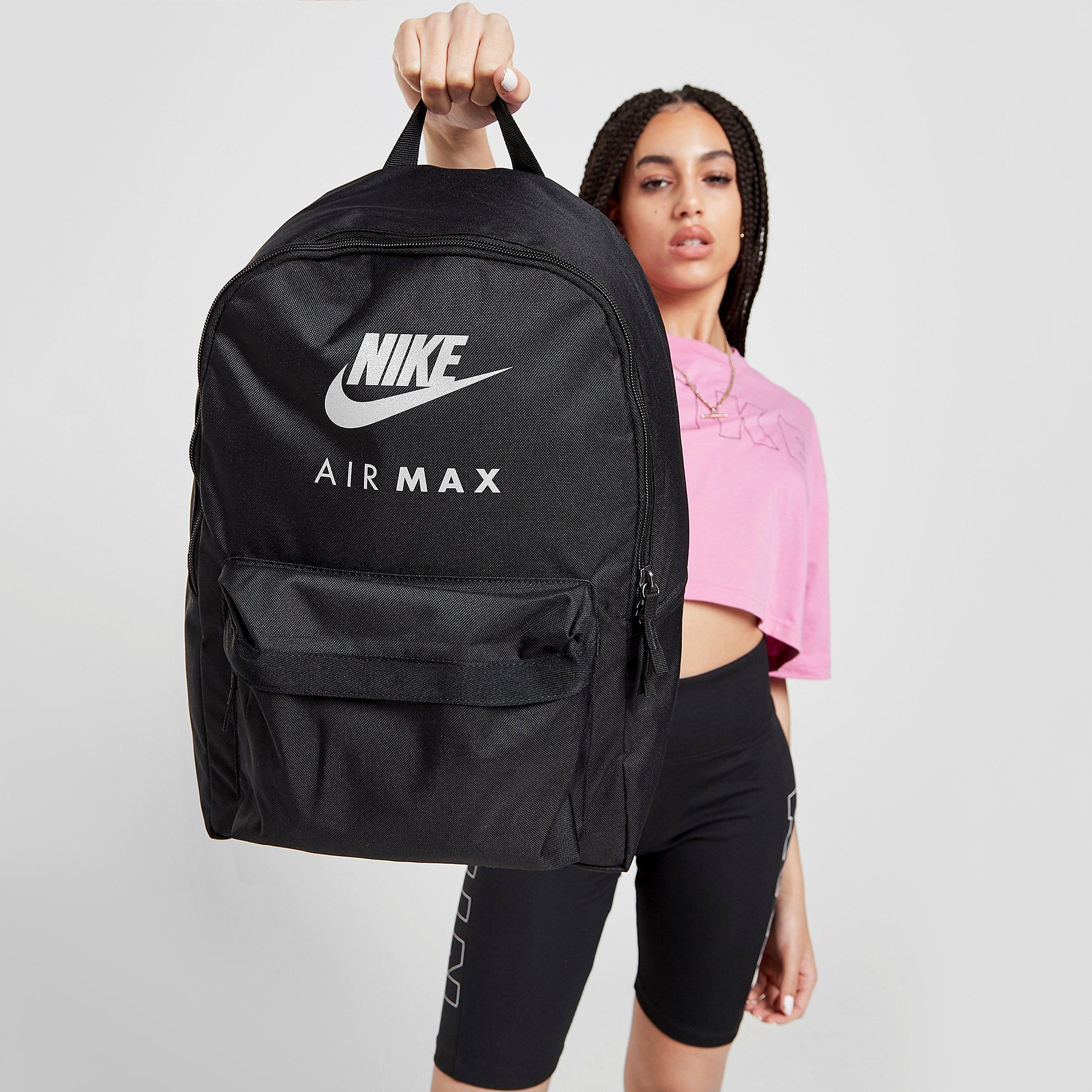 Free Shipping
1 Color
Nike Heritage Backpack
$35.00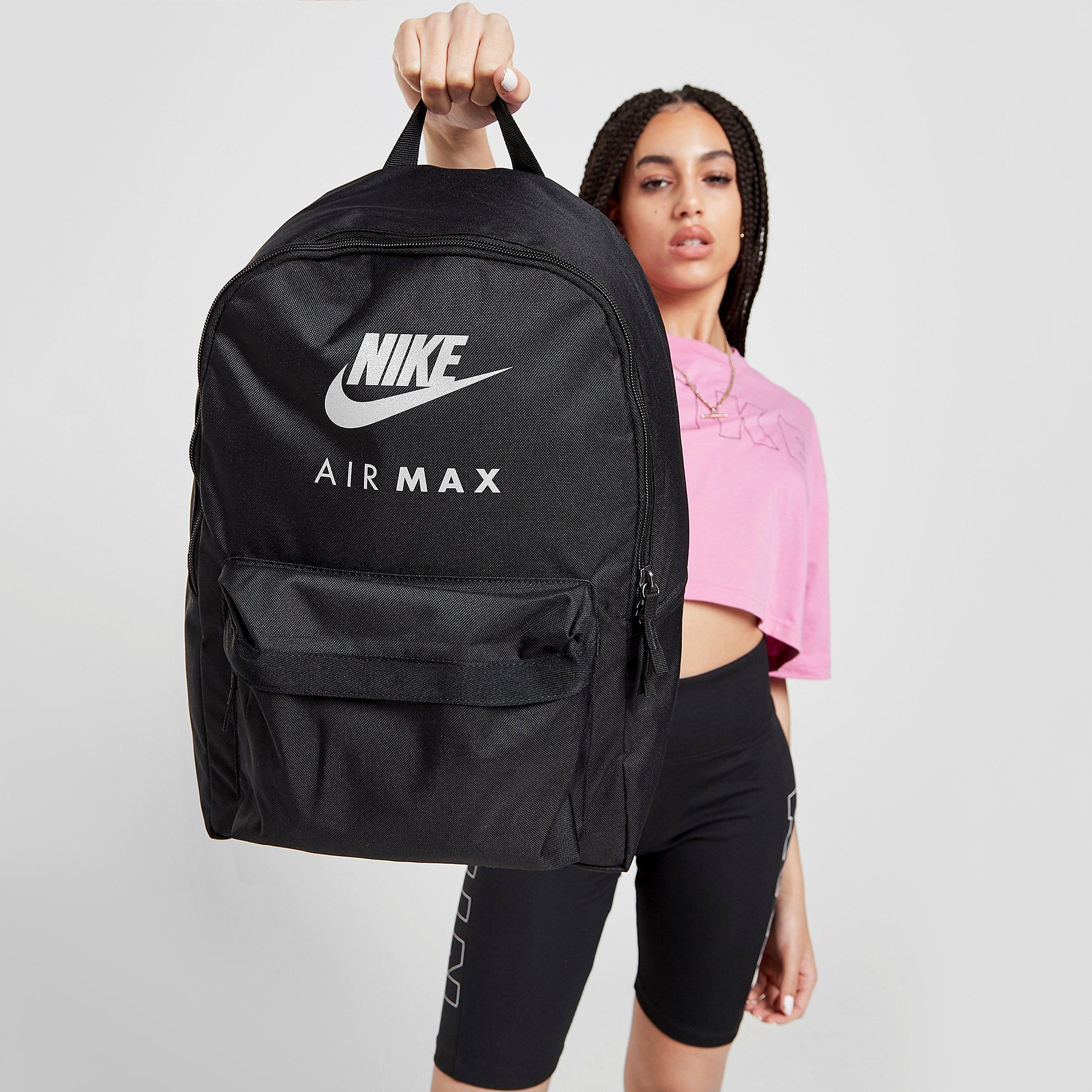 Free Shipping
13 Colors
Men's Nike Air Max 90 Casual Shoes
$120.00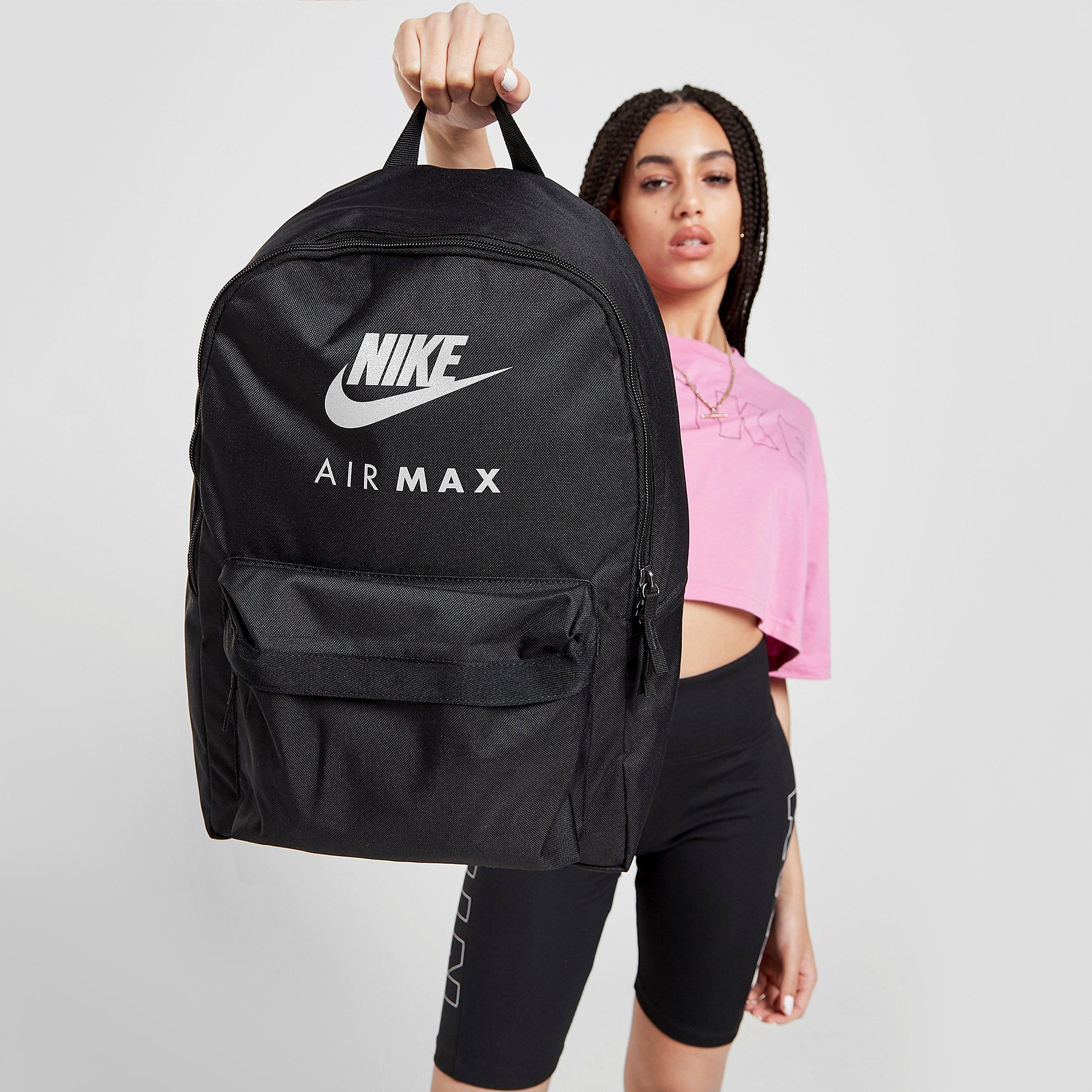 Free Shipping
0 Color
Men's Nike Sportswear Air Max Grid T-Shirt
Read Next