A Women's Exclusive: Air Jordan 11 Retro Low 'Concord Sketch'
Debuting in 1995, the Air Jordan 11 Retro 'Concord' became a quick sensation. With shiny patent leather around the entire shoe and a translucent sole, nothing quite like it had been seen before. New colorways and various interpretations of the shoe have come out throughout the years, but every drop has been consistently coveted. Some would even argue that the AJ11 is the line's best style.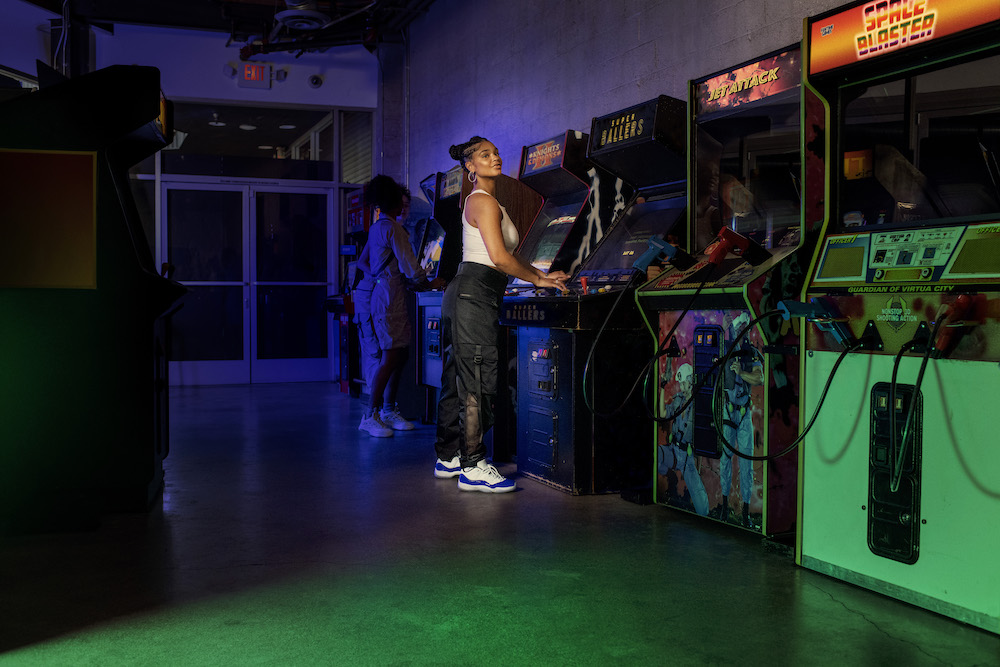 A women's exclusive of the iconic AJ11 Retro 'Concord Sketch' is set to drop on 7/10. The Low silhouette of this shoe has been around since 1995 but the blue patent leather adds a pop of new to the classic. The white top contrasts perfectly with the blue and brightens up the whole look while the translucent bottom ties the shoe together.
How to Purchase
– Available at FinishLine.com or in select stores via mobile app reservation on 7/10.
– To enter for a reservation of the size of the Women's Air Jordan 11 Retro Low 'Concord Sketch' head to our mobile app on Tuesday, 6/30 at 10am EST. Reservations will close on Monday, 7/6 at 1pm EST.
– Reserved pairs can be picked up in store
– To adhere to local social distancing guidelines, we suggest picking up your shoes during designated windows of time:
11am-1pm (last names beginning with A – G)
1pm-3pm (last names beginning with H – M)
3pm-5pm (last names beginning with N – T)
5pm-7pm (last names beginning with U – Z)
We've recently partnered with Afterpay. Giving you the option to cop now and pay over time. Take advantage and build the closet of your dreams.
Read Next