Celebrate the LGBTQ+ community during Pride 2020 with these adidas pieces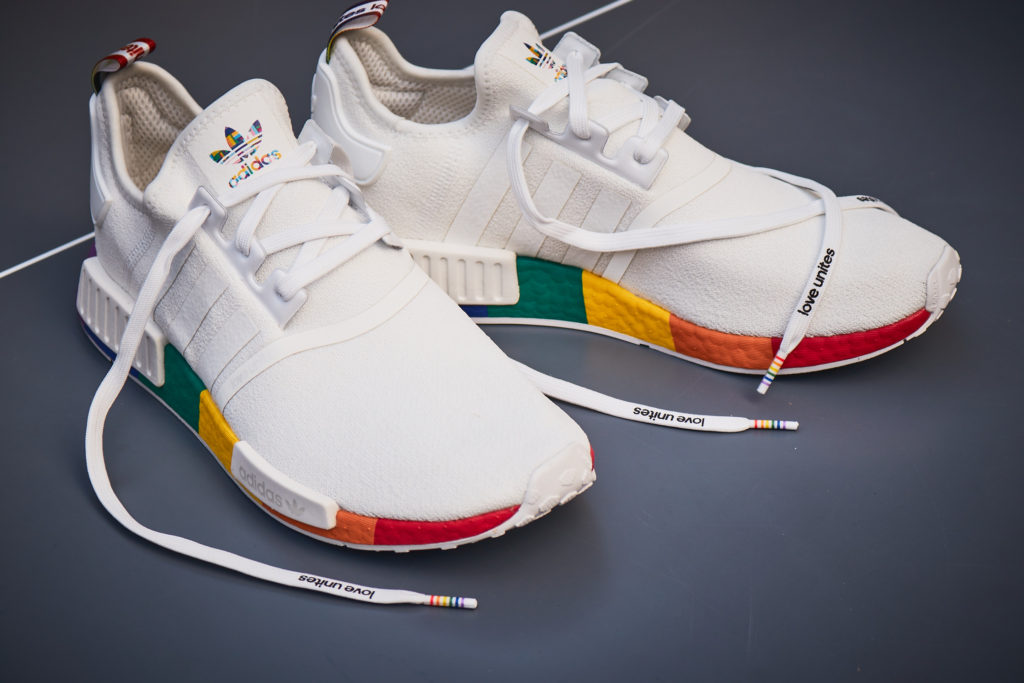 June 28, 2020 marks the 51st anniversary of the Stonewall Rebellion. An event that brought national attention to the struggle for LGBTQ+ rights and gave birth to the modern LGBTQ movement.

Since that day in 1969, June has been recognized as Pride Month by the LGBTQ+ community to commemorate, celebrate and raise awareness about the social movement.

As the world faces an ongoing pandemic and a fight for social justice this year, adidas' Love Unites campaign aims to draw attention to the struggle against homophobia and oppression, with a celebration of love and solidarity.

Alongside its 2020 Pride and Inclusivity apparel and footwear collections, The Brand With The Three Stripes has tapped members of its LGBTQ+ family to further the conversation and share their thoughts and experiences.
"I think that Pride month is really important to me because I'm able to honor my ancestors and those before me, who fought so hard for my right to be strong and be unapologetically myself."

– Quinn Edlin, slam poet and activist, she/they.
"Ally is a verb. It's making an active choice to stand up on behalf of other people, while always listening to the communities you're advocating for. It means interceding when you need to, like disrupting homophobic language and gender stereotypes, for example. As an ally, you're taking an active role in supporting that community and then amplifying what they're doing."

– Layshia Clarendon, WNBA basketball player for the New York Liberty, they/them. Photographed with their wife, Jessica.
"The last thing I want to do is force myself into a box. What I would love for people to take away from this unfortunate state of the world right now is that there's no time to try to fit into these old systems that really do not work anymore."

– Tarik Carroll, founder of the EveryMAN Project, he/him.
Shop the adidas Pride and Inclusivity collections at Finish Line and celebrate June in style.
Read Next