Trend Alert: Tie-Dye is Taking Over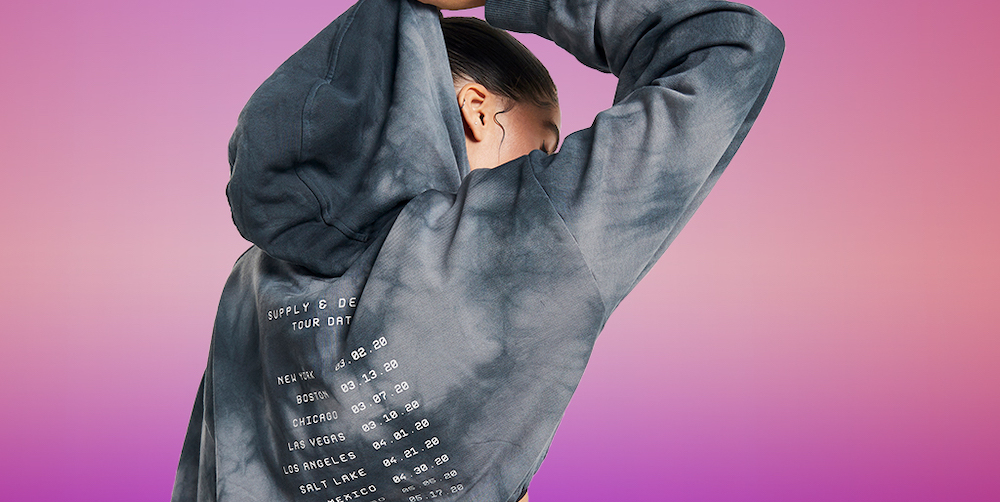 Move over florals, there's a new Spring trend that's here to stay. Tie-dye sets are taking over social media. With many a celebrity being photographed running around in pastel colored tie-dye sweatsuits. It's even become a pass time to tie-dye your own pieces at home.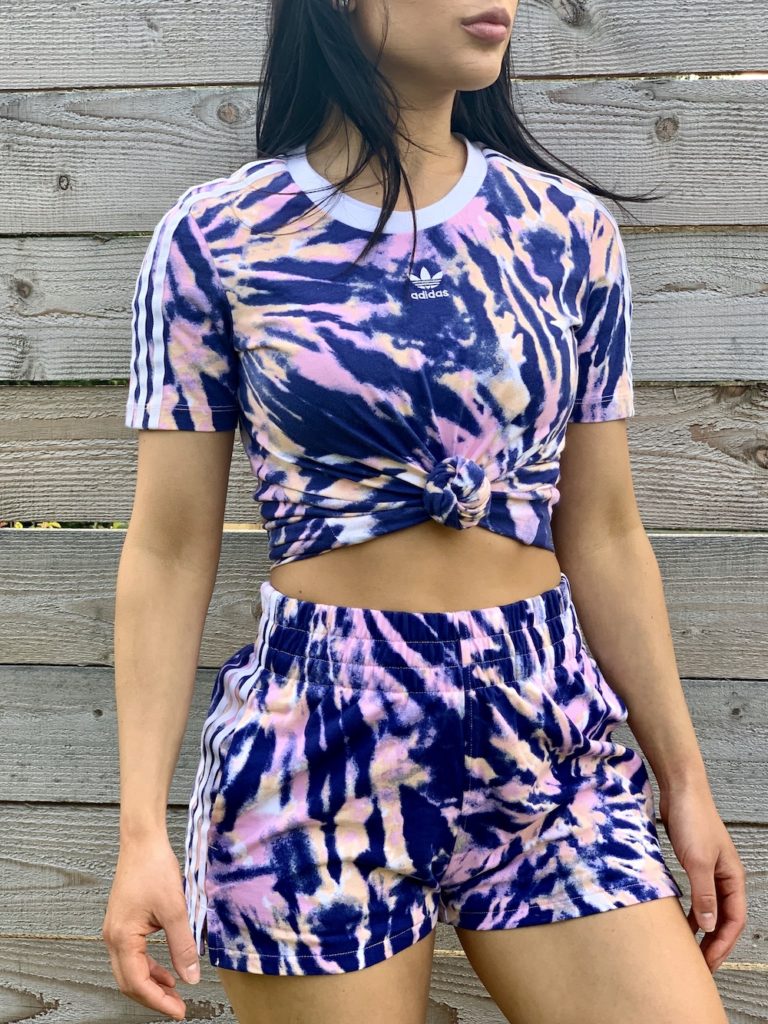 This trend is nothing new. Tie-dye was all over designer runways in 2019, and it's slowly taken over athleisure wear as well. It makes sense that such a throwback print is popular since retro styles are so in right now. Finish Line has got your tie-dye obsession covered with everything from jackets to shorts to sweats.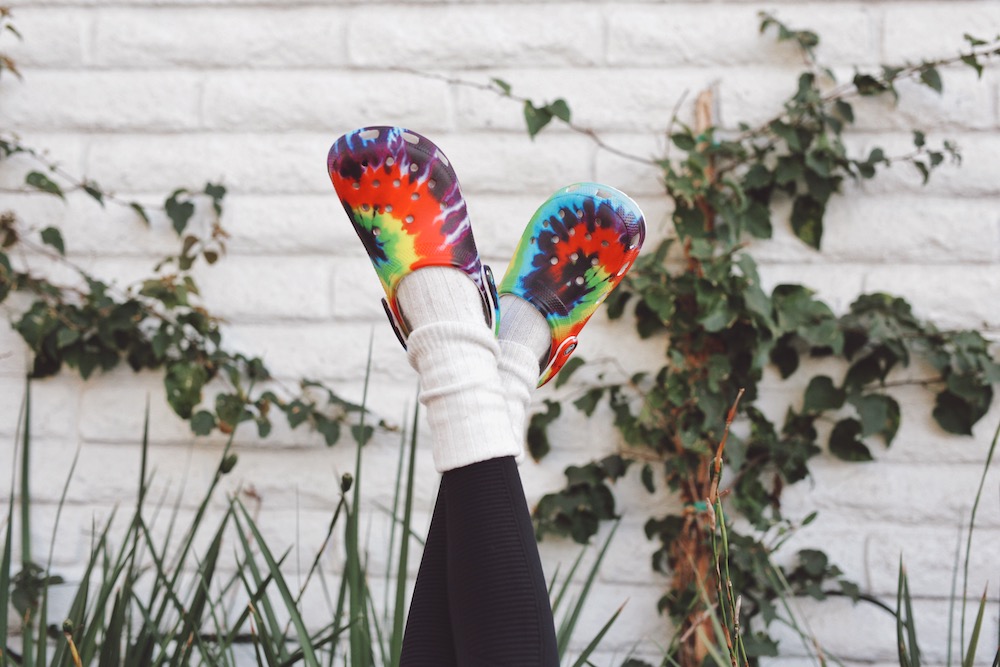 Read Next