#NikeNeedItNow: The Retro Femme Collection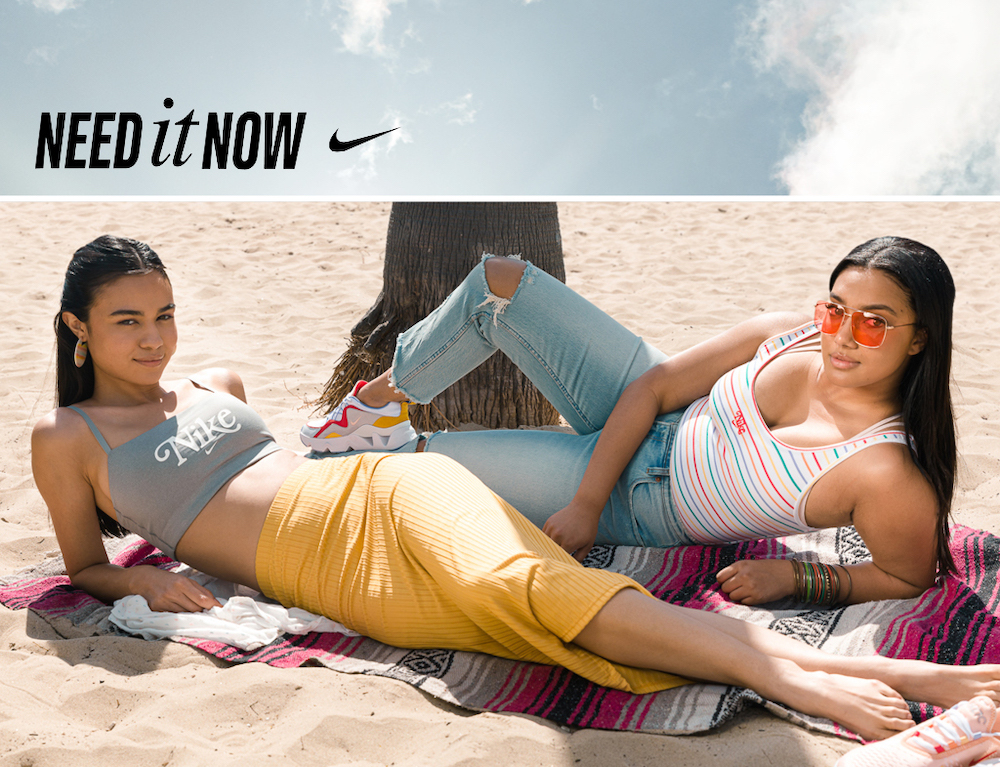 The latest #NikeNeedItNow collection is the perfect #throwback. It brings together ringer tees, terry fabric shorts and brightly colored stripes to create the perfect retro feel for all the warm days ahead. We are loving the retro Sportswear bra and the striped Sportswear bodysuit, both great options for spending time in the sun.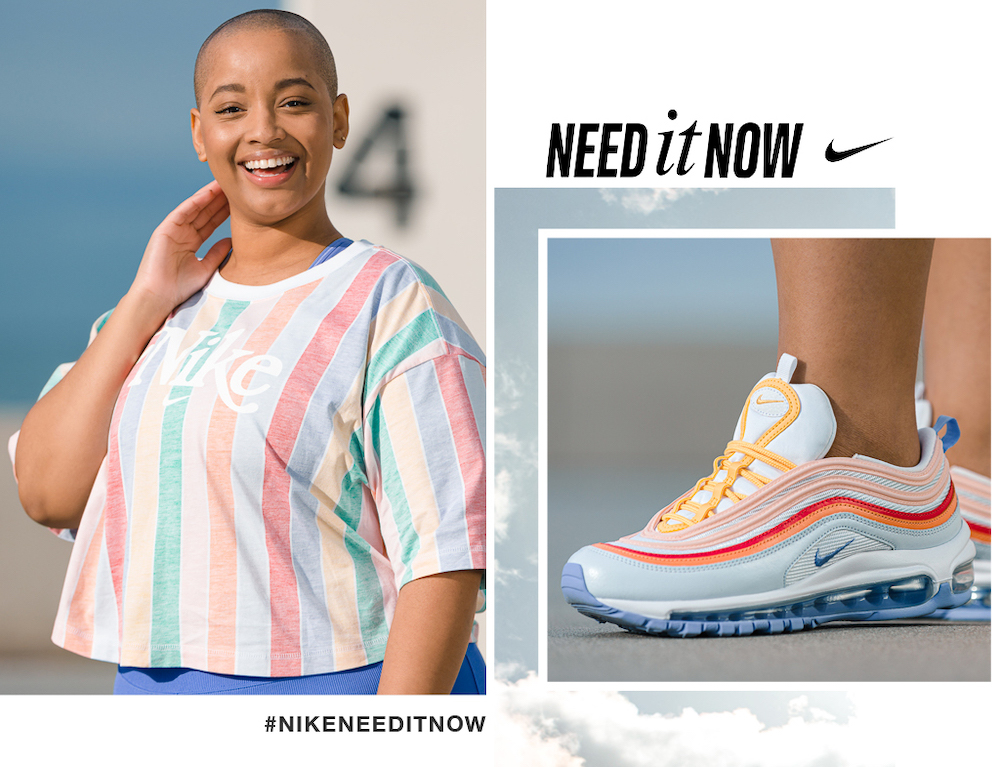 The collection includes both an Air Max 97 and an Air Max 270 along with a RYZ 365. The shoes fit right in to the retro theme with pops of coral, gold and orange, and pair nicely with any of the throwback styles in the collection.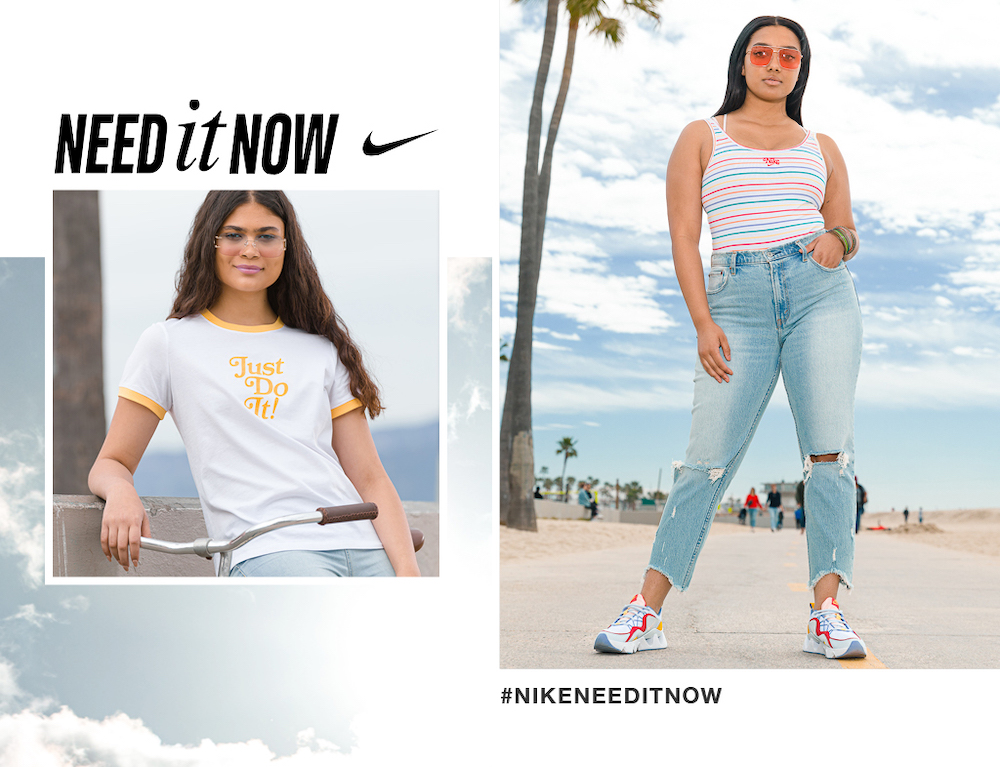 Read Next