Must Haves for Her: Top Gifts for Women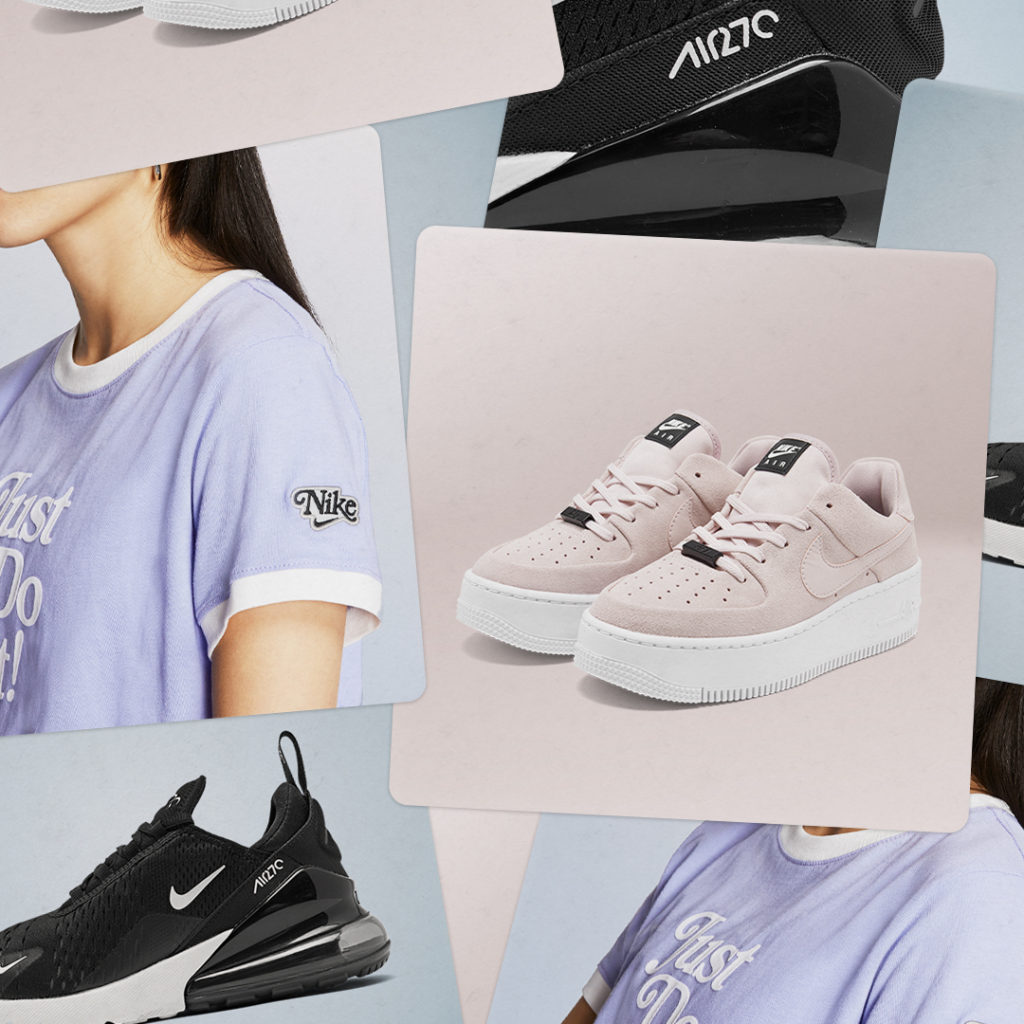 Days are brighter ☀️. Temperatures are warmer 🌡. Flowers are in bloom 💐. 'Tis the season for giving 🛍. Mom, daughter, significant other? Now's the time to spoil them and show them they're top of mind. To make things a little easier on you we're gathering some of our spring favorites and top gifts for women so we can be your one-stop shop. You can pick and choose looks by browsing the gallery or get the whole look. Might we recommend using Afterpay for an assist 😉?
Sneakers for Her
We've identified some footwear staples she'll love 😍. Whether it's the iconic look of Women's Air Force 1 Sage XX or the modern aesthetic of the Women's Air Max 270 she'll be swooning over these picks. be turning heads with any of these cozy rides.
Wardrobe Essentials for Her
Any of these pieces will make a welcomed addition to her closet. No matter the occasion she'll be turning heads in these essentials and taking her rightful spot on the throne 👑.
Read Next