Give Me Two Pairs, I Need Two Pairs: Nike Air Force 1
A shoe so iconic it's been name-dropped in several rap songs and even inspired its own tune by Nelly (feat. Kyjuan, Murphy Lee and Ali Jones). The Nike Air Force 1 is a sneaker icon. Designed by Bruce Kilgore and introduced in 1982, the Nike AF-1 was originally a basketball shoe. Now worn as a casual model, the AF-1 was the first of its kind to feature Nike Air Technology. The soft, springy cushioning technology would help the AF-1 reach legendary status. From basketball sneaker, to hip hop staple and now a high-fashion statement (thanks to Virgil Abloh), you can't go wrong with the classic Nike Air Force 1.
Nike Air Force 1 Low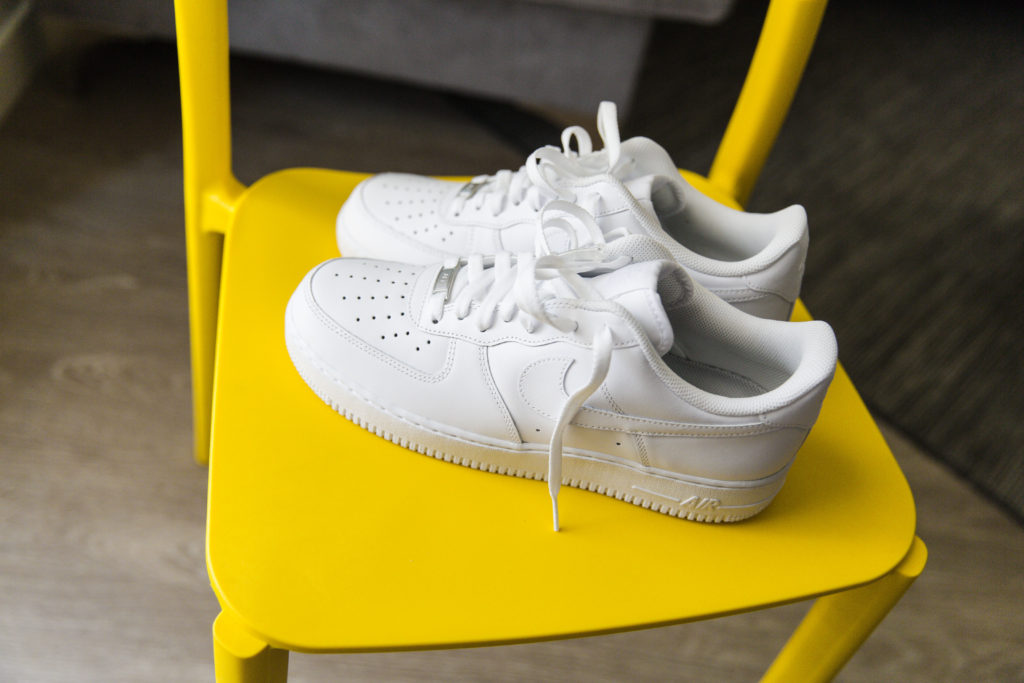 Nike Air Force 1 Mid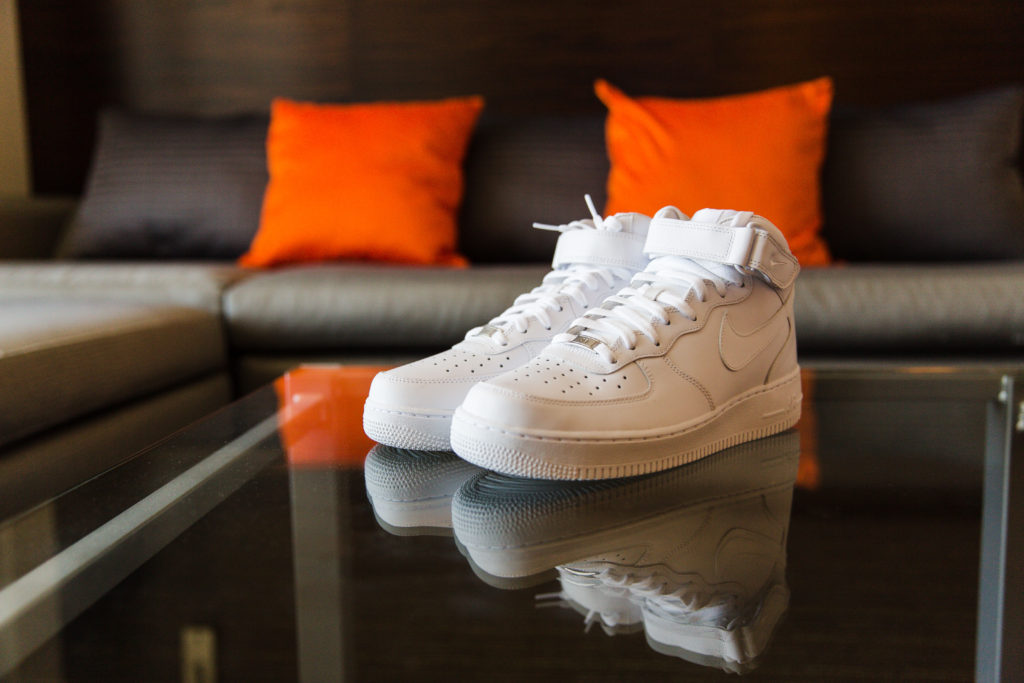 Nike Air Force 1 Sage
Whether you like 'em all-white, with the gum bottom or the high-top strap, hit the link and get to stompin' in Air Force 1's today.
Read Next