#NikeNeedItNow: Swoosh Collection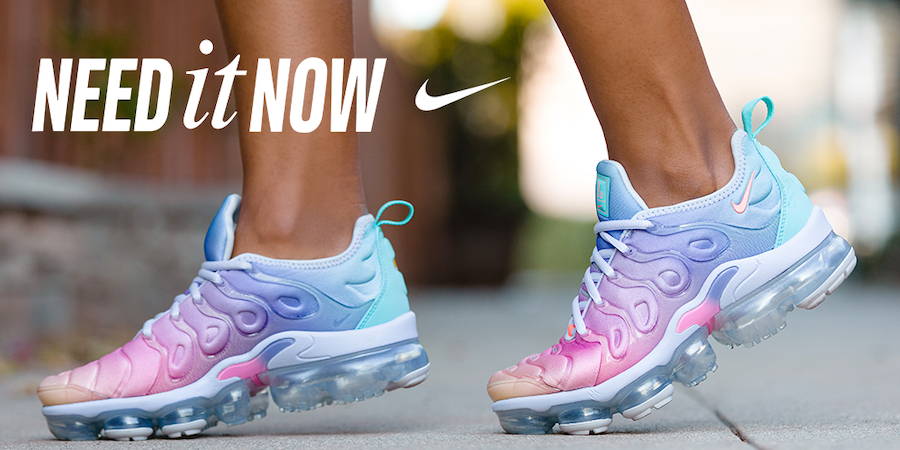 The new #NikeNeedItNow collection is all about comfort and style. Featuring items such as the white Indio Tie Top, the Leg-a-see Dual Swoosh leggings, a Dri-Fit training tank and an oversized Nike Air t-shirt, you're never going to want to take these pieces off.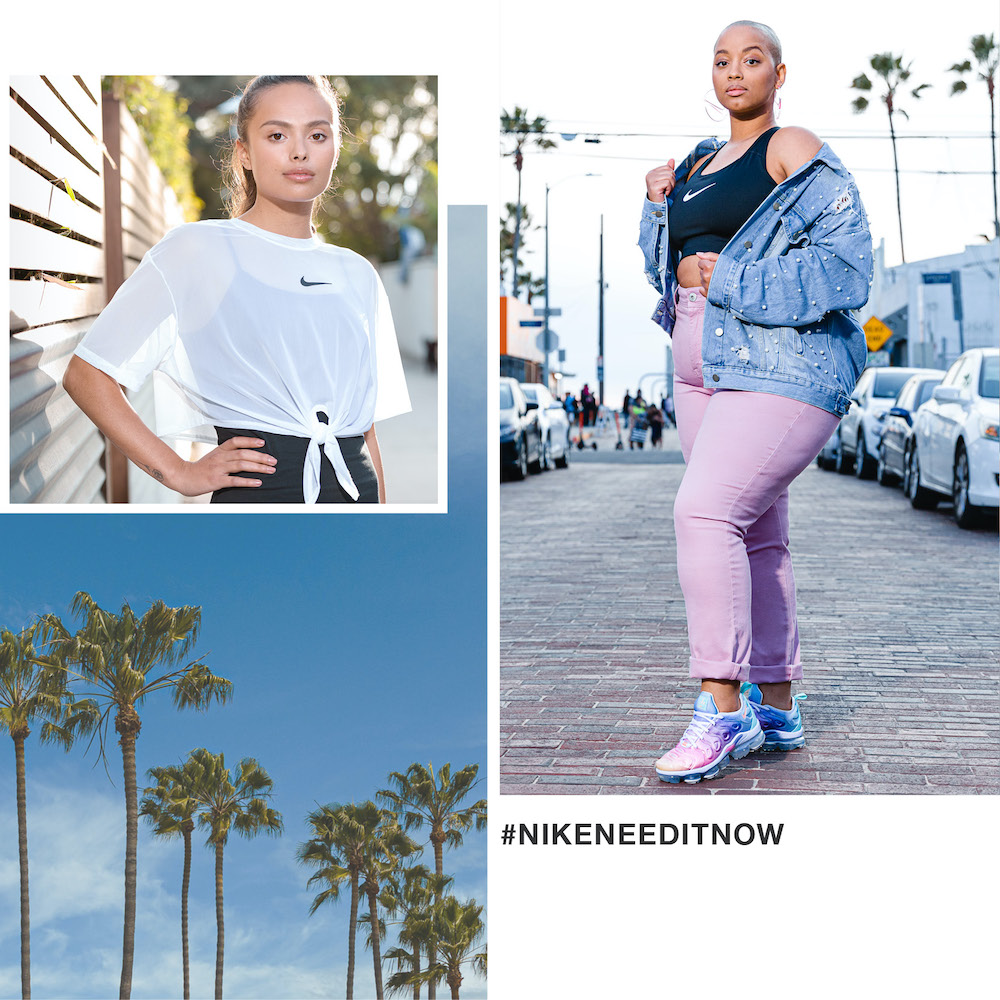 The shoes included in the collection are just as comfortable as the clothes. Two colorways of the Air Max 270 along with a VaporMax Plus and a VaporMax FlyKnit 3, you can't go wrong with any of these lightweight options. As each offers premium comfort and pairs perfectly with the aforementioned apparel. Whether making a quick grocery run or lounging around at home you'll be dressed for success in the #NikeNeedItNow Swoosh Collection.
Read Next