Kickin' it with HYPEBEAST Photographer, Zach Boisjoly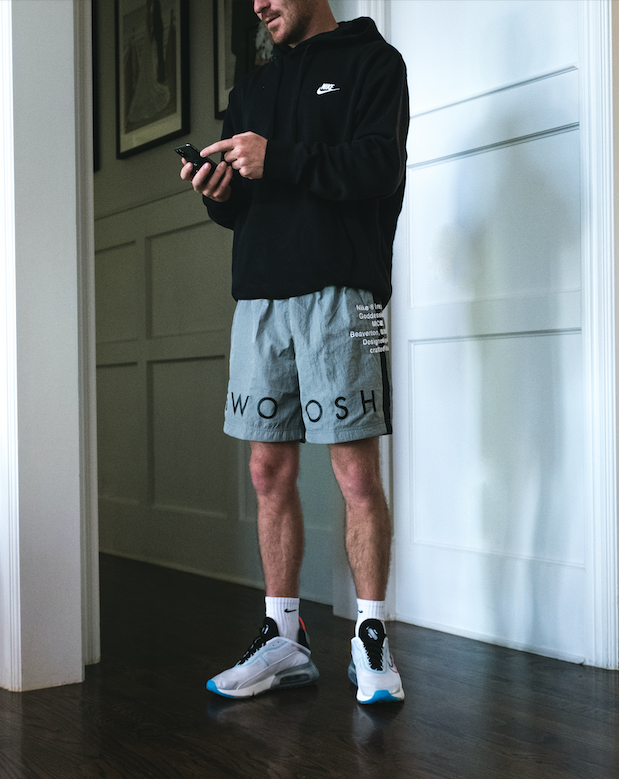 There's no time like the present to stock up on some cozy essentials and build that spring and summer wardrobe. Zach (@iamzjb) lives in NY, but came home to Nashville to recharge, refresh, and get back to his roots.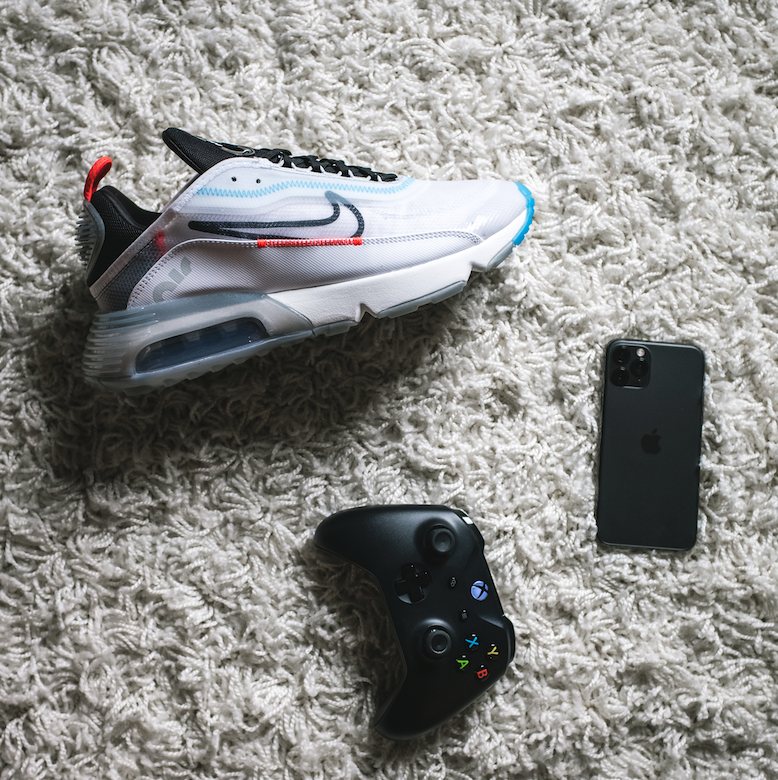 Balance is key and you don't want to burn the candle at both ends. Zach balances work and home life with some gaming. With everyone dusting off old gaming consoles, Zach packed his Xbox home and is gearing up for hours of gaming the cozy way. This is his favorite way to stay connected to his friends no matter where they all live. Lately, they've been playing Call of Duty: Warzone. Aside from gaming, he's checking out his local favorite food spots in Nashville and offsetting the calories with online workouts from his favorite gym back in NYC, CONBODY.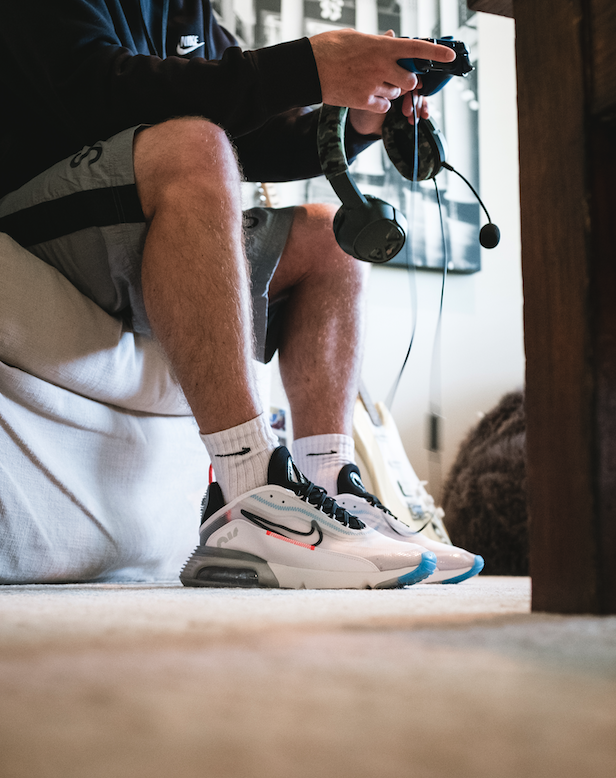 Get like Zach and pick up a few new items for the wardrobe. Right now, you can stock up on your faves. The more you buy, the more you save. Shop below or head to FinishLine.com.
Read Next