Kickin' it with Photographer, Jordan Jimenez
From NBA stars to celebrity entertainers, and incredibly comfy kicks, Jordan (@_j.squared) has shot them all. When he's not out and about hustling through new opportunities, he's recharging at home. In his free time, Jordan enjoys rewatching old classic hoop games from the early 2000s, bingewatching Hunter x Hunter, gaming, reading up on some highly coveted sneaker books, and snacking. Who can relate? 🙋🏻‍♀️ I sure can.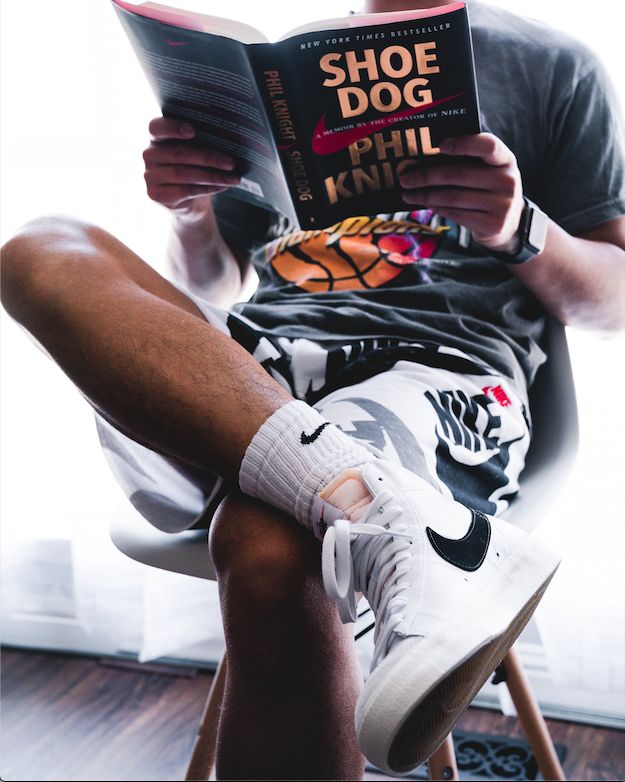 Comfort is key 🔑 Whether it's going out to shoot or hanging with the homies, it's always top of mind. Even when you're home to recharge and prioritize your health and your mental, you still want to look good. The way you dress is a big part of who you are and it can be easy to lose sight of that in the current times.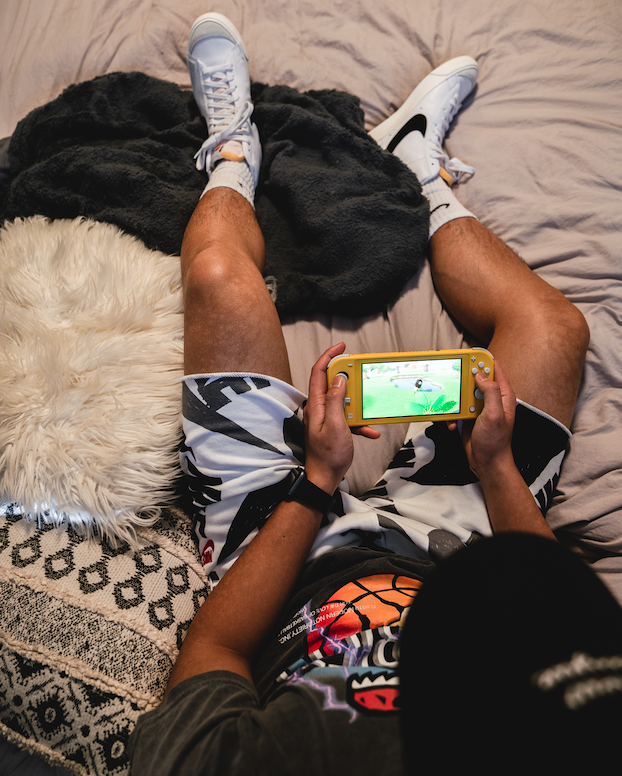 While Jordan is recharging, the battery life on his Switch and Xbox controllers are draining 🔋📉. While he's been messing around on Animal Crossing his usual Switch rotation consists of Smash Bros, Mario Kart, and Zelda. On Xbox, he's currently offering free smoke on Call of Duty.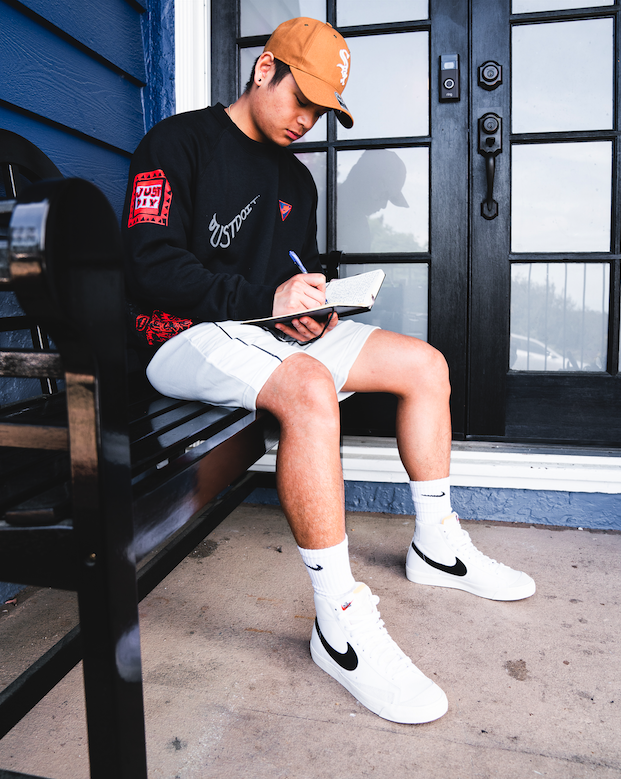 Time not spent well is time wasted. Brush up on some old skills, find a new hobby, or find inspiration in the things around you to be a better version of yourself.
If you're feeling Jordan's 'fit, you can shop the look below. We currently have our Buy More, Save More special going on so stock up on all your faves in the app or at FinishLine.com.
$25 off $100 with code: GET25
$35 off $150 with code: GET35
$50 off $200 with code: GET50
Shop the look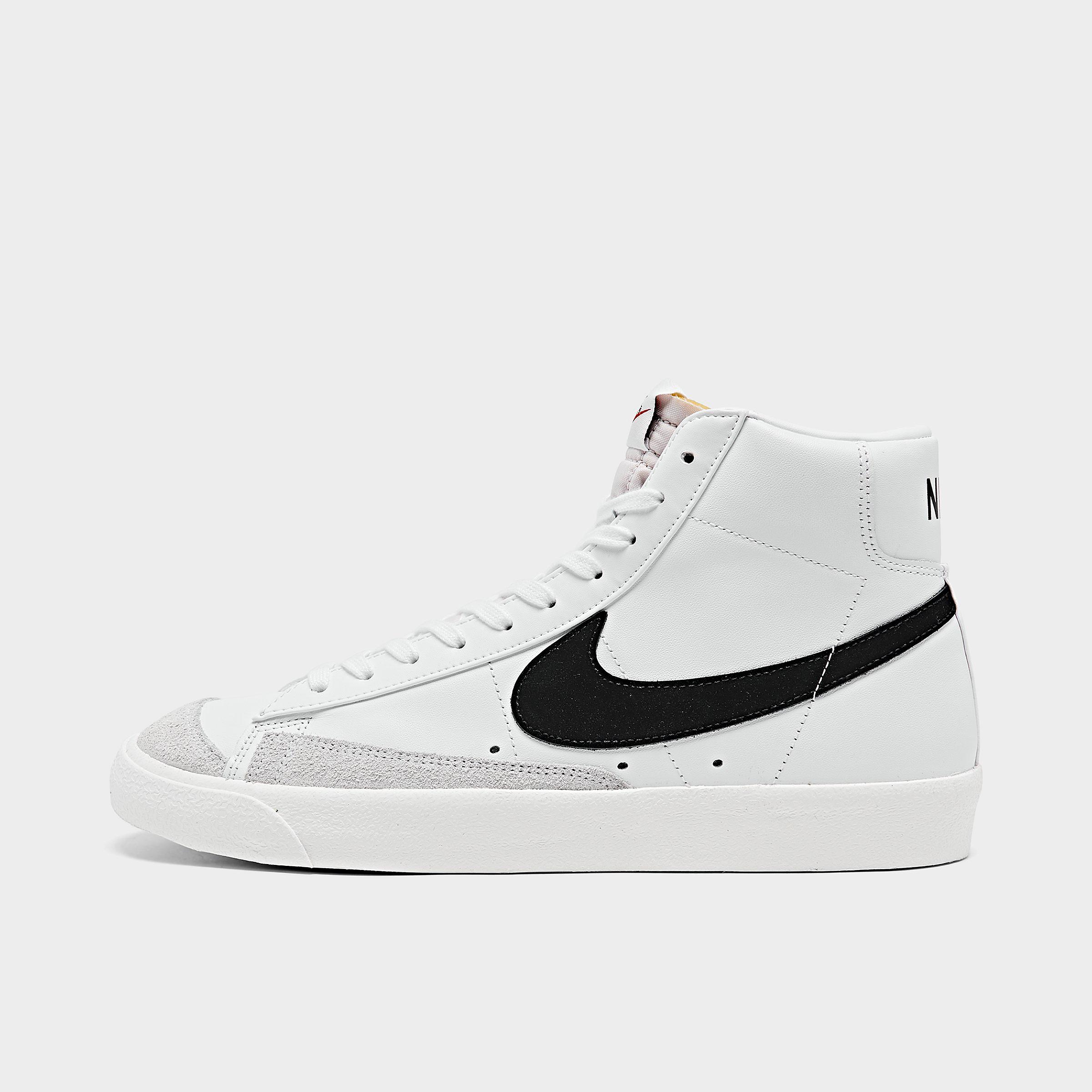 Free Shipping
8 Colors
Nike Blazer Mid '77 Vintage Casual Shoes
$105.00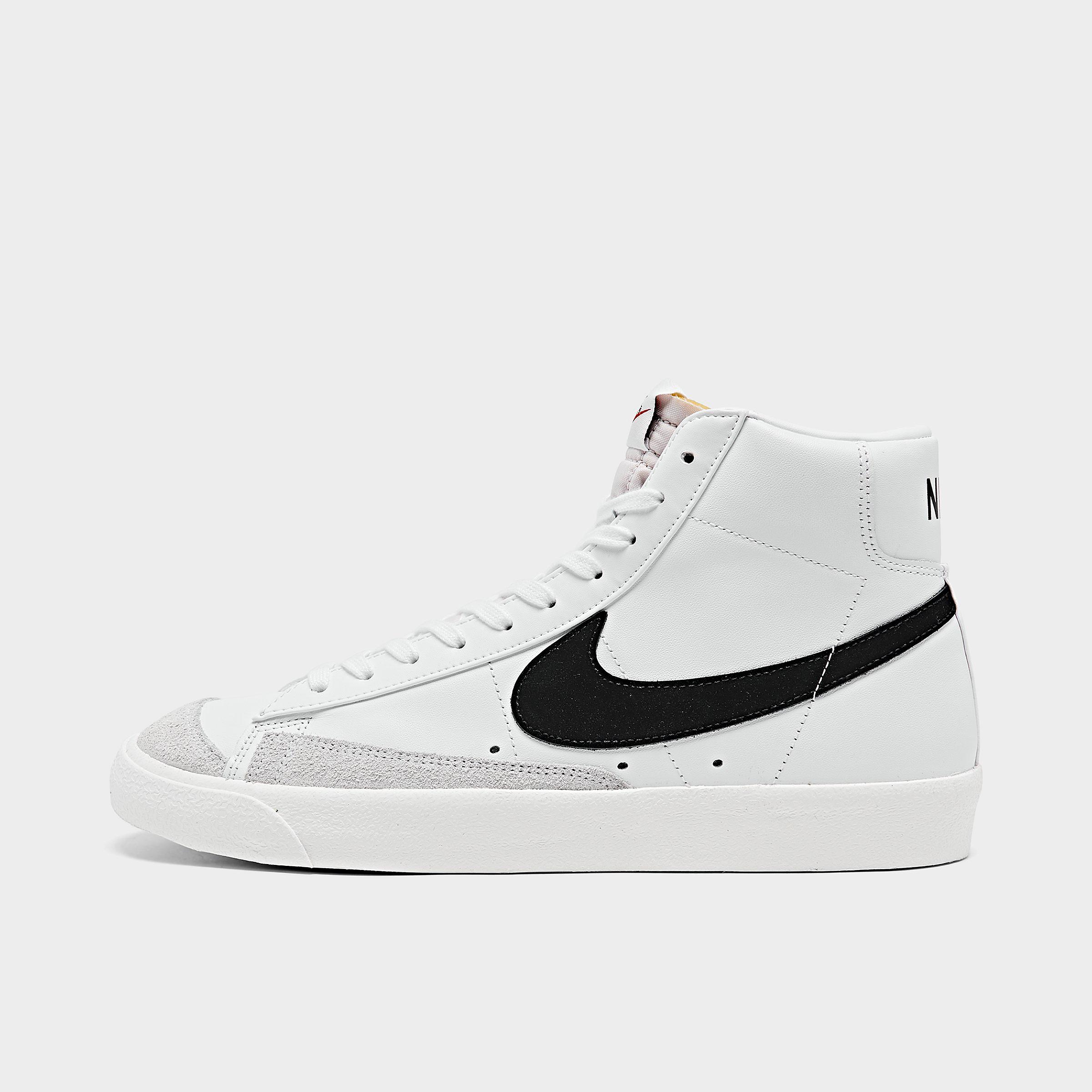 Free Shipping
0 Color
Men's Nike Sportswear Allover Print Athletic Shorts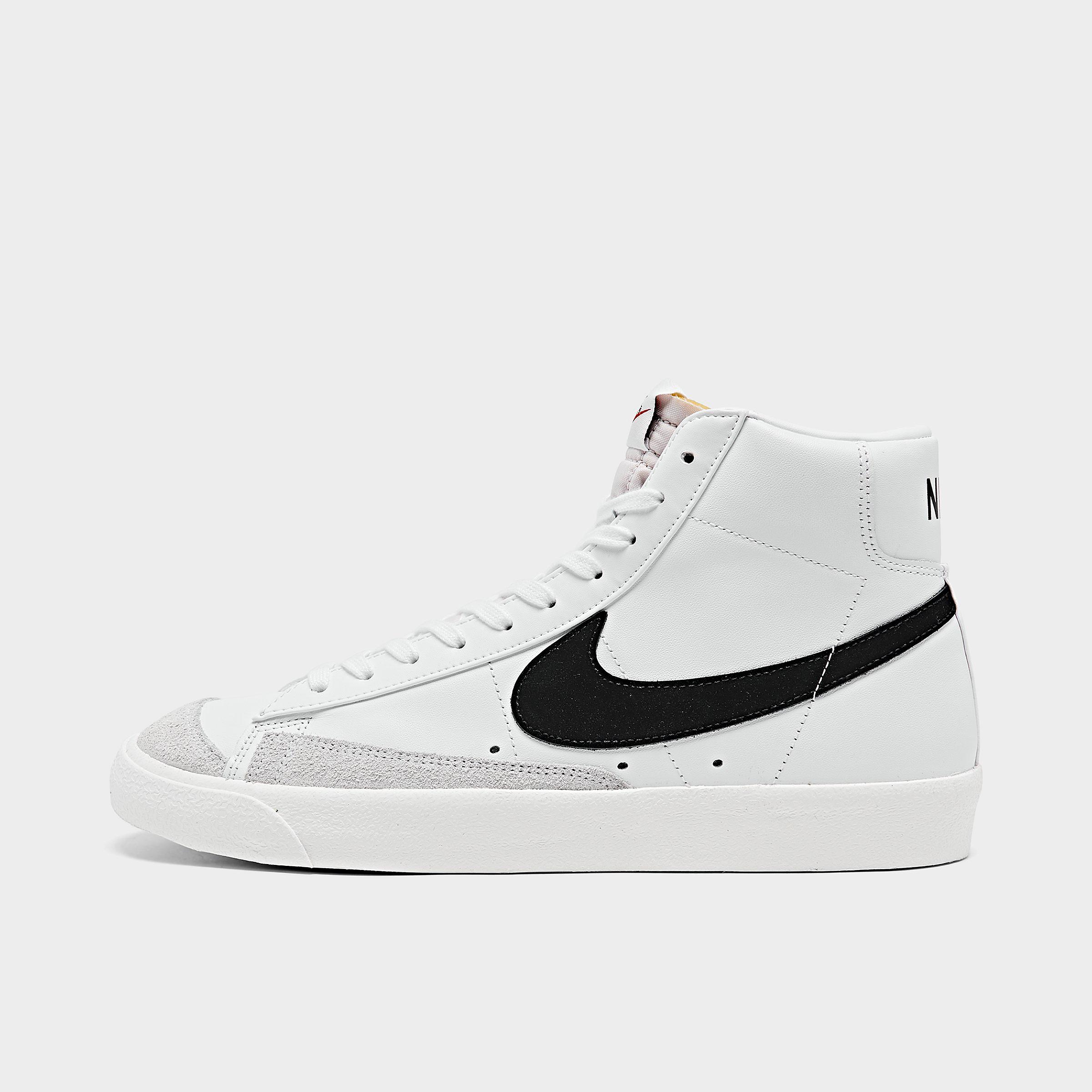 Free Shipping
0 Color
Men's Nike Sportswear NSW Crewneck Sweatshirt
Read Next