#NikeNeedItNow: The Synthetic Gravity Collection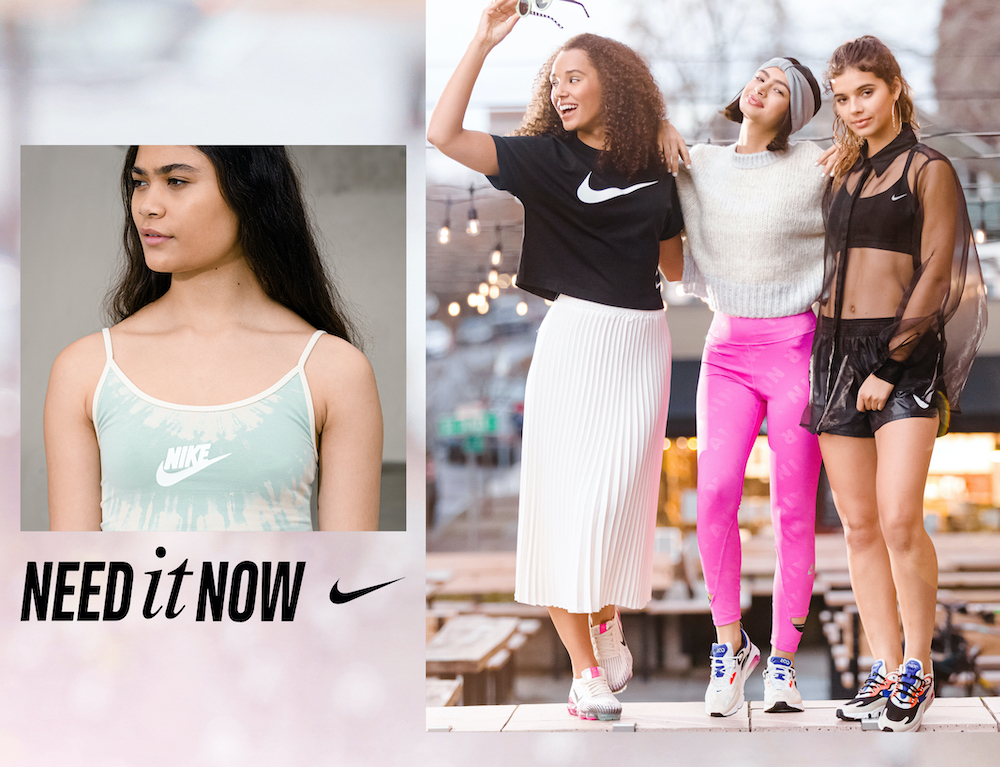 Spring has officially sprung! With the warmer weather comes a chance to add brighter, happier colors into your wardrobe. This collection is the perfect place to start. It's based around colors that are super spring friendly, including Pistachio Frost, Fire Pink and hints of Crimson.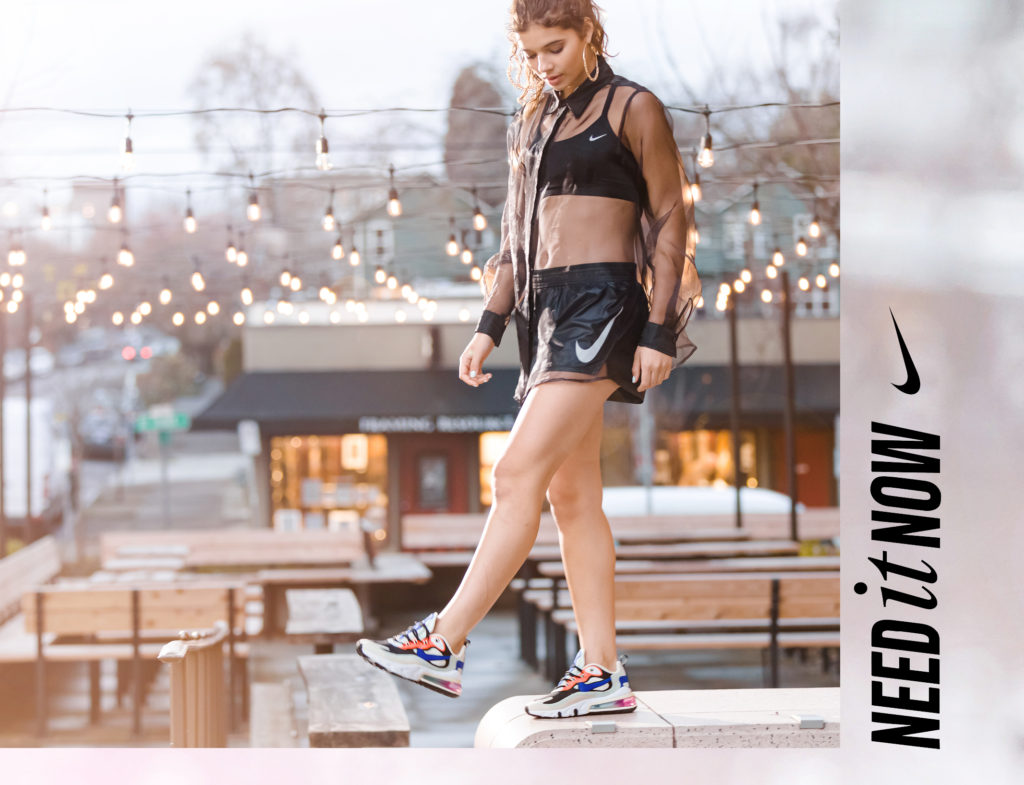 We are loving the matching tank and leggings in Pistachio Frost and the Air 7/8 Running tights in Fire Pink. Throw on a pair of the VaporMax FlyKnit 3 or the Air Max 270 to complete the look.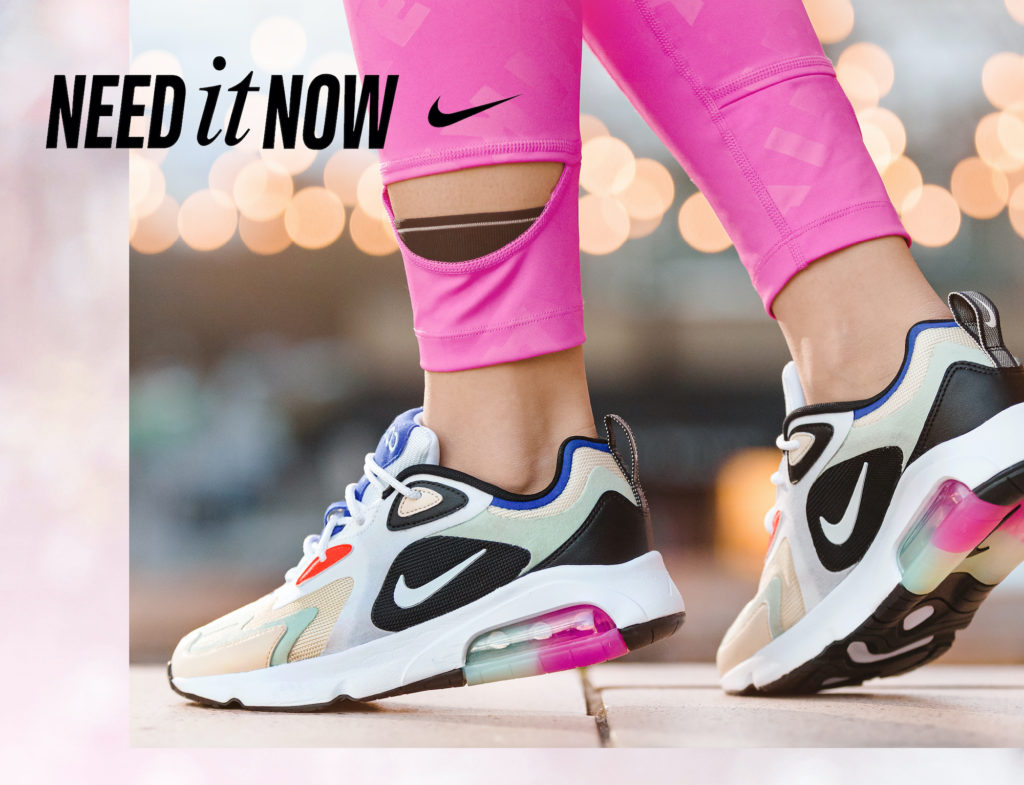 Read Next