#WeAreMore X Puma: Skylar Diggins-Smith Speaks to Inspiration and Community
For Skylar Diggins-Smith being the best is a mentality. She says, "It is a daily grind and it really don't stop, because it's always somebody setting that bar and resetting that bar." Under her life umbrella, Skylar is a mom, basketball player and wife. Disciplined to commit to each of those roles, Skylar finds inspiration in strong women, such as her mom and grandmother.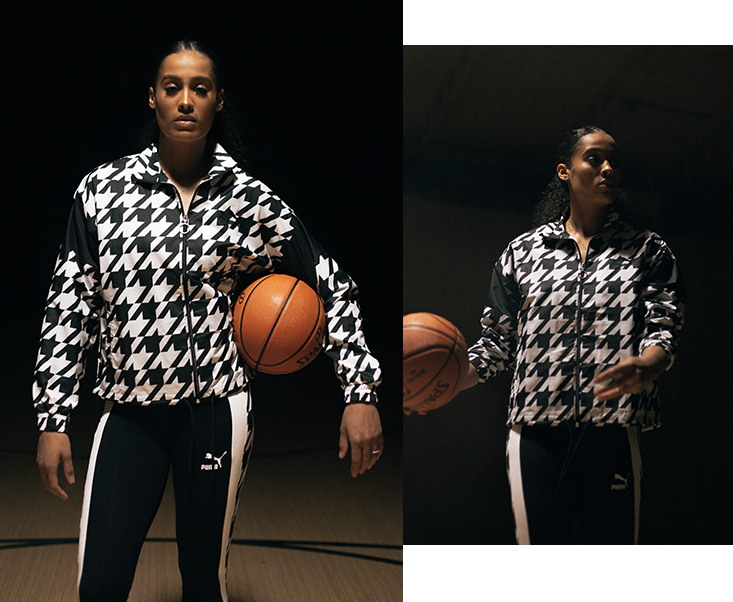 "I love who I am becoming, but I think I'm still on a journey."
Skylar understands that her success doesn't only come from the immediate people in her life, but in her words "it took a village….I love who I'm becoming, but I think I'm still on a journey." Basketball is a part of what Skylar does, but it's not who she is. In her circumstance, Skylar grew up knowing it's important to give back to the community that raised her. As a club kid, Skylar found a direct reflection of herself in the kids she met at the Boys & Girls Club with Finish Line Women and Puma.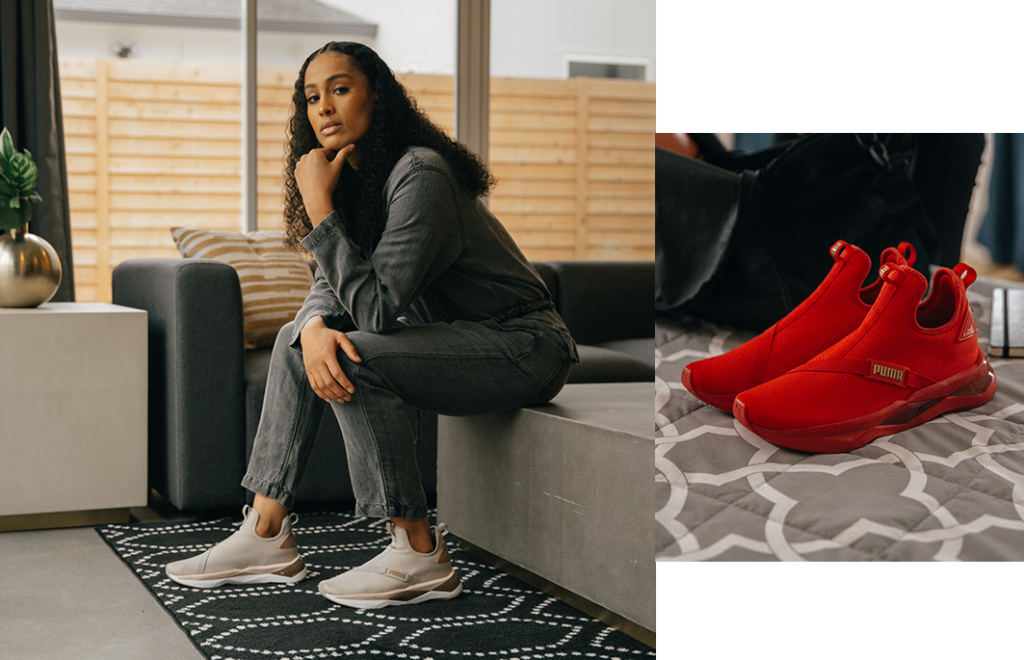 Read Next