#NikeNeedItNow: Love Is In The Air Collection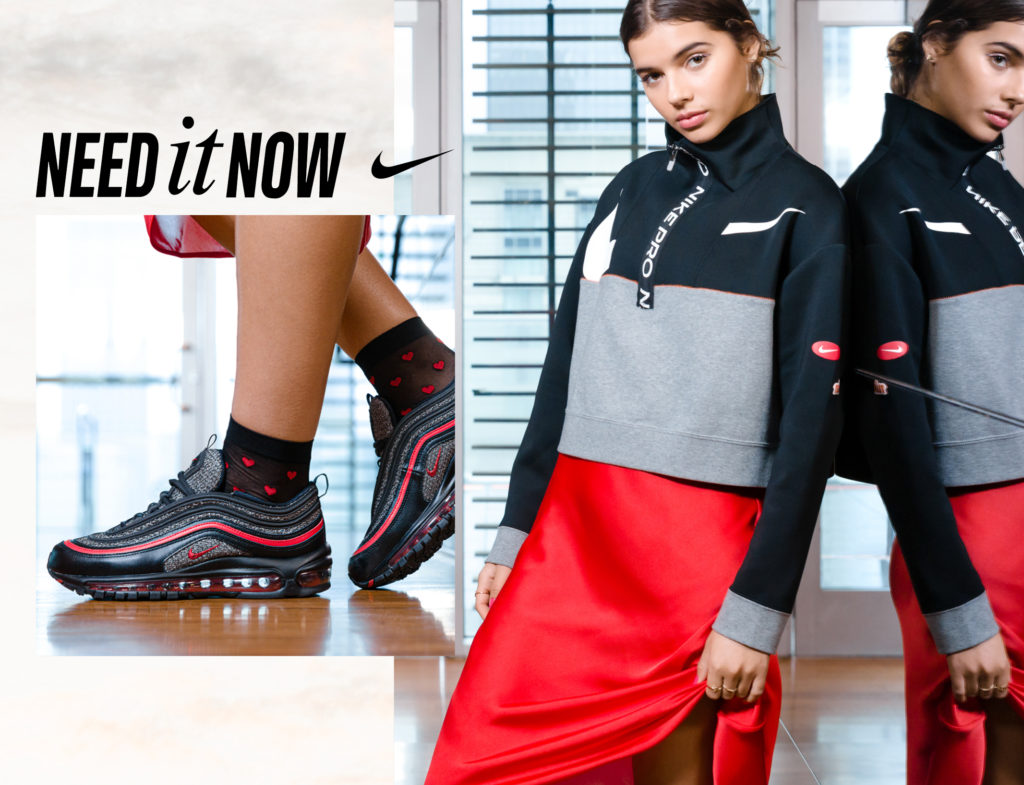 It's that time of month where all your favorite colors of love are in the spotlight. From your reds, pinks, golds and silvers, maybe even a touch of black, February is the time to play with color and express your love for style or that special someone.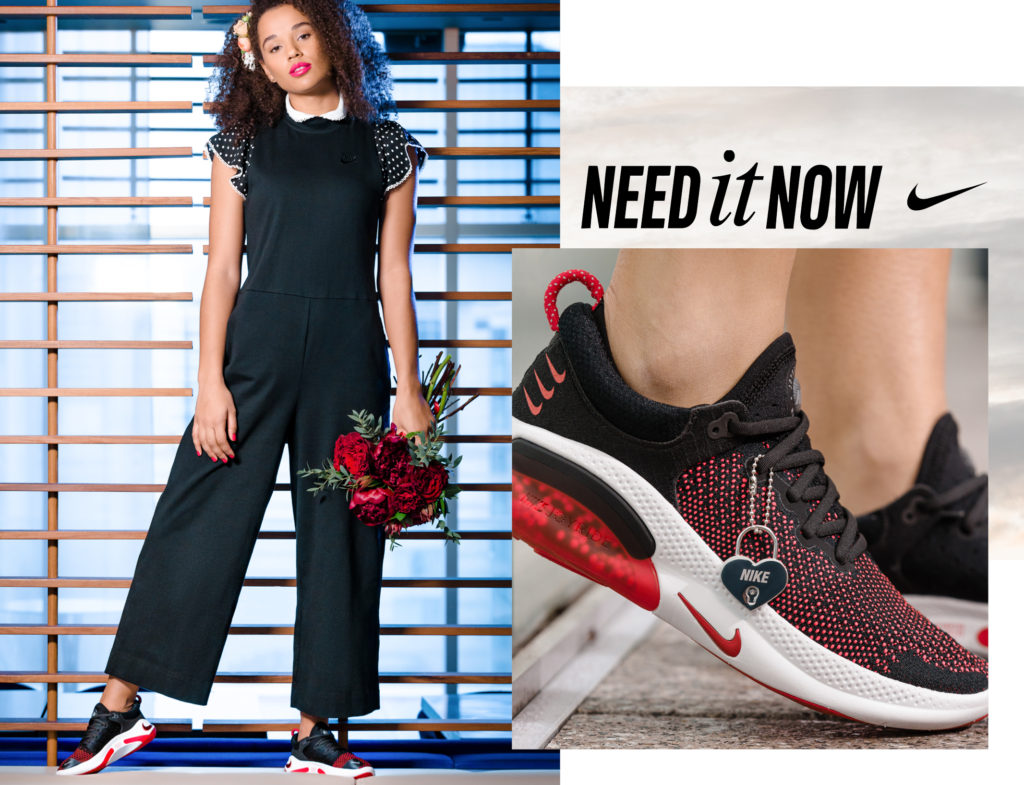 Some of our favorites from this collection include the Nike Joyride Run Flyknit and Air Max 97. From a clothing side of things, you can't go wrong with the Nike Pro Get Fit Fleece Half-Zip Jacket.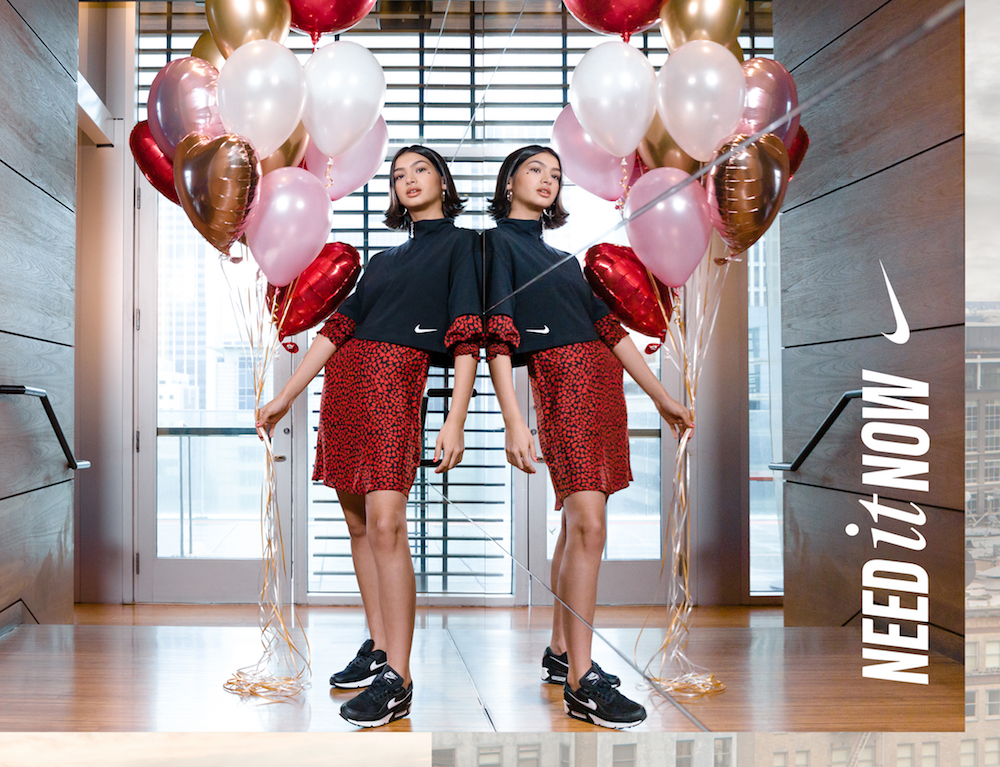 Read Next