#NikeNeedItNow: All About the Air Max 90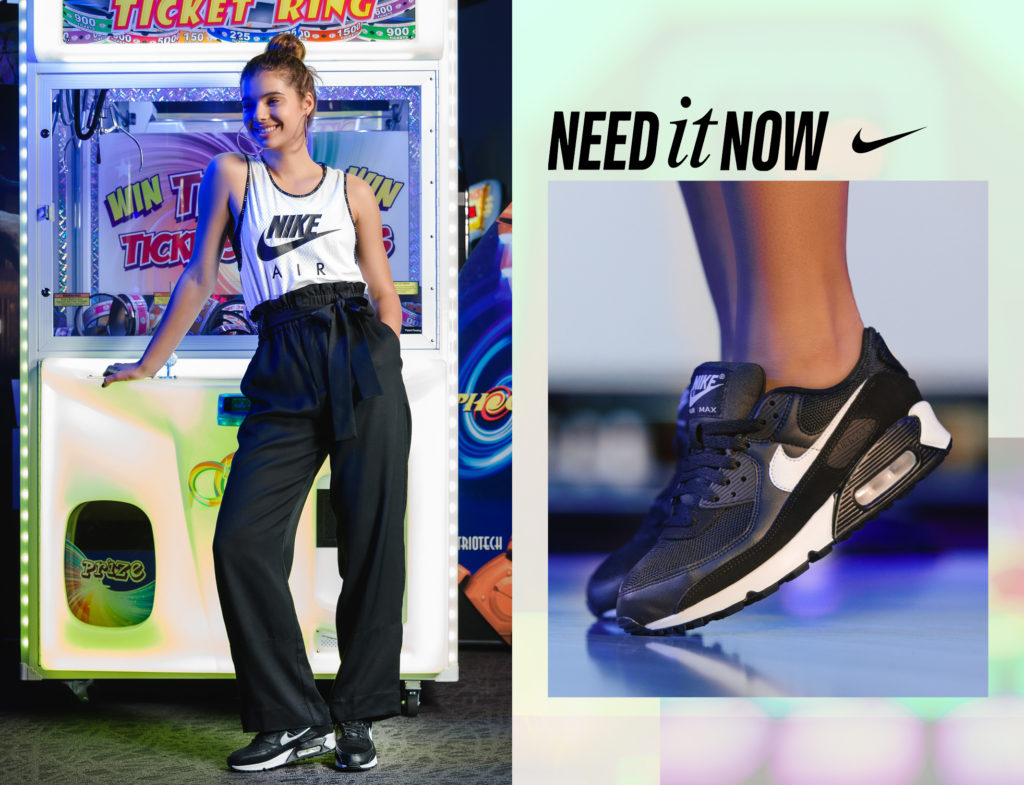 Not only is the latest #NikeNeedItNow Collection showcasing the Air Max 90, but the styles featured are definitely showing some 90's throwback vibes as well.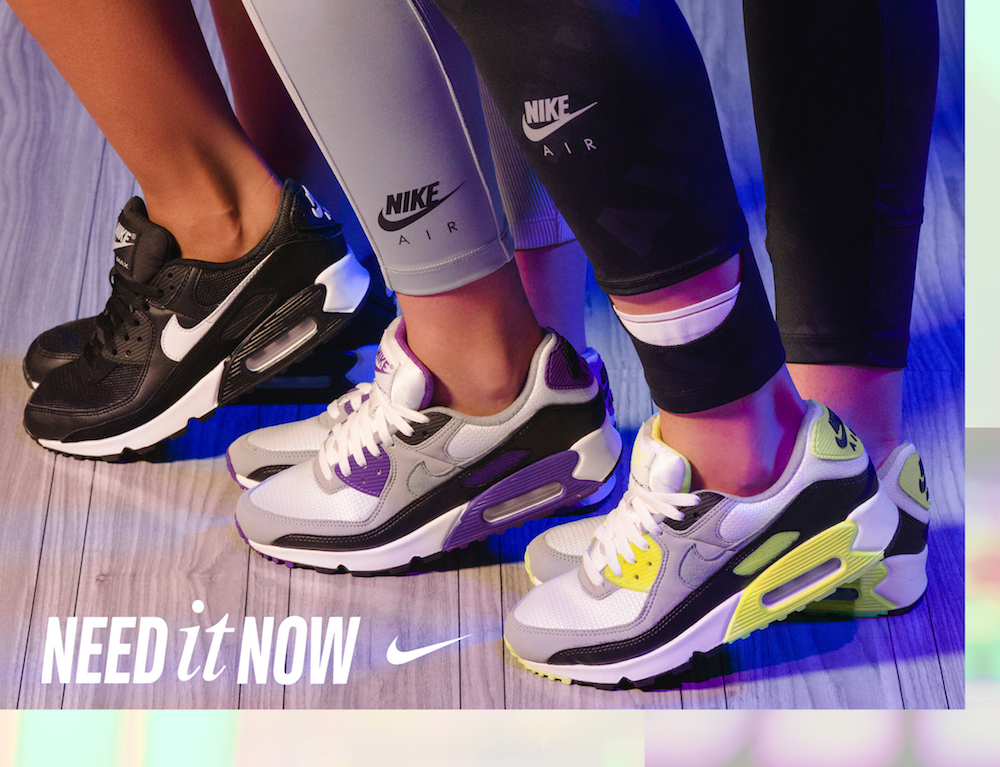 Featuring the latest from Nike with leggings, tanks and rompers, this collection really sets itself apart from releases before. Especially with three different colorways of the Air Max 90 to choose from.
Read Next