Strength Comes in Every Size: Women's Nike Apparel for All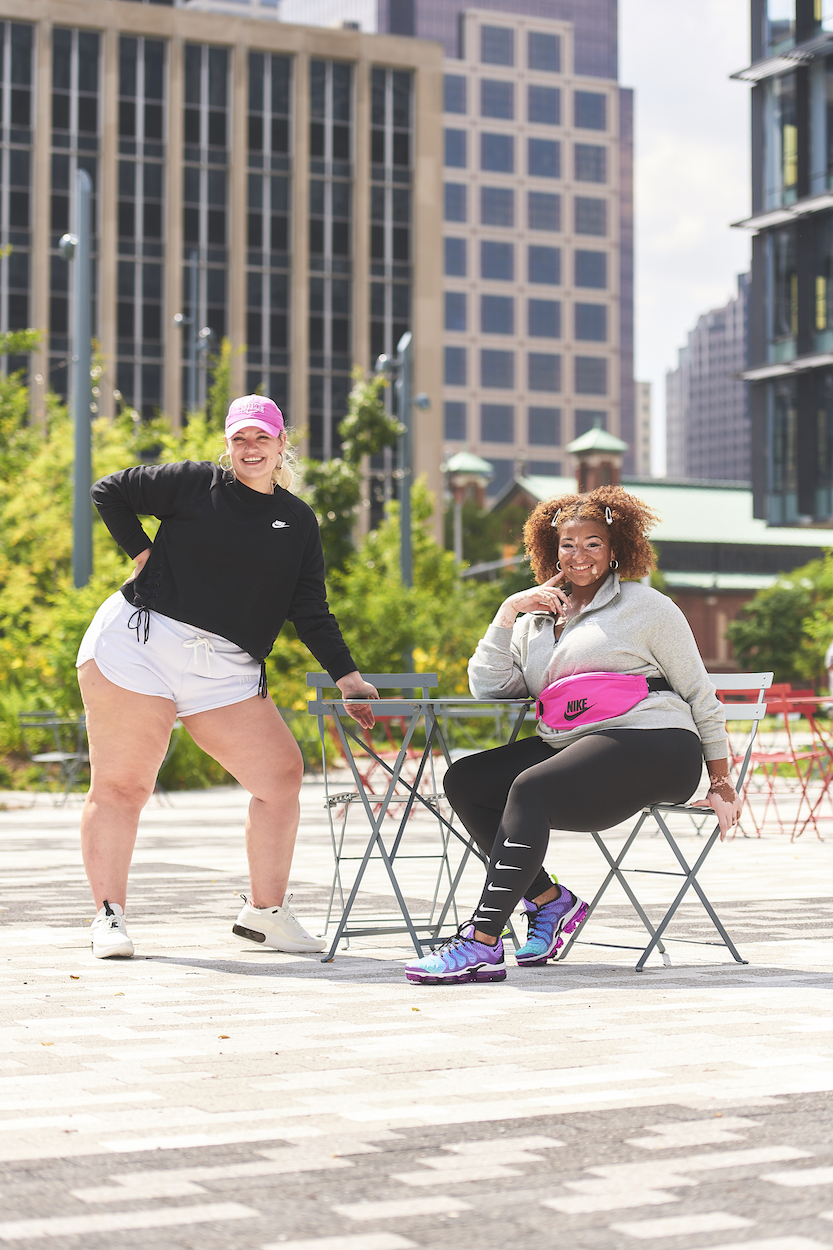 The struggle to find cute athleisure wear is real. Don't worry, we've got you covered as we're introducing the latest from Nike for all shapes and sizes (XS-3X). Whether you're curvier or athletically built this collection will keep you feeling comfortable and confident. Sports bras and tanks for hot yoga, shorts and leggings for your cycling class, or pants and half-zips/jackets for brunch with your friends, there's no activity that this collection can't handle.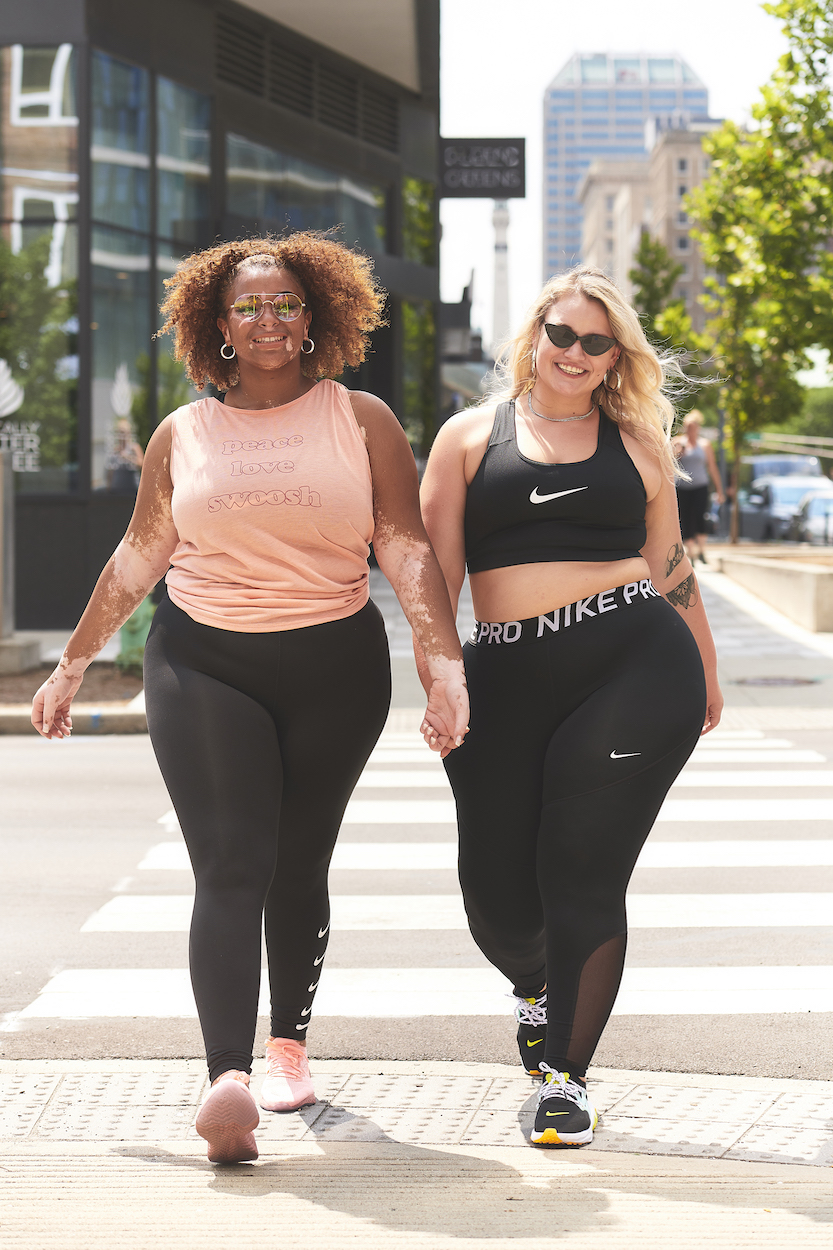 Crafted for all, shop Finish Line and get the latest apparel collection from Nike.
Read Next