Giannis Antetokounmpo & the Story of the Nike Air Zoom Freak 1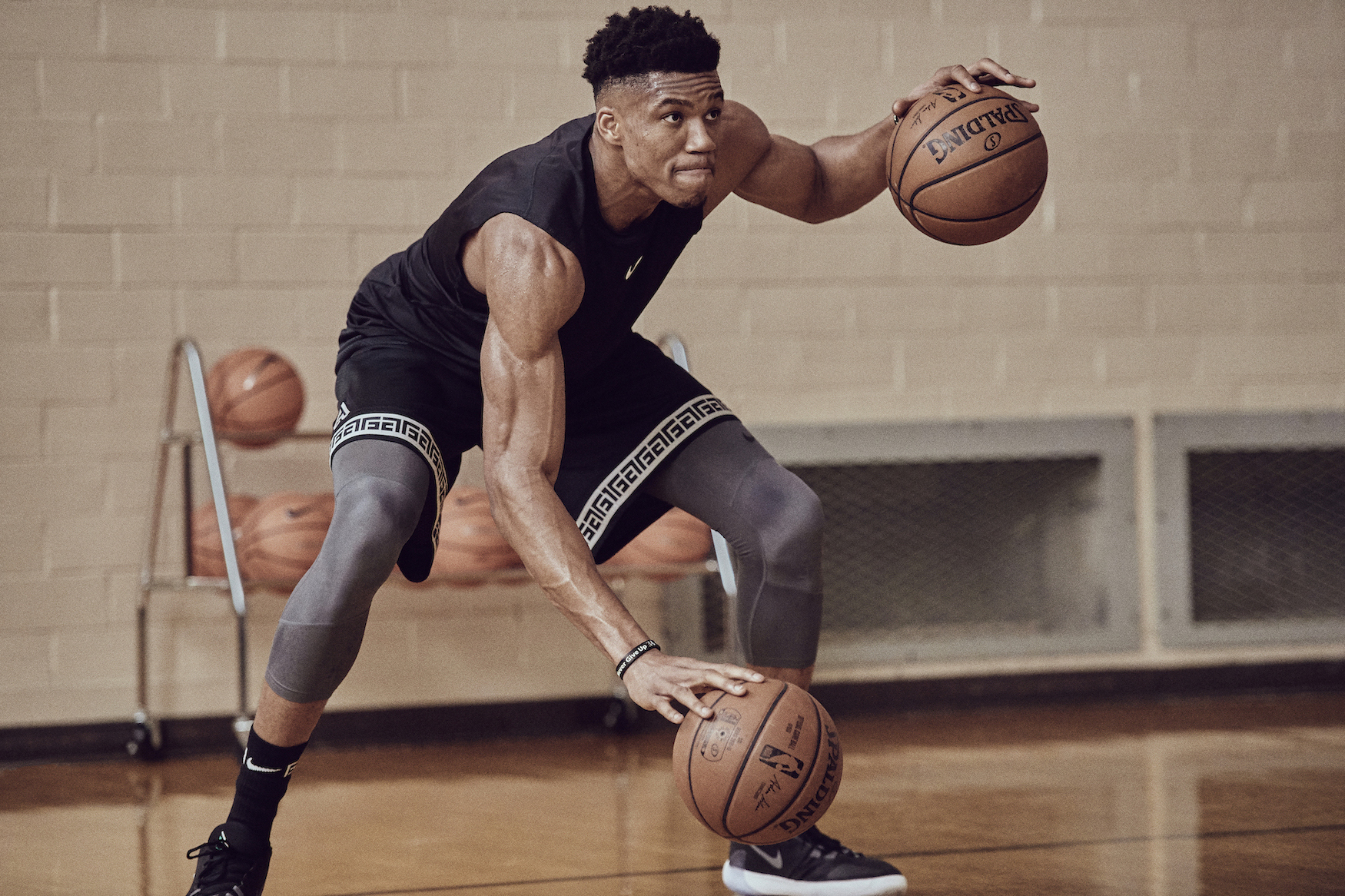 What a year it's been for Giannis Antetokounmpo. Before the season started sneaker companies were fighting for his signature. The Milwaukee Bucks star elected to stay with Nike. A move that moved fruitful for both sides as Giannis dominated the league this past season en route to his first NBA MVP Award. On the heels of striking fear in the rest of the NBA, Giannis first signature sneaker, the Nike Air Zoom Freak 1 is set to release. Not bad for a kid that had to share basketball sneakers with his three brothers growing up.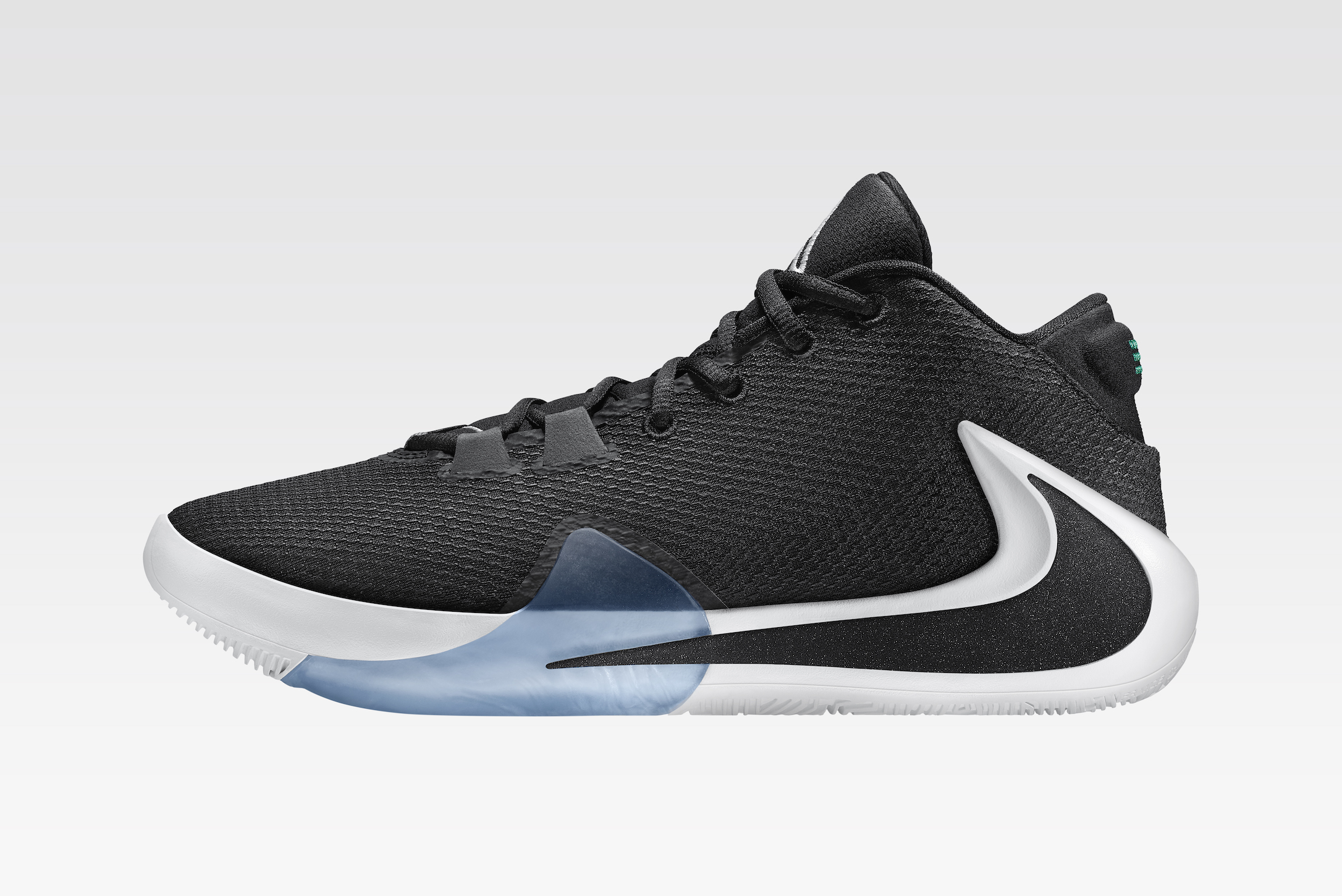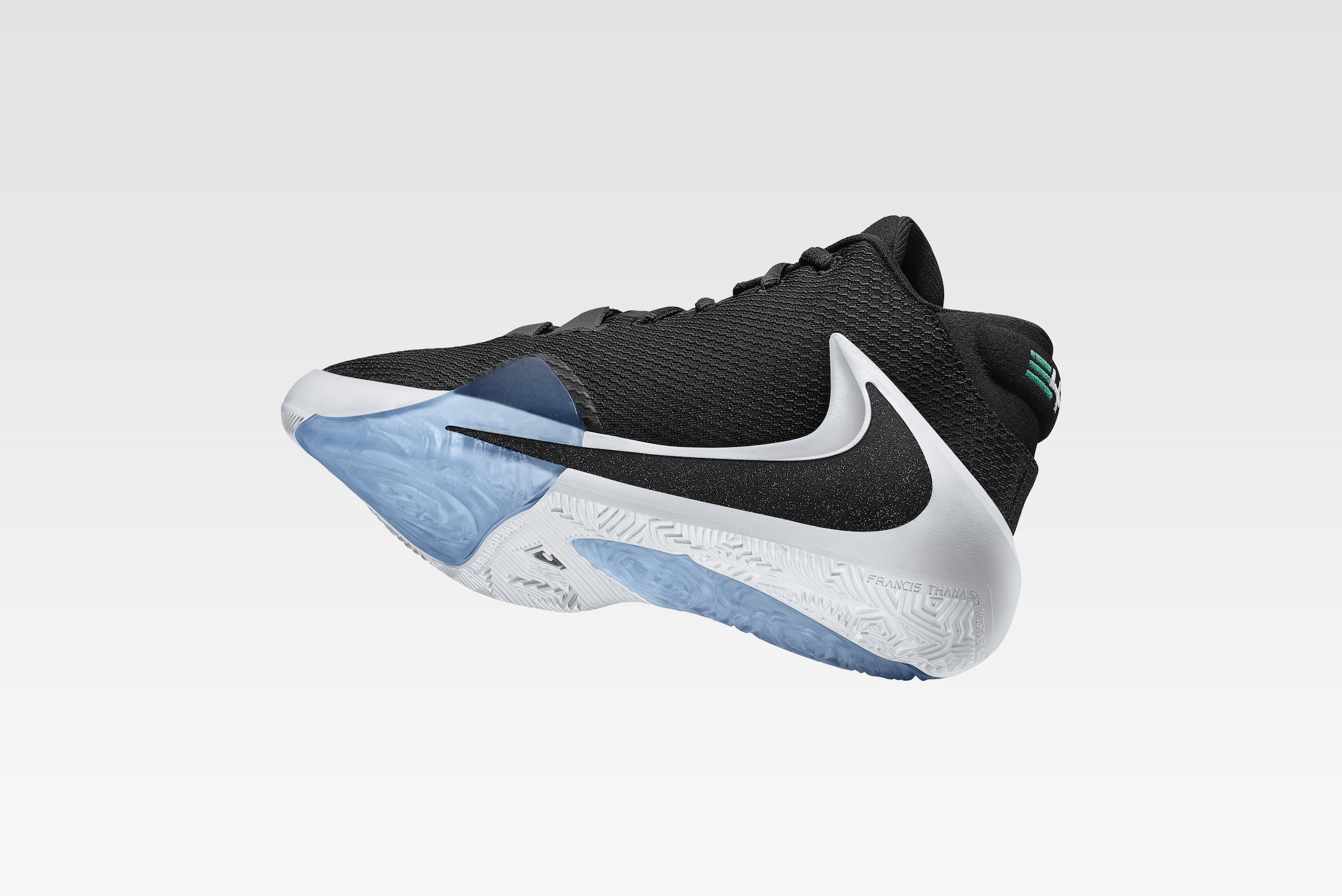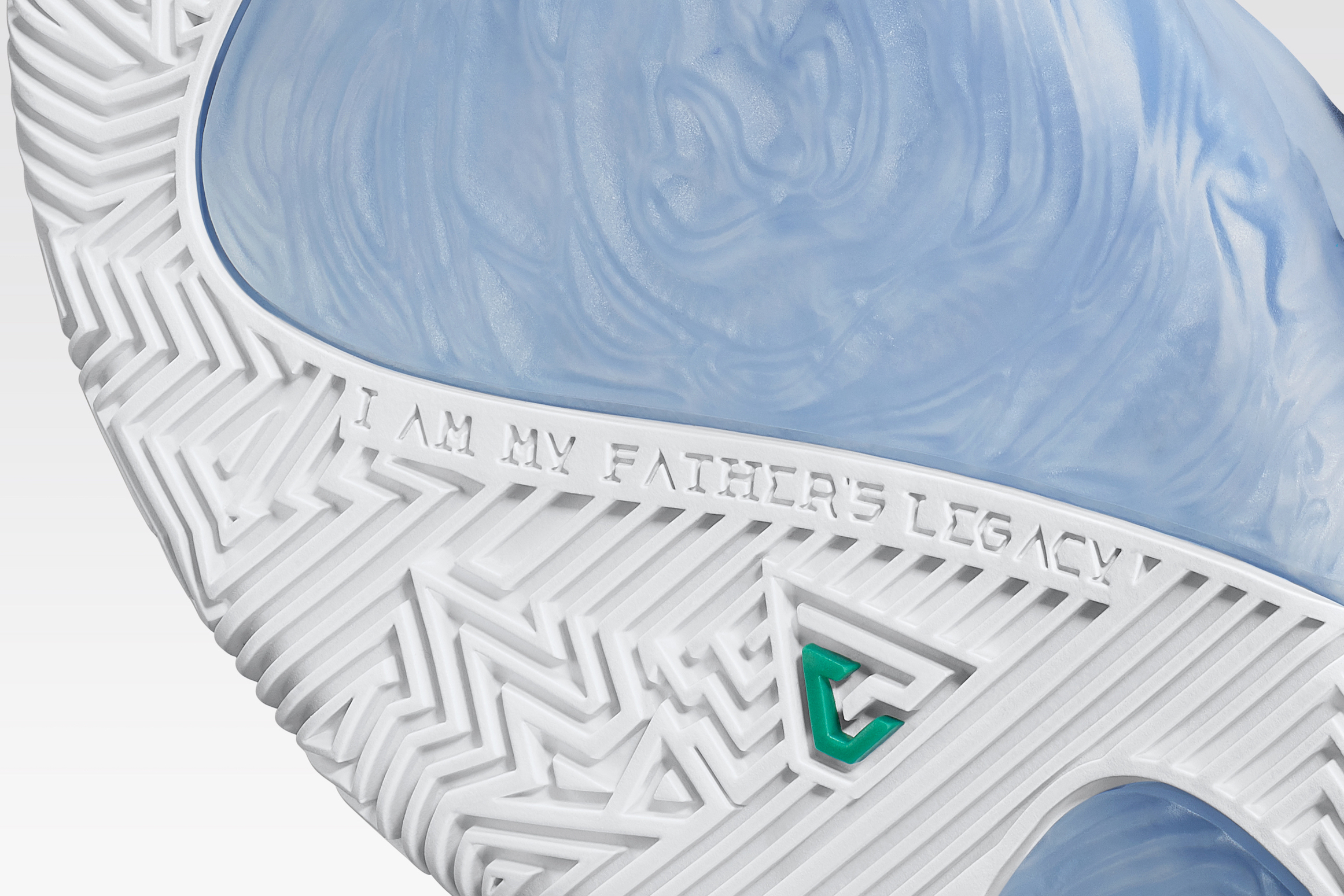 Speaking of growing up, all throughout Giannis' career he's worn Kobe's. "Since I was little, I have been wearing KOBE shoes," said Giannis. "The fit, feel and function has always been comfortable to me." Working with that Air Zoom Freak 1 designer Ross Klein wanted to "heighten the sensation" that Giannis loved in Kobe's. Thus the double-stack Zoom Air unit was born. Utilized under the heel, the units offer an unparalleled complement of responsiveness and cushioning. The traction pattern on the sneaker is also pretty unique. Designed to meet Giannis' one-of-a-kind rangy movement, the pattern aids positioning at his lateral sides. An internal containment system helps to keep the foot in place, while a rubber clip through the midsole provides lateral support.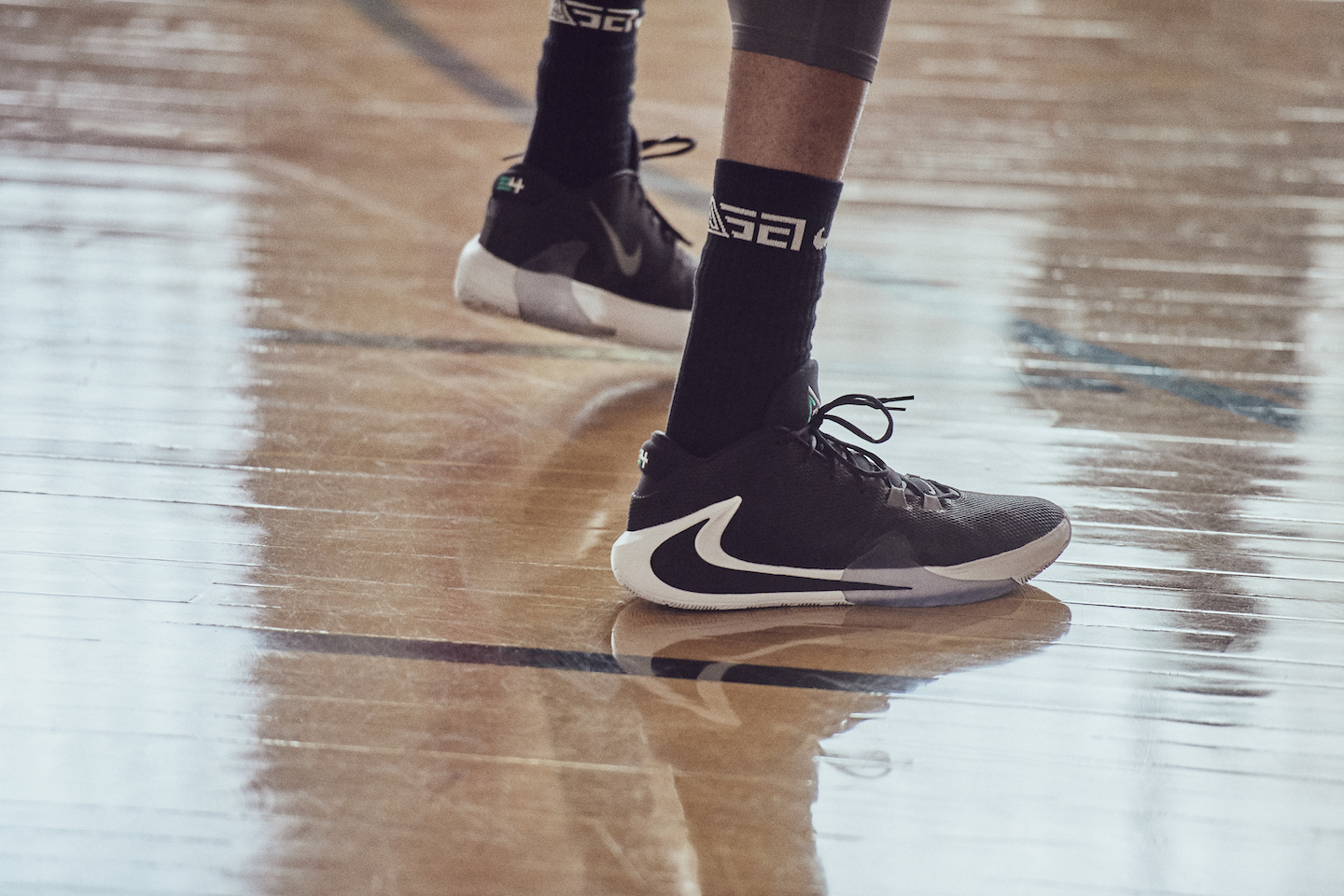 From Athens to Milwaukee, enjoy the Nike Air Zoom Freak 1 on 7/10 from Finish Line.
Read Next