I'll Be There For You: Nike Kyrie 5 'Friends'
When it hasn't been your day, your week, your month or even your year and it's like you're stuck in second gear, It's important to have friends there for you. No one recognizes this more than Kyrie Irving. The Celtics playmaker has kept a close core of friendships off the court that have kept him focused and grounded as he's risen the NBA ranks. On the court his bond with his teammates/brothers has turned him into one of the league's best floor generals. Those relationships are everything to Irving. He even has a tattoo "Friends" tattoo inspired by the logo from the hit sitcom on his left arm. The inking serves as a daily reminder of loyalty and camaraderie. Both hallmarks of any great friendship. Wanting to show appreciation, Irving's latest offering, the Nike Kyrie 5 'Friends' is all about some of the most important people in his life.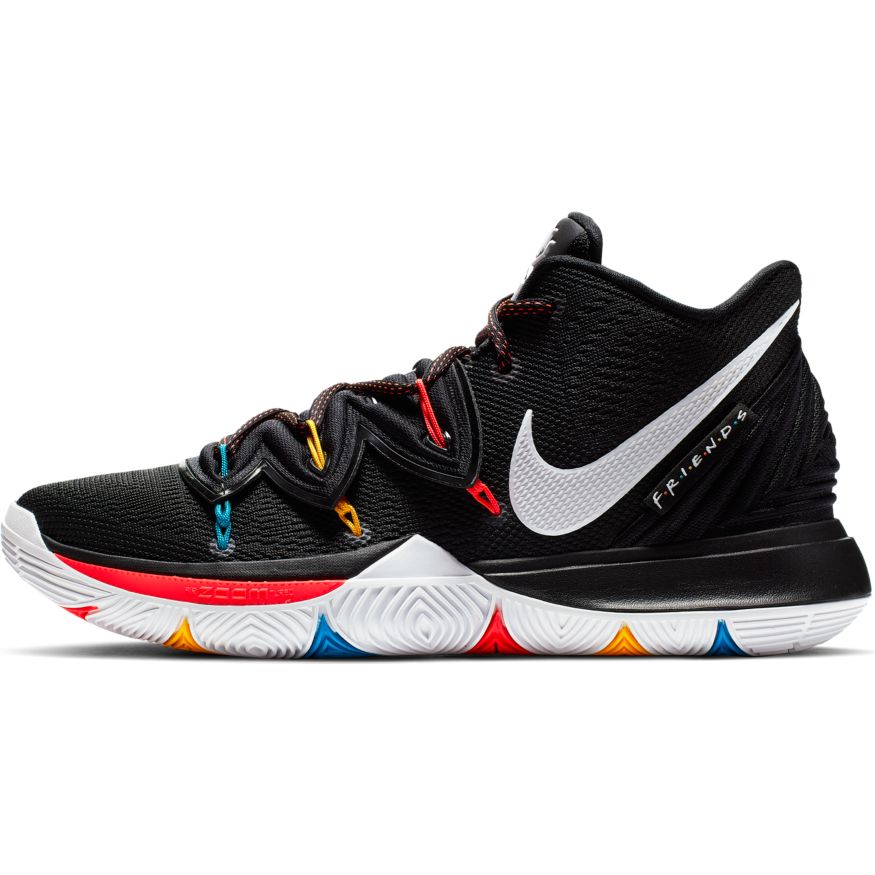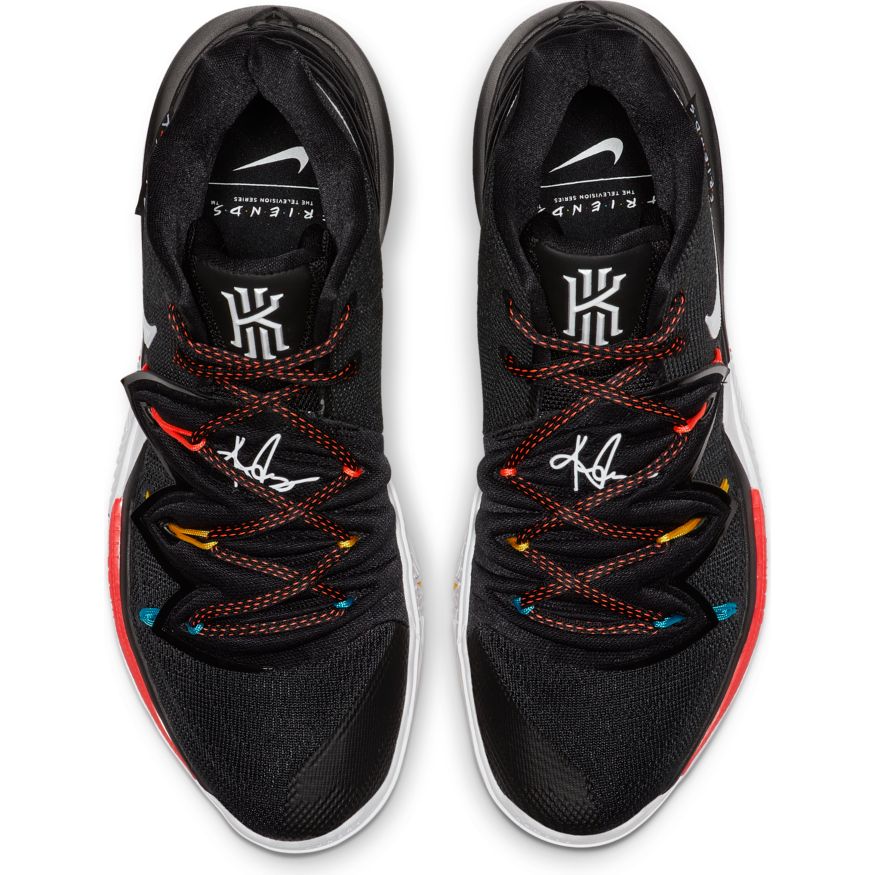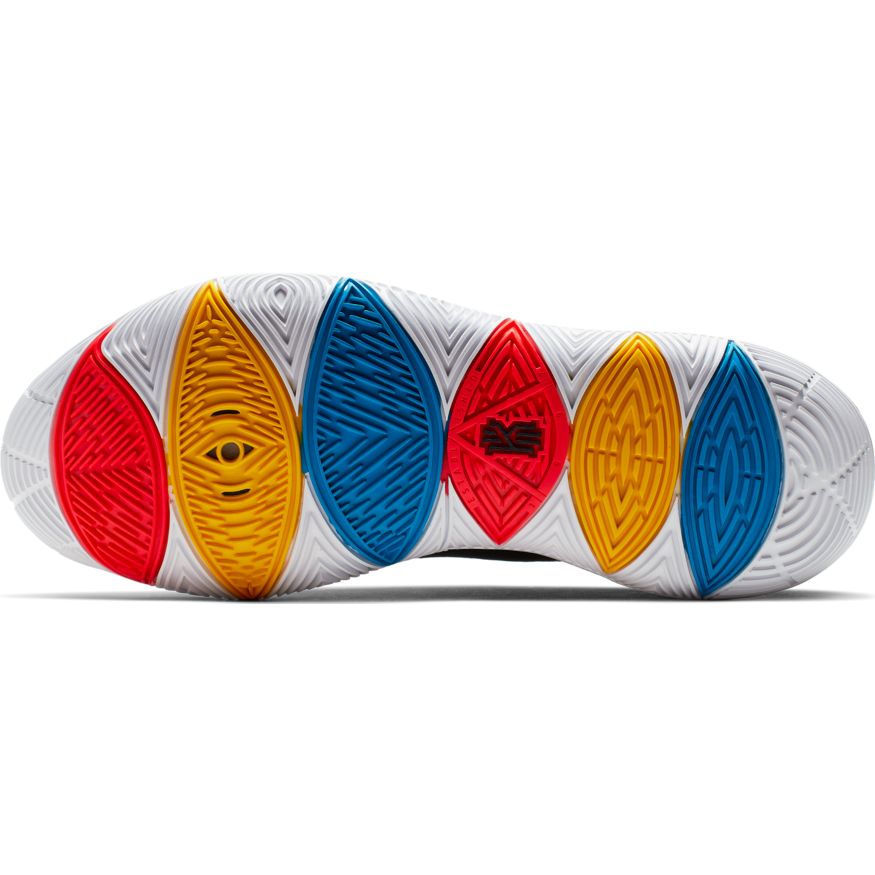 Dressed in black, the Kyrie 5 'Friends' is accented by primary colors. Blue, yellow and red all standout on the outsole and Flywire cables. Red hits on the lateral sides, and laces add an extra pop of color. 'Friends' logos on the insole and tabs (lateral and medial) complete this colorway. Real friendship will always withstand the test of time and hardship, the Nike Kyrie 5 'Friends' celebrates that.
We'll be there for you! Grab the Nike Kyrie 5 'Friends' on 5/16 at Finish Line.
Read Next