DeSean Jackson Shows His Swag with the Under Armour HOVR Phantom SE Mid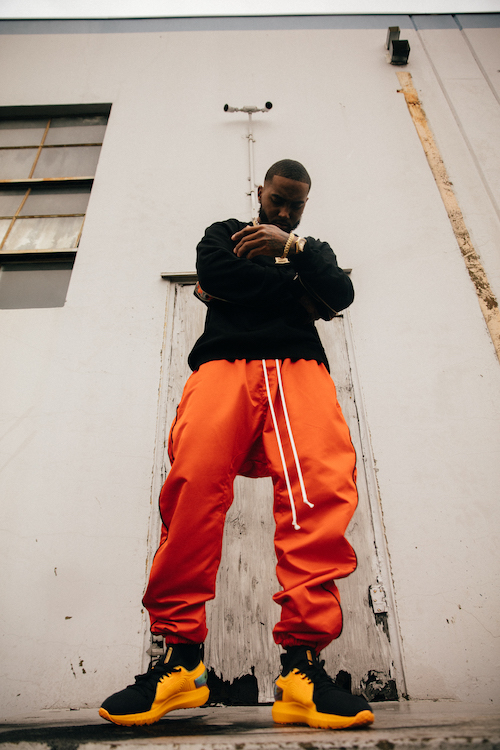 Since entering the NFL in 2008, DeSean Jackson has been a constant on highlight reels and is a consistent box score filler. His combination of hands and speed has dazzled fans and opponents. Simply put the man one of one.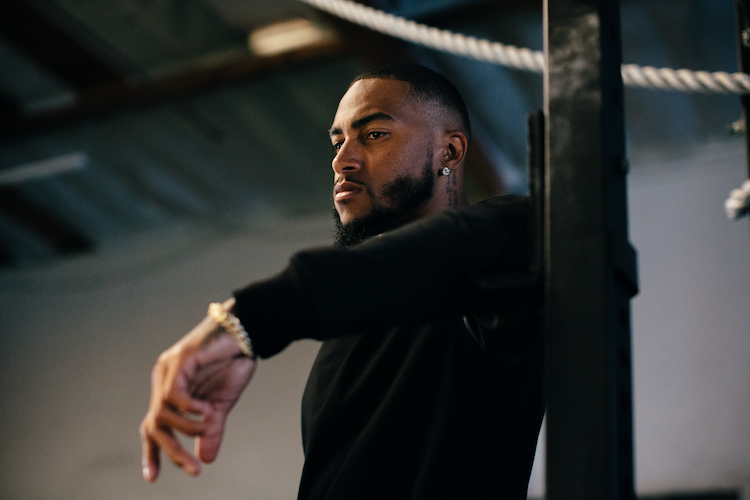 Recently we teamed up with DeSean and Under Armour so we could see what kind of heat the All-Pro receiver was working with. He did not disappoint. Laced in the Under Armour HOVR Phantom SE Mid, DeSean showed us a few different looks. Each calling to his personal style and swag. From lifestyle to the gym and back again, DeSean was drippin hard the whole time.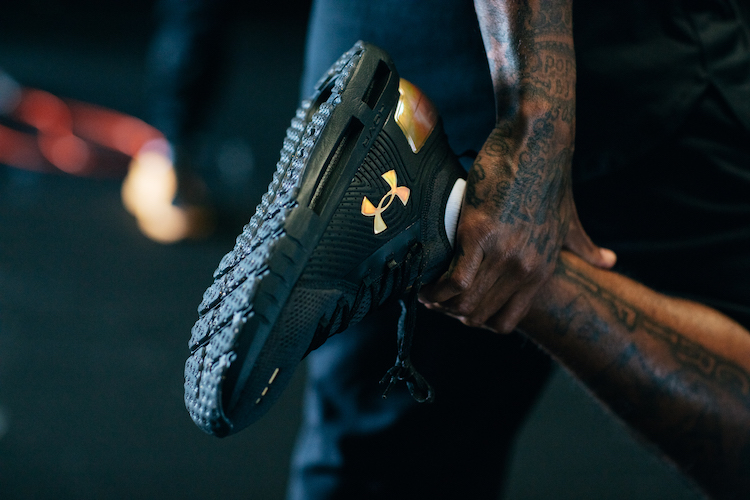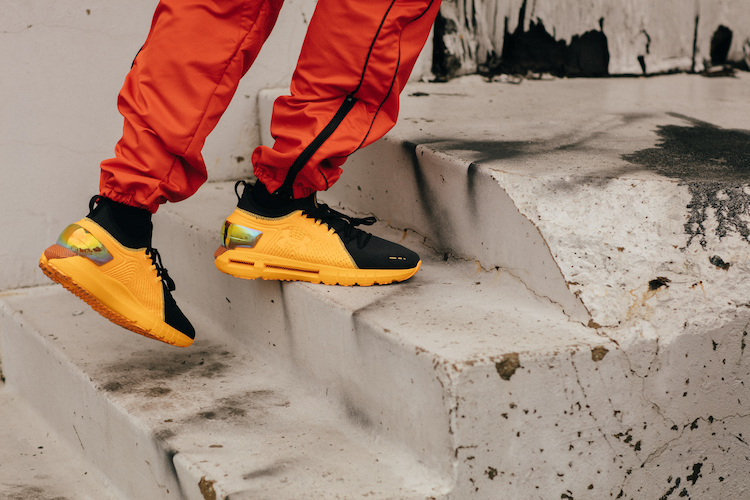 Whether he's in the gym or just out and about, the HOVR Phantom SE Mid provides unparalleled comfort for DeSean. An engineered knit upper and anatomically shaped collar to provide a sock-like fit. While the external heel counter stabilizes your foot. The namesake of the shoe, the HOVR midsole provides a 'zero gravity feel.' This allows DeSean to maintain energy return while eliminating impact after each step. Digitally connected, the HOVR Phantom SE Mid features a UA Record Sensor. Allowing DeSean the ability to track, analyze and store virtually every running metric you can think of. Ensuring that he's training his hardest and getting better and better. Check out DeSean Jackson on the field this upcoming NFL season as he reunites with the Philadelphia Eagles.
Available in all black and Mango Orange (Finish Line exclusive), grab the Under Armour HOVR Phantom SE Mid now.
Read Next