The Future of Air: Nike Air Max 720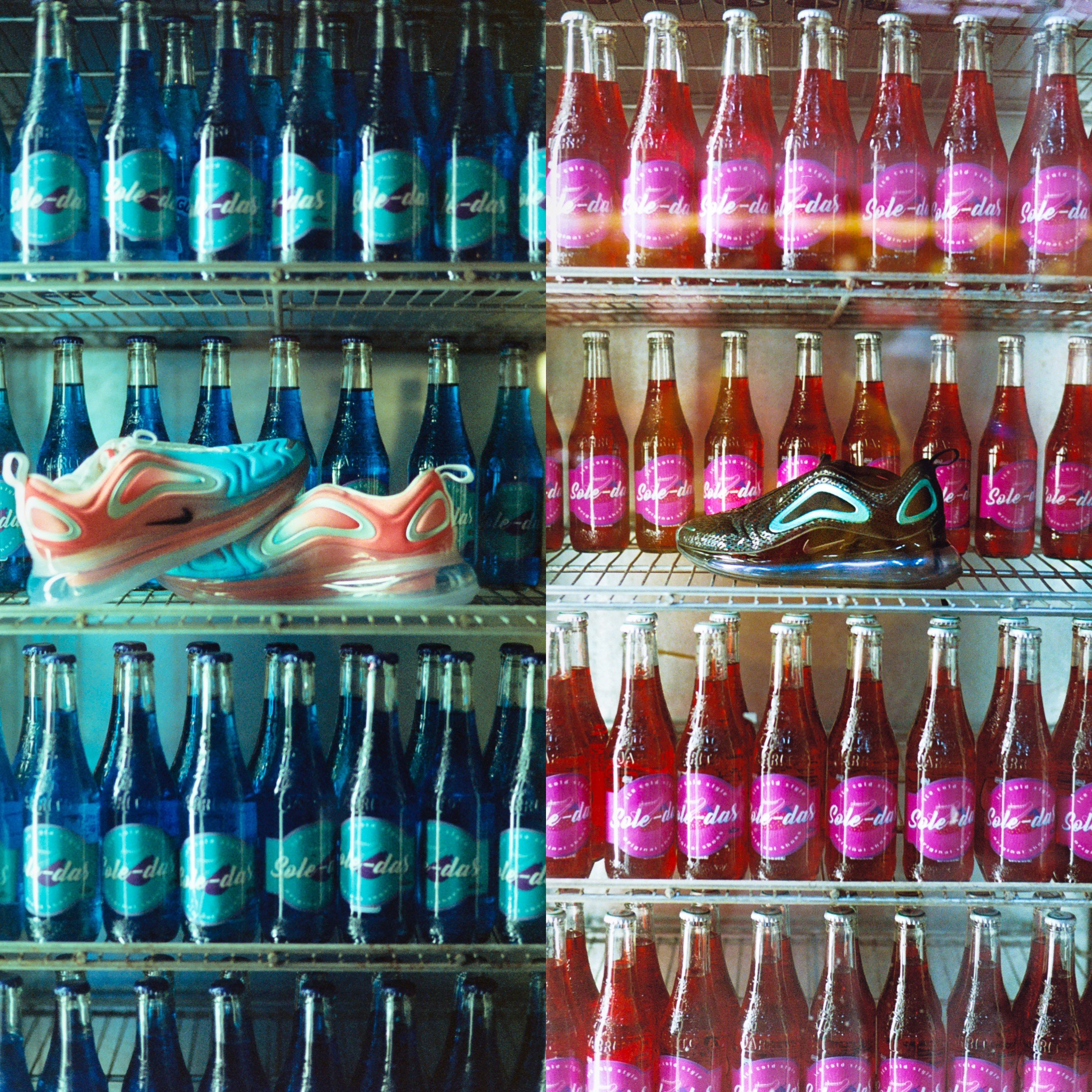 For decades Nike has been leaders in creation and innovation. The brand constantly pushes the boundary on style and never rest on their laurels. That dedication to innovation forced them to think outside of the box for their latest release. The question was asked "how big is too big?'' The Nike Air Max 720 is answer to that question. A followup to the Air Max 270, this new model boasts the Nike Air nit and capitalizes on the large bulbous sole that has become popular again.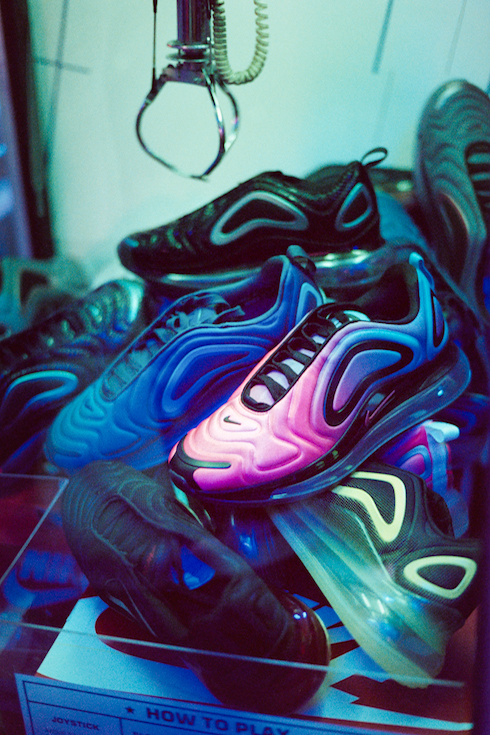 The Air Max 720 might be departure from what Air Max traditionalists are used to, but the move was made in conscious. Speaking to Sole Collector, lead Air Max Designer Dylan Raasch said: "we're cognizant of [their criticisms], but we want to go to a new space." While not traditional, the 720 does include some classic Nike DNA. In that same interview Raasch added: "there's a little bit of '97 and the '95. We use it tastefully but go somewhere new so it doesn't offend anyone."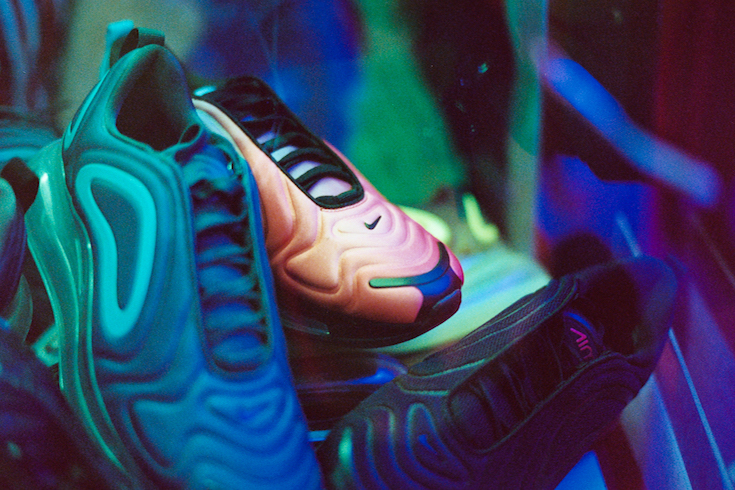 Wanting to inspire today's youth, colorways for the 720 are bright and feature an almost 'chameleon-esque' finish. The effect was inspired by the Northern Lights and various other elements from nature.
The Future of Air. Grab the Nike Air Max 720 on 2/28 at Finish Line.
Read Next