Step Into the Future with the Nike Adapt BB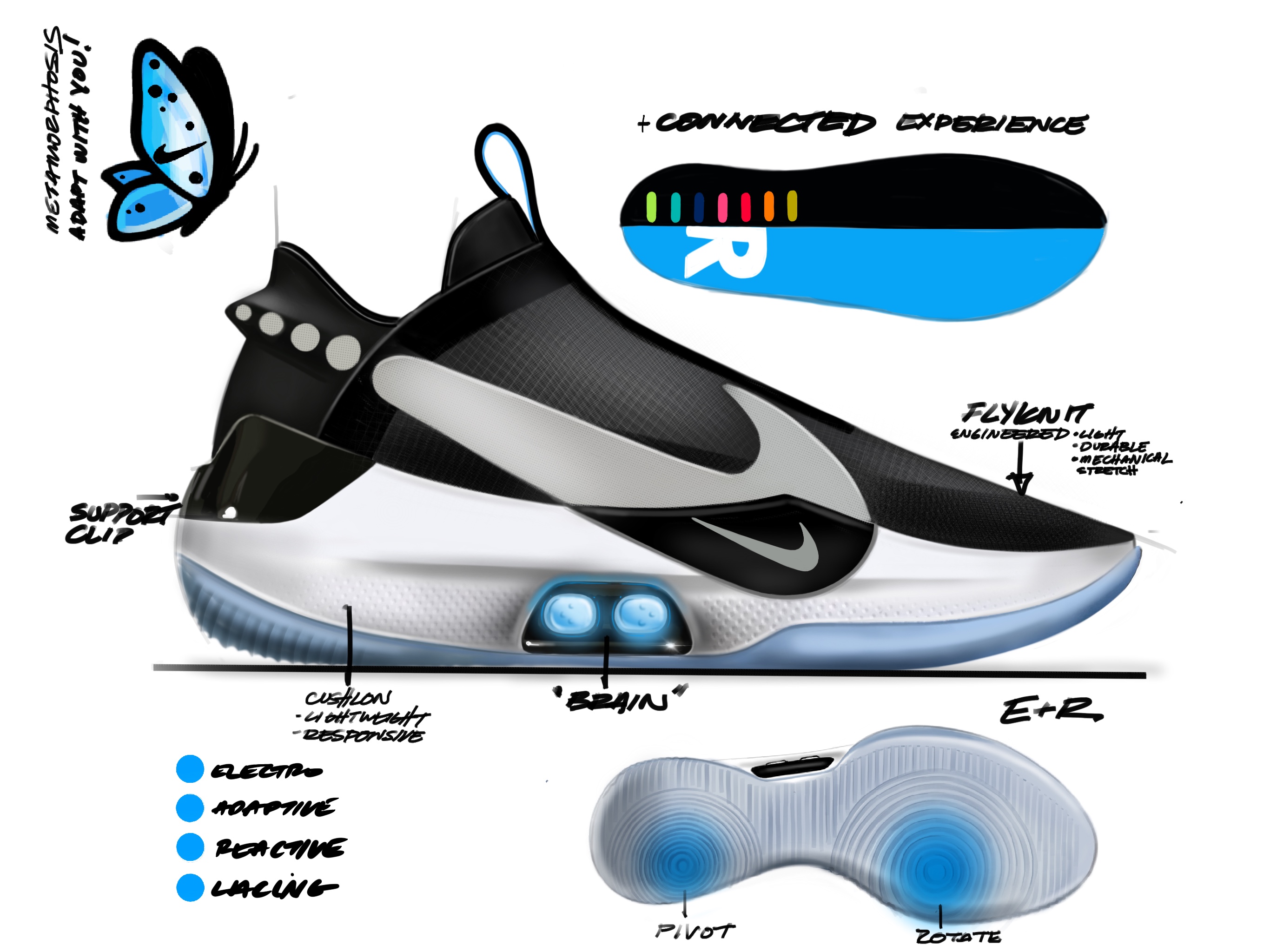 One of the few things that every basketball player has in common with one another is that they all lace up their shoes before each game. Nike is flipping the script on that theory, with the introduction of their auto-lacing sneakers, the Nike Adapt BB.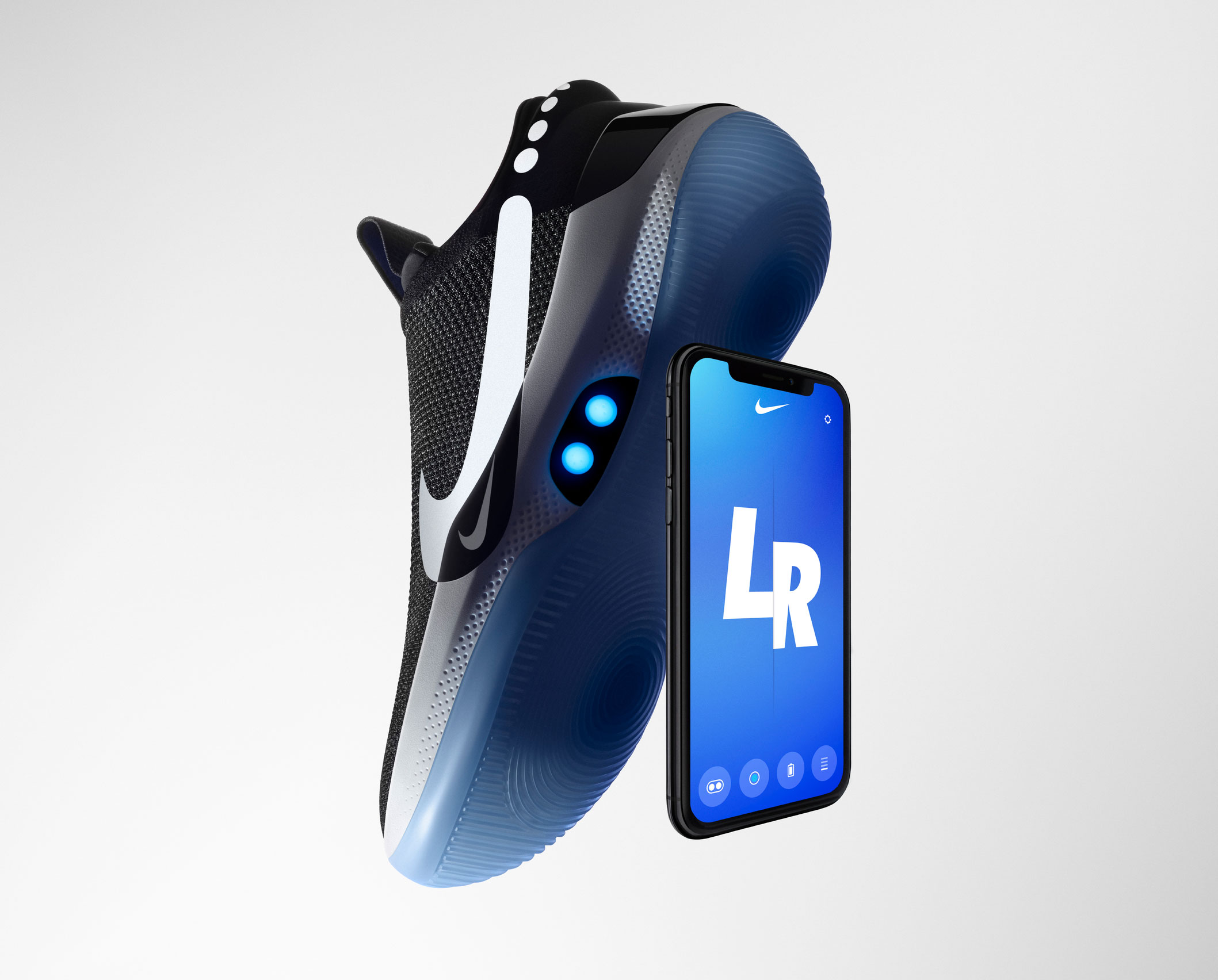 Working to achieve the 'perfect fit,' the Adapt BB replaces the traditional lacing system with an 'intricate series of cables, controlled by slide-touch bars on syncing phone app or two toggle buttons on the side of the shoe.' When a wearer steps into the shoe, the technology senses tension and provides varying degrees of support depending on the needs of its wearer. Like an automatic car seat, the settings for the shoe can be stored (by manual touch or through the Nike Adapt App). Boston Celtics star Jayson Tatum debuted the shoe against the Toronto Raptors a few weeks back. He described the experience to ESPN: 'it [Adapt BB] looked better than I thought it would, and it felt great — that was most important.'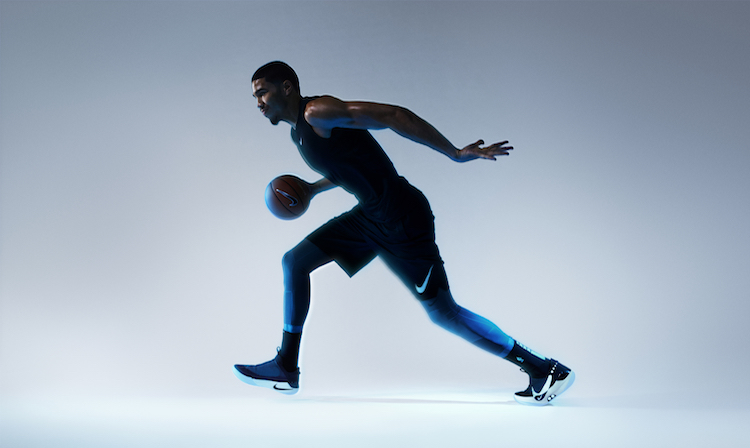 If you're looking for an opportunity to get your hands on the Nike Adapt BB, then head you can head to the below locations on 2/17.
Finish Line Shoe Store Roosevelt Field Mall. New York.
Address: 630 Old Country Rd 1128. Garden City, NY 11530
Finish Line Shoe Store Del Amo Fashion Center. California.
Address: 3525 W Carson St, Torrance. CA 90503
Finish Line Shoe Store Park Meadows. Colorado.
Address: 8505 Park Meadows Center Dr 2021. Littleton, CO 80124
Read Next