#ShoesSoFresh: Migos, Caleb McLaughlin & Jerry Rice are Coming in Hot
Last year we introduced you to the #ShoesSoFresh Bodega. We're back at it again and open for business. Bringing faces, old and new together and ensuring that they get Bodega fresh. For our latest spot we're going bigger and bringing you the latest from Nike. Pairing rap group Migos with Stranger Things actor Caleb McLaughlin and Hall of Fame NFL receiver Jerry Rice.
Part one of three, this first spot serves as a prelude of things to come. From the stars, to the cars and footwear, the party is only getting bigger at the #ShoesSoFresh Bodega.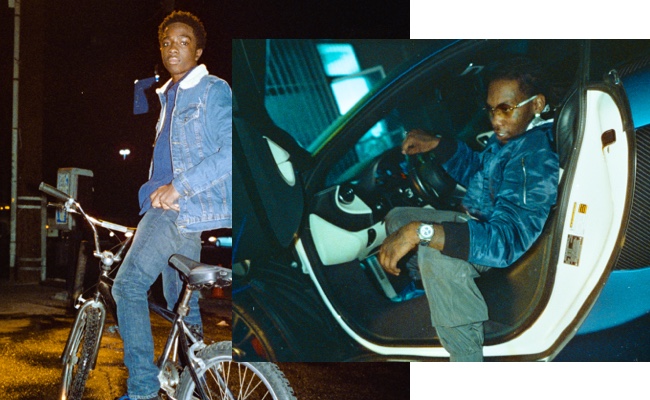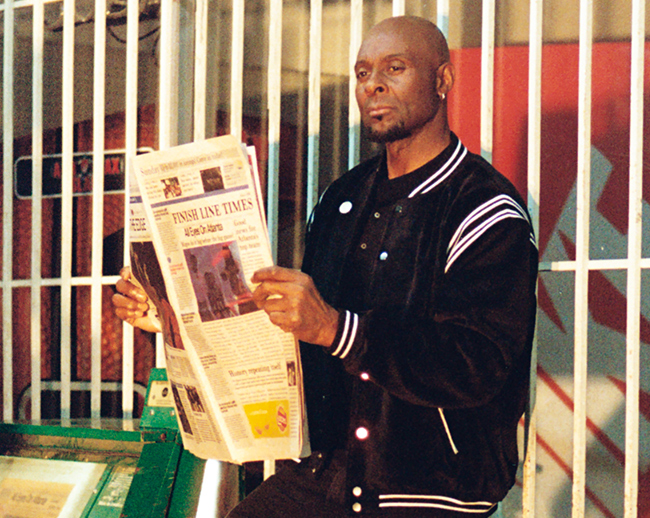 The gift that keeps on giving. Every time you watch the spot you'll notice something new. Take for instance the newspaper that Jerry Rice is holding. It appears to be teasing something very special that's in the works for halftime on Sunday. We suggest that if you haven't already, you download our app and when intermission starts, you might be in for a special treat from Migos.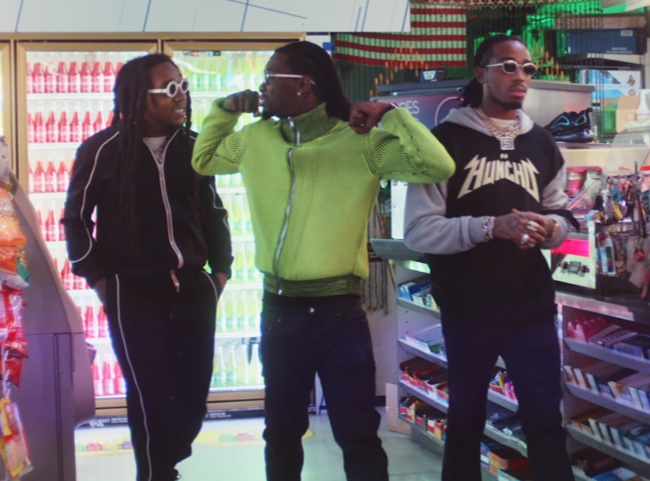 Keep it locked and follow @FinishLine on Instagram for more. #ShoesSoFresh
Read Next