Spreading Kindness: Special Olympics Athlete Hanna Atkinson on a Mission to Create a Happier World
This holiday season, the Finish Line Youth Foundation is partnering with Special Olympics to raise funds in stores and online to support unstoppable athletes like Hanna Atkinson.
From Littleton, Colorado, 23-year-old Hanna is a cyclist whose passion takes her beyond sport. She is an avid speaker who gave the commencement speech at her high school graduation. In the past, she's been a contributor to ABC Denver 7 and was awarded the Heartland Broadcast Emmy for her segment "More Alike than Different."
As a cancer survivor, she is passionate about spreading the message of health. In 2017, she was selected as a Special Olympics International Health Messenger to educate fellow athletes on becoming their best in sport and life. This year, she was a reporter for Channel Kindness,  a sector of Lady Gaga's Born This Way Foundation. She highlights acts of kindness to inspire a kinder and braver world. A few months ago, Hanna was selected to be a Sargent Shriver International Global Messenger for the next five years.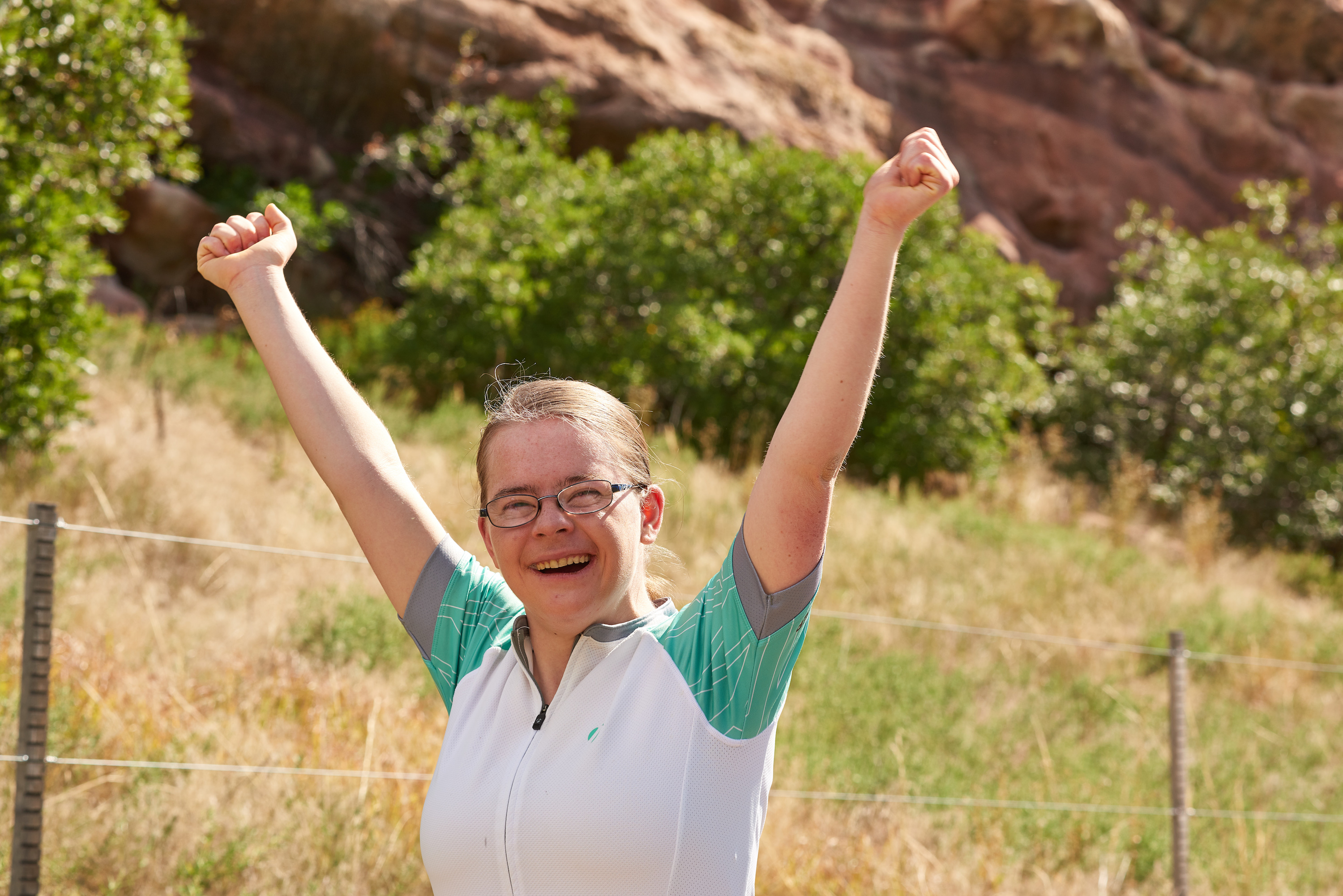 When she's not competing or speaking, she is building a health business to inspire joy, acceptance and empowerment in memory of her brother. She is also a hostess at Olive Garden and volunteers. Watch Hanna's incredible life story here.
Read Next