Finish Line Youth Foundation Partners with Boys & Girls Club of America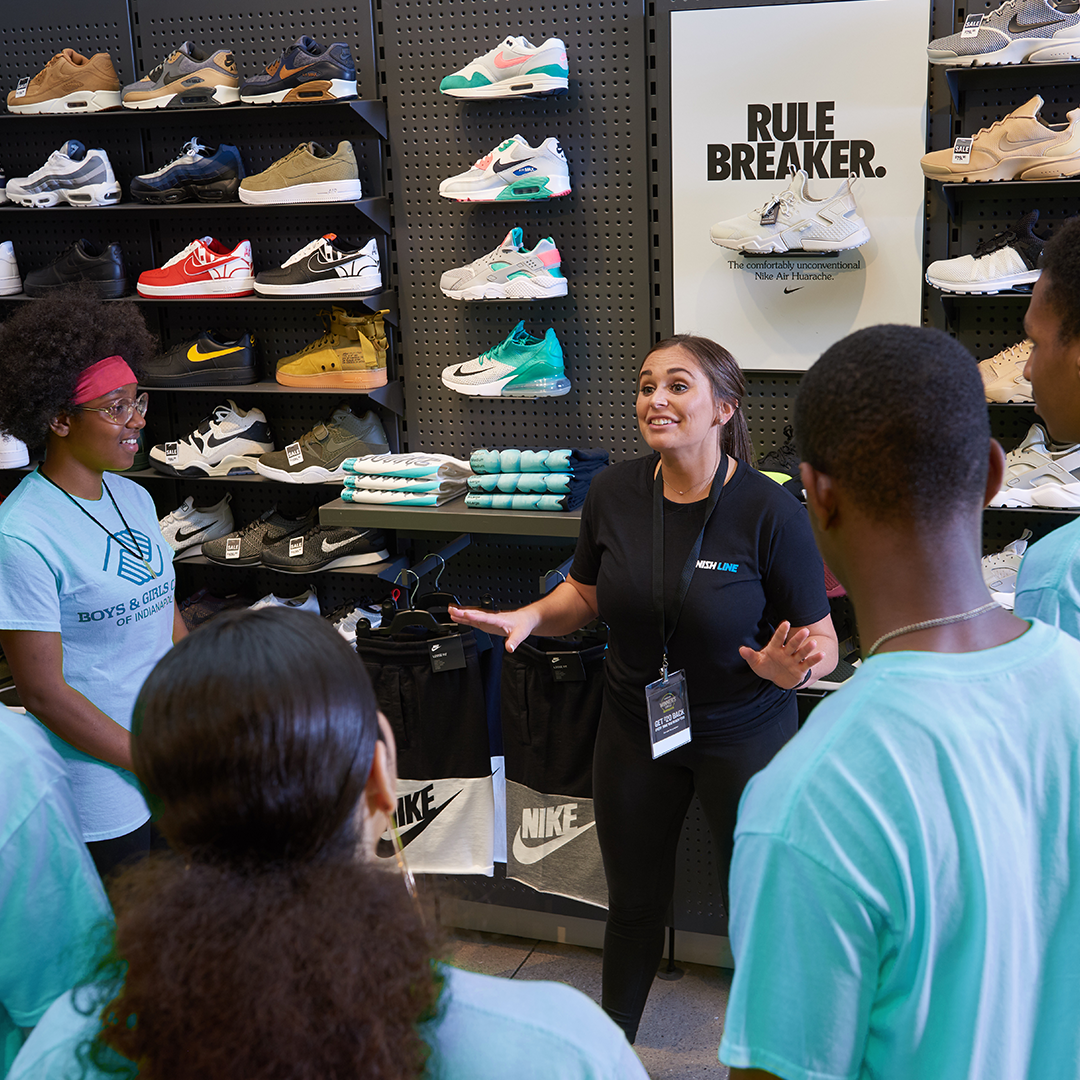 This new partnership will support the Boys & Girls Clubs of America, as well as local Clubs, to create a high-quality workforce development program for kids' futures called One Step Ahead. Finish Line stores will provide hands-on career exploration to give Club kids a fun, behind-the-scenes look at a potential first job.
Now through September 2, customers can donate in-store or online to help us get kids One Step Ahead and build great futures.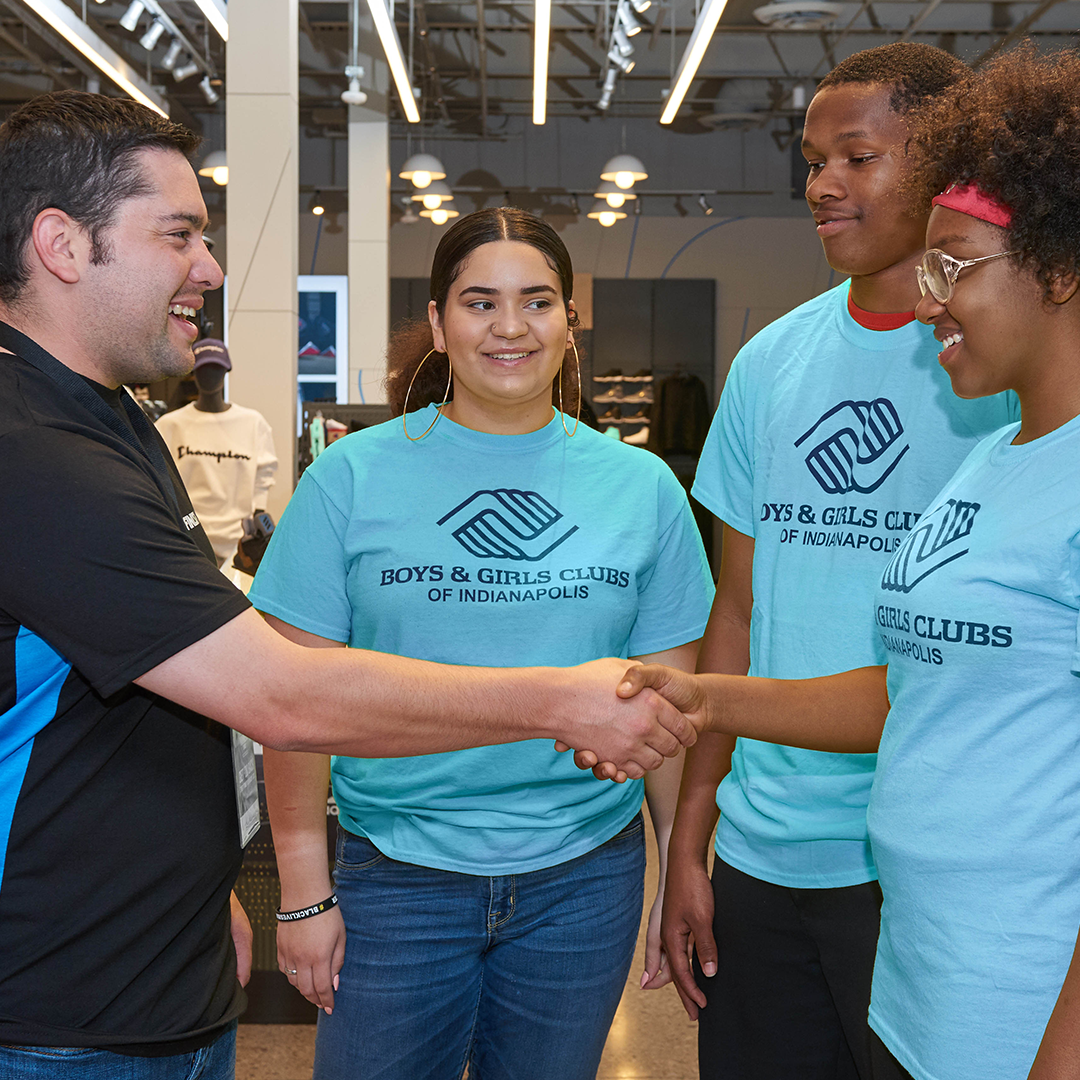 "Career-readiness programs at Boys & Girls Clubs help youth discover their dreams and create a plan to achieve that dream," said Jim Clark, president & CEO, Boys & Girls Clubs of America. "We are so thankful to the Finish Line Youth Foundation for their dedication to making sure kids and teens are prepared and equipped for today's fast-changing workforce environment."
"Partnering with Boys & Girls Club of America provides our Finish Line team a chance to impact youth in their communities," said Marty Posch, President, Finish Line Youth Foundation.
Our One Step Ahead program provides employees with skill based volunteering while kids gain hands on experience of what it takes to enter the workforce and maintain employment.
"This was easily the best experience I've had working at Finish Line and this partnership is a great fit," said Sean Ferrian, Store Manager, Twin Cities Premium Outlets. "I would do this 100 times over with the kids."
Read Next