The Air Jordan 1 Rebel XX OG: A Fusion of Heritage and Innovation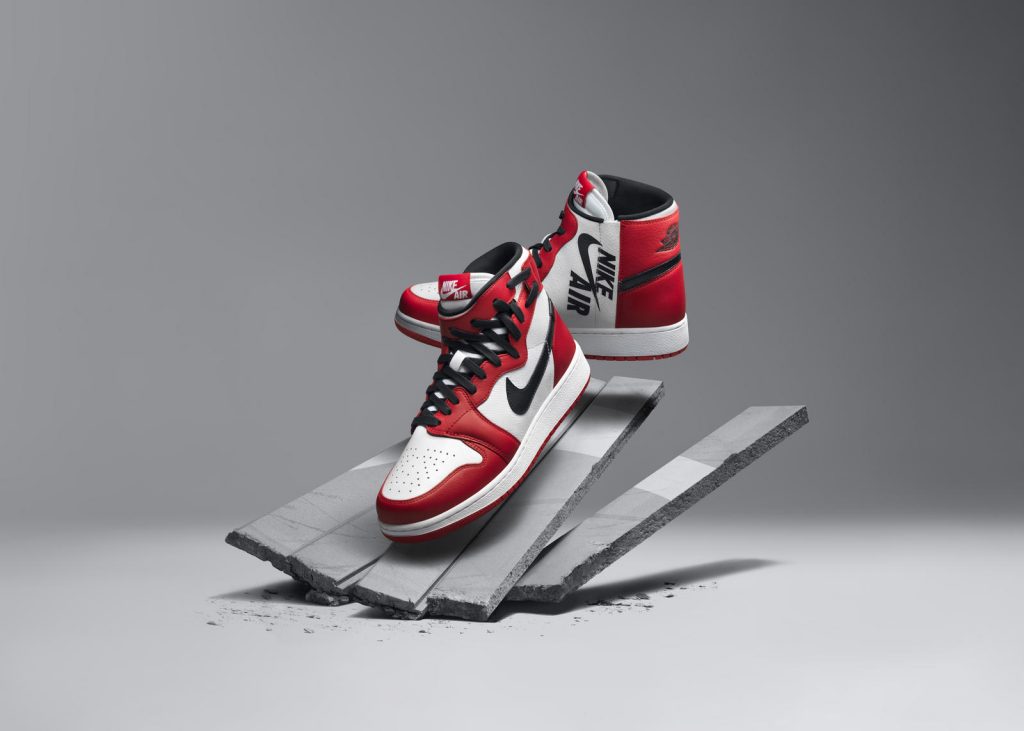 The birth of the Air Jordan 1 back in 1985 was a pivotal moment for the Swoosh. There's no doubt that the Air Jordan 1 has transcended its court purpose. In the past few decades, the AJ1 has inspired a plethora of different versions, but even though styles and trends shift, this has always been a sneakerhead staple.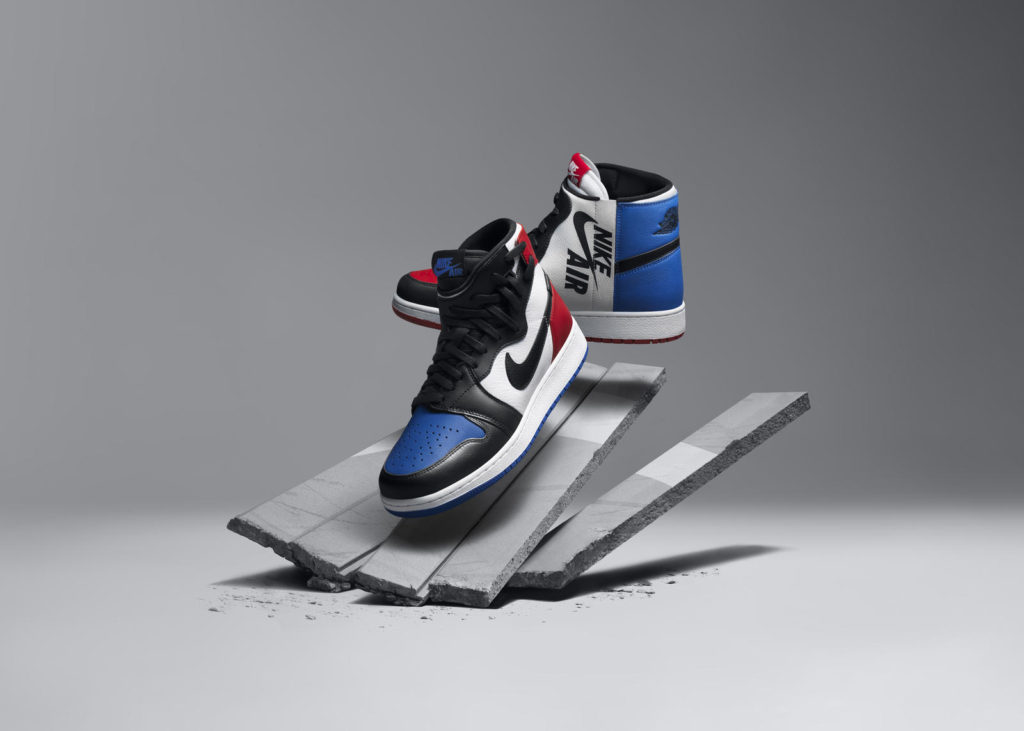 Back in January, Nike debuted The 1 Reimagined collection focused on the AJ1 and AF1. Out of 1,000 designers, there were 14 women chosen to spearhead this project and they were only given two weeks. These 14 women behind the project had a very particular skill set to not only complete the project, but to also blow it out of the water. The goal was to establish new versions of both of the icons and this was when the Rebel XX was created.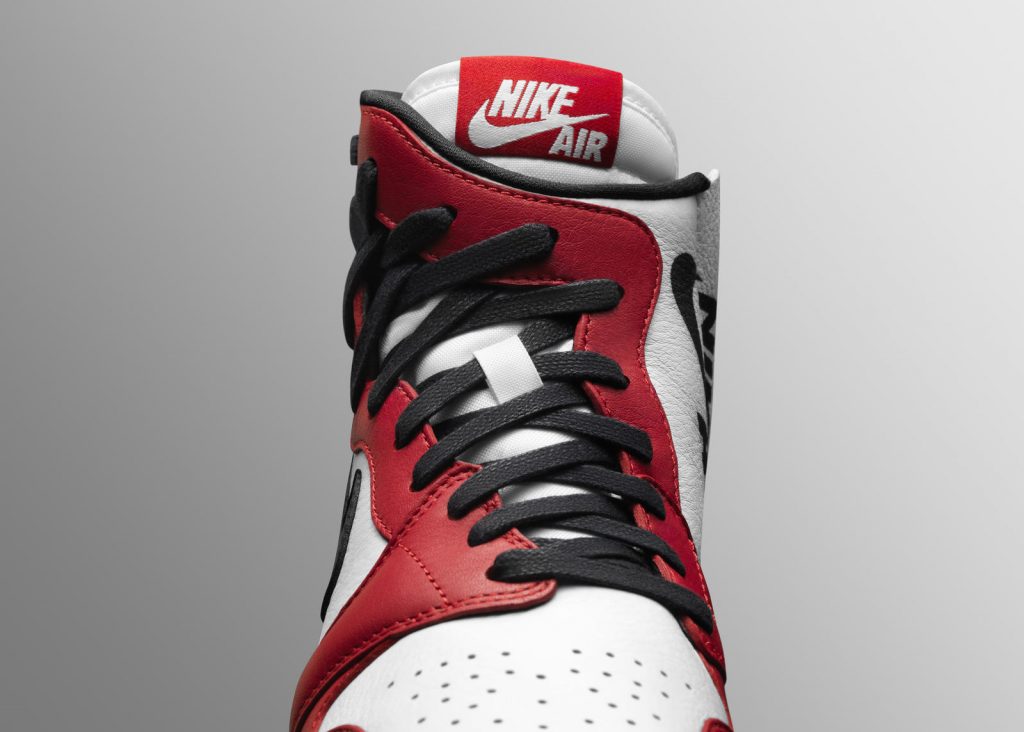 The Rebel XX is a progressive sneaker to say the least. The zipper on the medial side is the point of entry while the asymmetrical lacing that wraps across the upper is more of a bold statement for style. The two colorways that drop on 5/19 are must haves as they're they OG Chicago and Top 3 colorway. The iconic Chicago colorway is the basic essence of AJ1 history with Chicago Red, Black, and White. The Top 3 colorway is a fusion of 3 infamous colorways of the AJ1. It's got DNA from the 'Royal', 'Chicago', and 'Banned' colorways.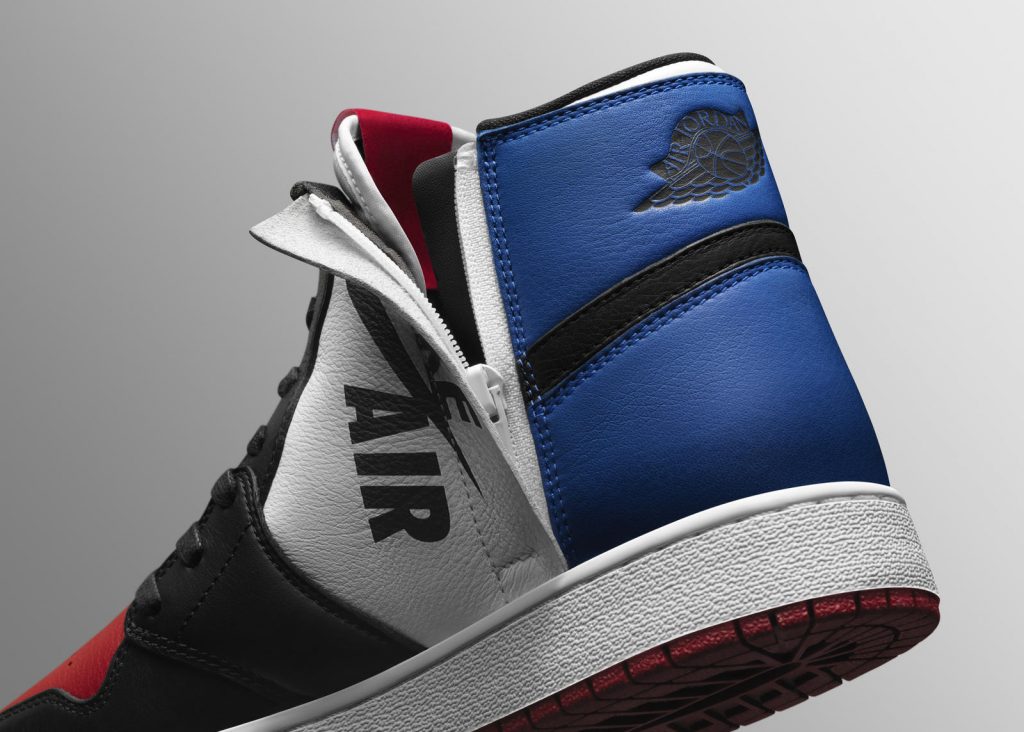 These are the ultimate mashup of heritage, style, and function. Get them in-store or online at Finishline.com on Saturday, May 19th.
Read Next