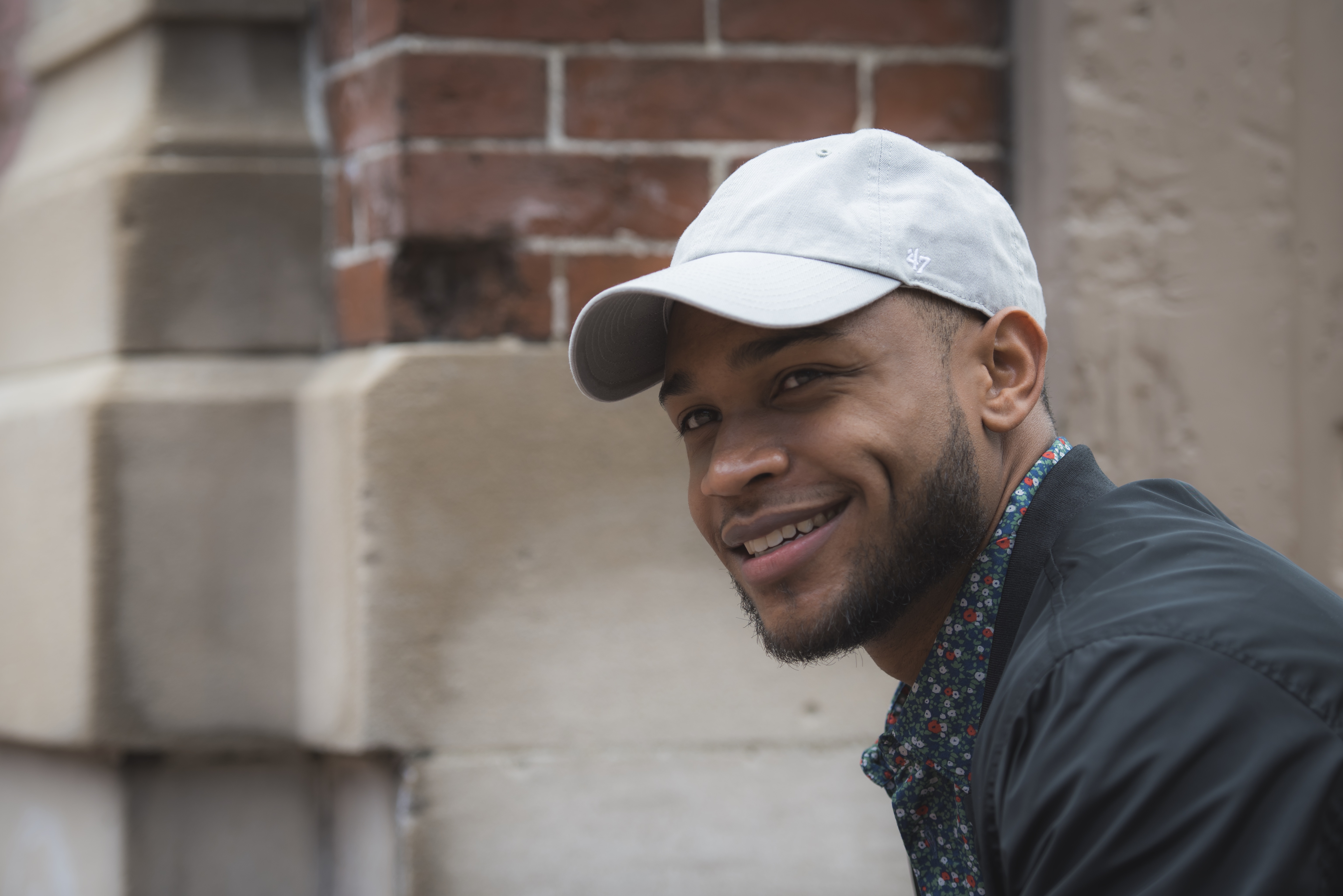 With summer just around the corner, Finish Line is proud to announce the arrival of '47 headwear and apparel for summer 2017.  Finish Line will now be carrying the '47 Clean Up and '47 Captain hats, t-shirts and more. '47, known for their headwear, has always offered top of the line products for everyone from casual fans to the trendsetter; and offers a wide range of logos from your favorite college and pro teams. There's no coincidence the brand offers your favorite team's logo; the brand has been embedded in sports since the beginning.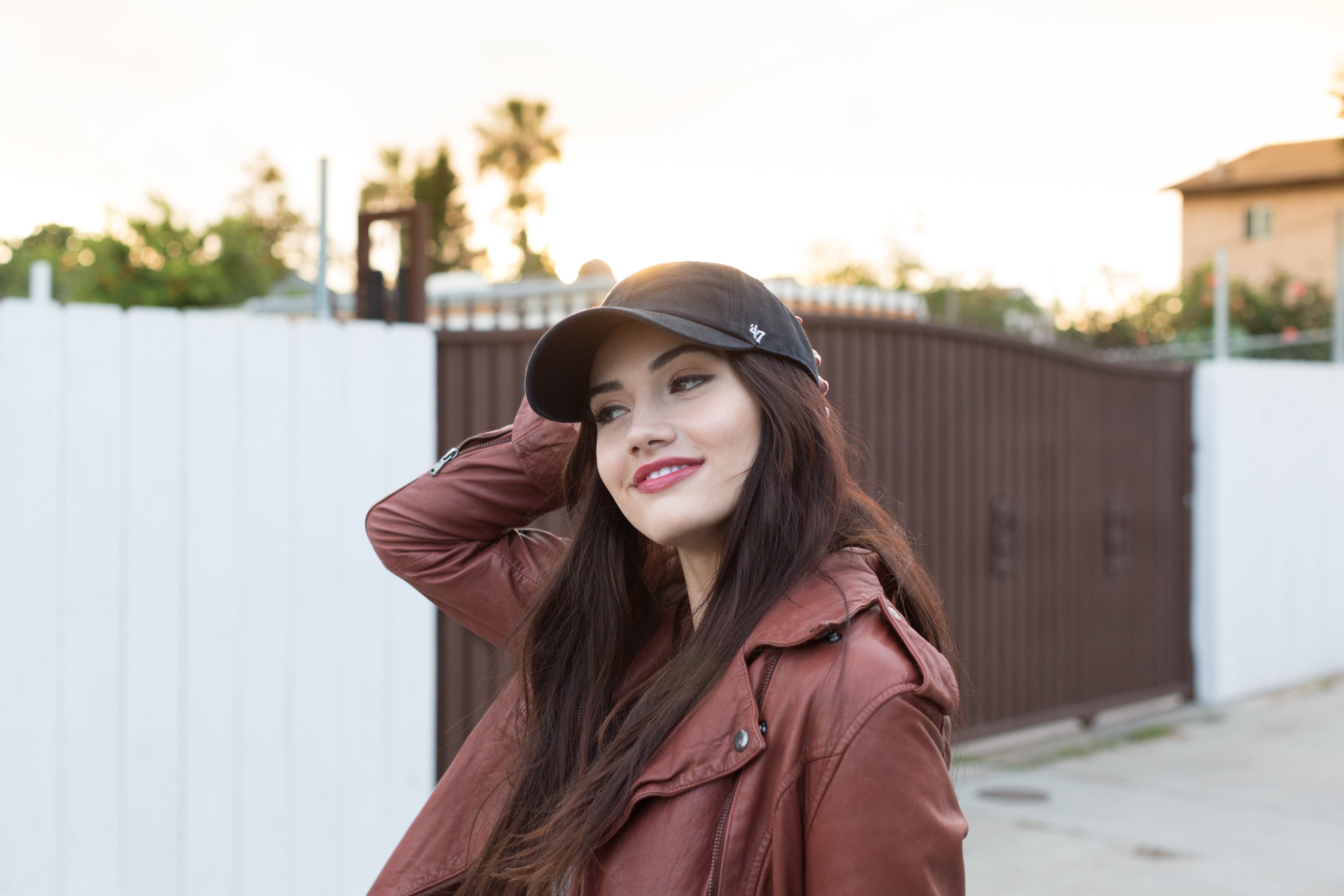 With very humble beginnings, twin brothers Arthur and Henry D'Angelo, founded '47 under the name "Twins Enterprise" in 1947 outside of Fenway Park. The D'Angelo brothers originally offered pennants and other sports memorabilia to fans in the streets of Boston, Massachusetts, eventually creating and selling their own line of headwear and apparel. Through the work of the D'Angelo brothers, '47 has grown to become a fan favorite of headwear enthusiasts everywhere.
Make sure you stop in your local Finish Line or visit the site to shop the newest '47 Brand items at finishline.com.