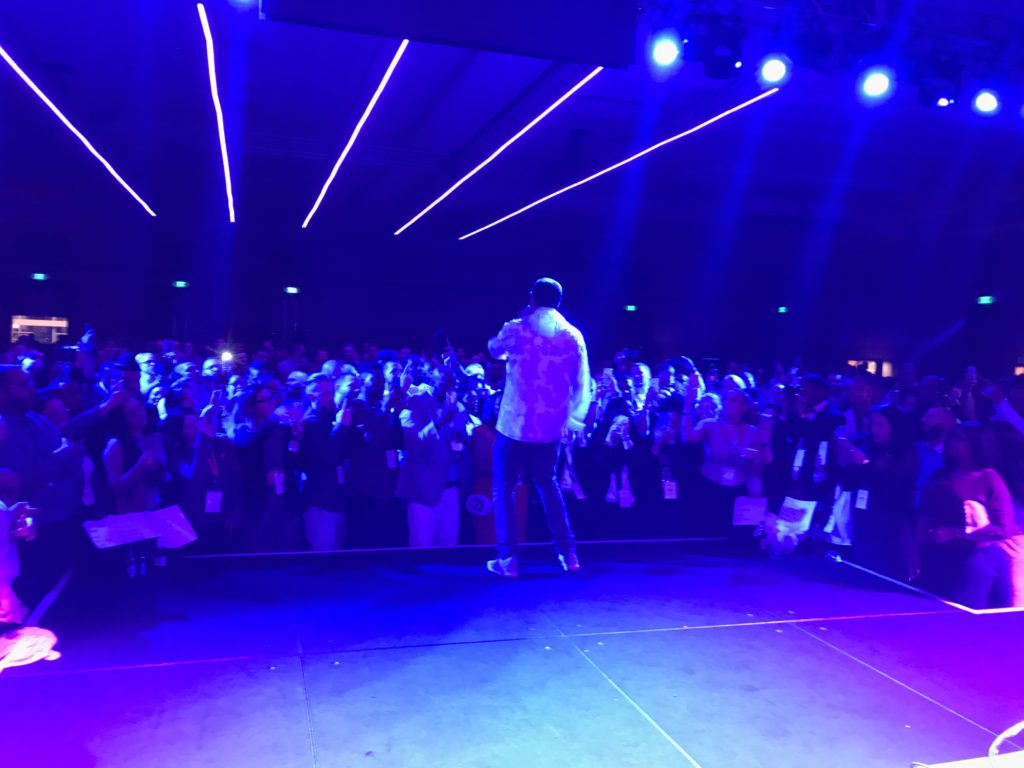 The second night of our Annual Meeting was Under Armour night and UA had their own special guest that had the house rockin'. UA brought French Montana to the spot and he put on a special performance that had everyone screamin' "HAAAAAN".  
Below, you can see how French Montana had the crowd going crazy and some extra love to the people.



UA and French Montana definitely put on a show that had everybody going crazy. We can only imagine what UA will pull out for next years meeting.